Account Receivable/Payable Software
Easily track and manage the accounts receivable and payable of your business with Munim.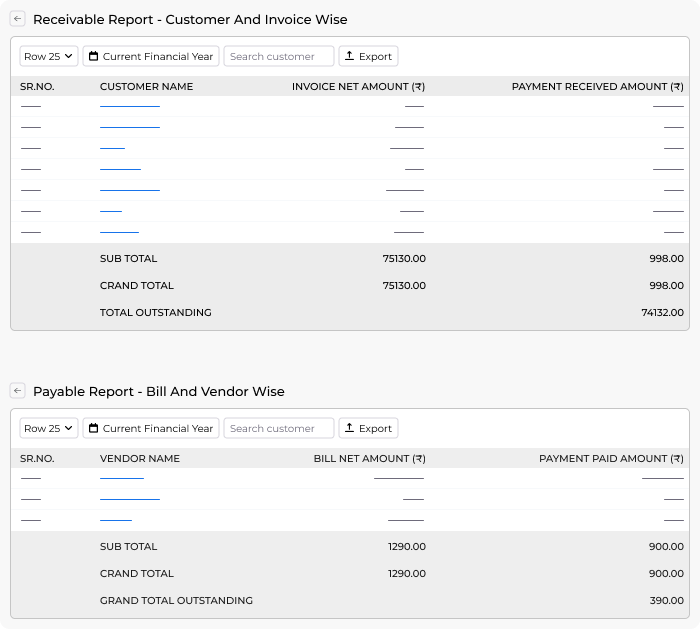 What is Account Receivable/Payable?
Accounts receivable refers to the amount of money that customers owe a business. It's a liability because it represents uncollected money.
Accounts payable is an accounting entry showing what a business owes its vendors, suppliers, or other businesses with whom it has done business.
Accounts receivables are usually listed on a balance sheet as current assets or those that can be converted into cash in one year or less. Accounts payable are listed on a balance sheet as current liabilities which are debts due within one year.
Munim – Best software for accounts receivable/payable
It allows you to keep track of all your outstanding invoices and payments, so you can always stay up-to-date on your finances. It also includes a set of customizable reports that give you a detailed overview of your receivables and payables. This information can be used to help you better manage your finances and keep track of your cash flow.
Munim is a complete software to manage your account receivable/payable more efficiently. This software is designed to help companies track invoices and payments, which can be critical for managing cash flow and maintaining accurate records. As a small business owner, you may be able to save time and money by using an automated solution that enables you to process payments.
With Munim, you can easily avoid errors. The fewer the number of errors, the better your overall record-keeping. This software helps businesses to manage their cash flow better by providing them with timely reports on where they stand financially.
01
Streamline your finances with a perfect bookkeeping solution.
02
Increase efficiency with an innovative new way to manage receivables and payables.
03
Keep track of debtors, creditors, balances, and outstanding invoices with ease using Munim.
04
Stay up to date with visual reports that detail your current financial situation.
Features of Munim
Easy management of the dashboard
Detailed reports
Reminders for outstanding payments
Track the status of invoices
Manage credit and collections.
Reasons why everyone loves to use Munim
There are several reasons why people love Munim:
It's easy to use
Highly secured (cloud-based software)
You have full control over your data
Affordable
Great customer service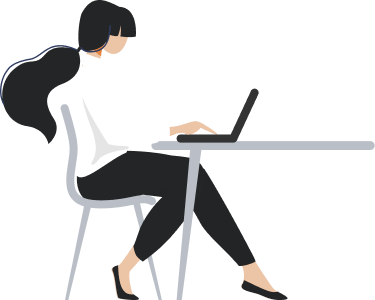 Balance Your Books For Free!
You will get full access to all the features for a limited period.
Latest update
Explore our blogs for more helpful information.