Bookkeeping Software
Keep track of all your business incomes & expenses, and ensure your finances are always in order.
Munim helps you to manage your business finances efficiently. It allows you to keep track of all your outstanding invoices and payments, so you can always stay up-to-date on your finances. As the Best Bookkeeping Software for Small Businesses, It also includes a set of customizable reports that give you a detailed overview of your account receivables and payables. This information can be used to help you better manage your finances and keep track of your cash flow.
01
Streamline your finances with a perfect bookkeeping solution.
02
Increase efficiency with an innovative new way to manage receivables and payables.
03
Keep track of debtors, creditors, balances, and outstanding invoices with ease using Munim.
04
Stay up to date with visual reports that detail your current financial situation.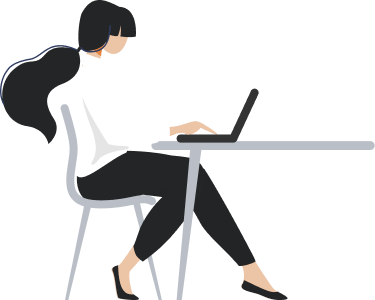 Why Pay When Munim Is Here
You will get full access to all the features a limited period.
Latest update
Explore our blogs for more helpful information.