Branding is a kind of reputation you maintain and present it in your own way. In Munim, we are branding our site in all the reports generated. So if a user generates a report, our domain URL will be shown at the bottom of the page. If you want to remove the branding from the reports, then you have to do an additional one-time payment of 299 INR (excluding GST) for this To do this follow the below steps:
1. Login to your account.
2. Click on the setting button which is shown at the bottom left side of the dashboard. Now you can see the setting module as shown below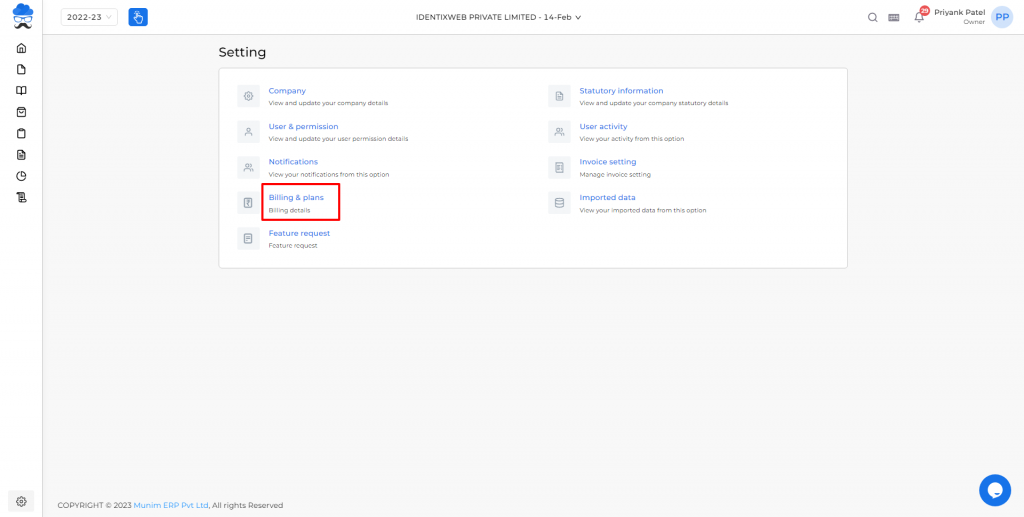 3. Click on the Billing & Plans option. On clicking this option, you will see the Billing & Plans page shown below
4. Click on the Take Action button.
5. Add the billing details and click on the Continue To Payment button.
6. Now, choose the mode of payment from the given options as shown below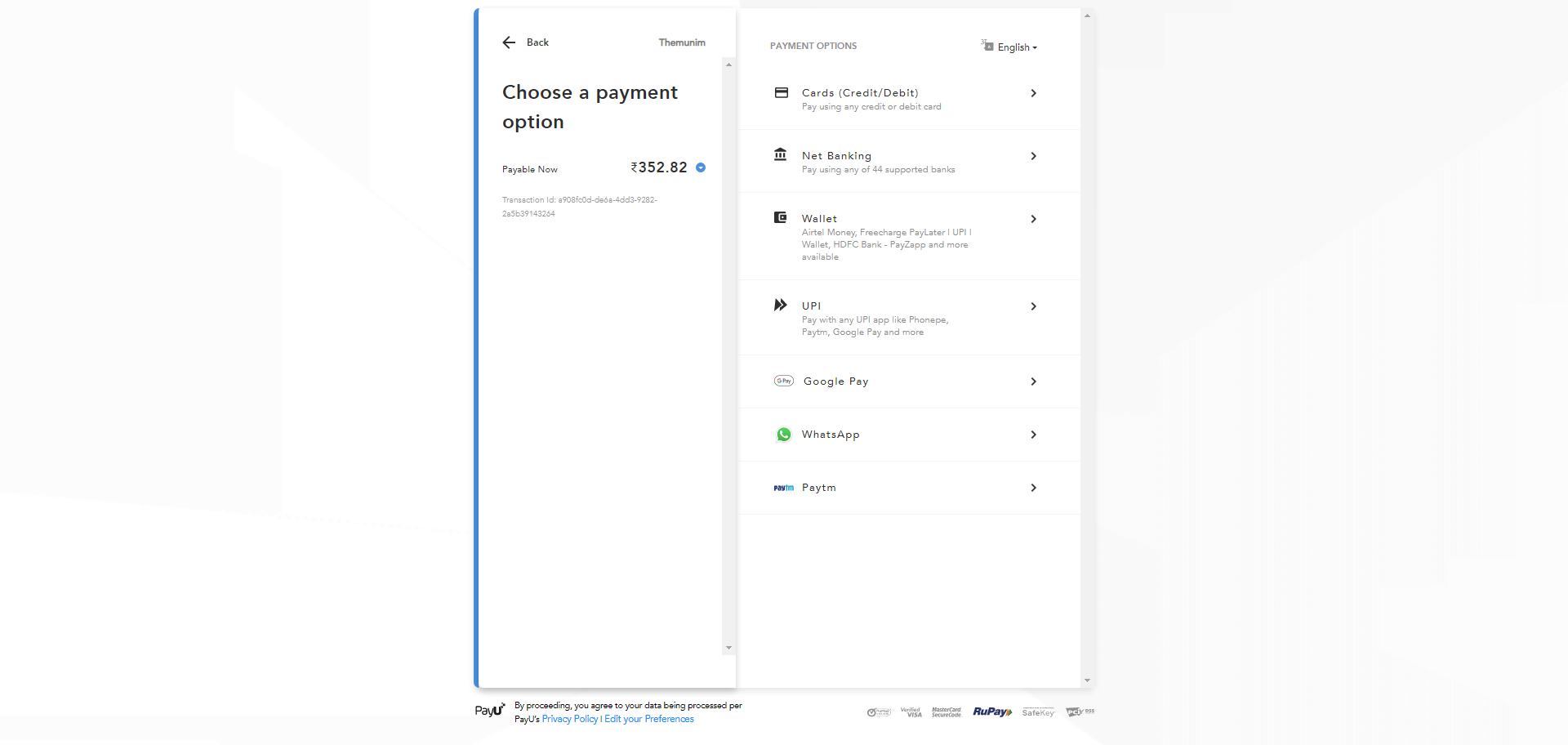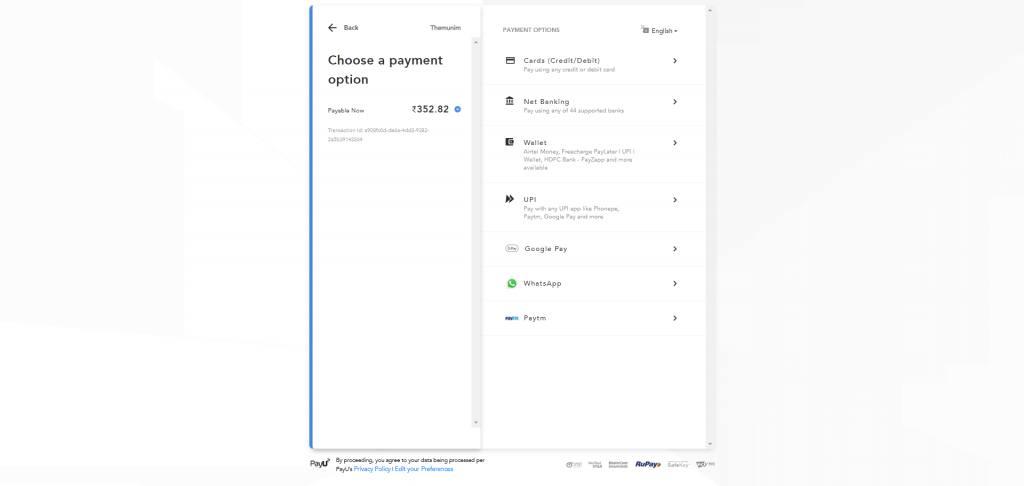 7. Once you have completed the payment process our Branding will be removed from all the reports that you will generate.