7 Things To Consider Before Buying Any Accounting Software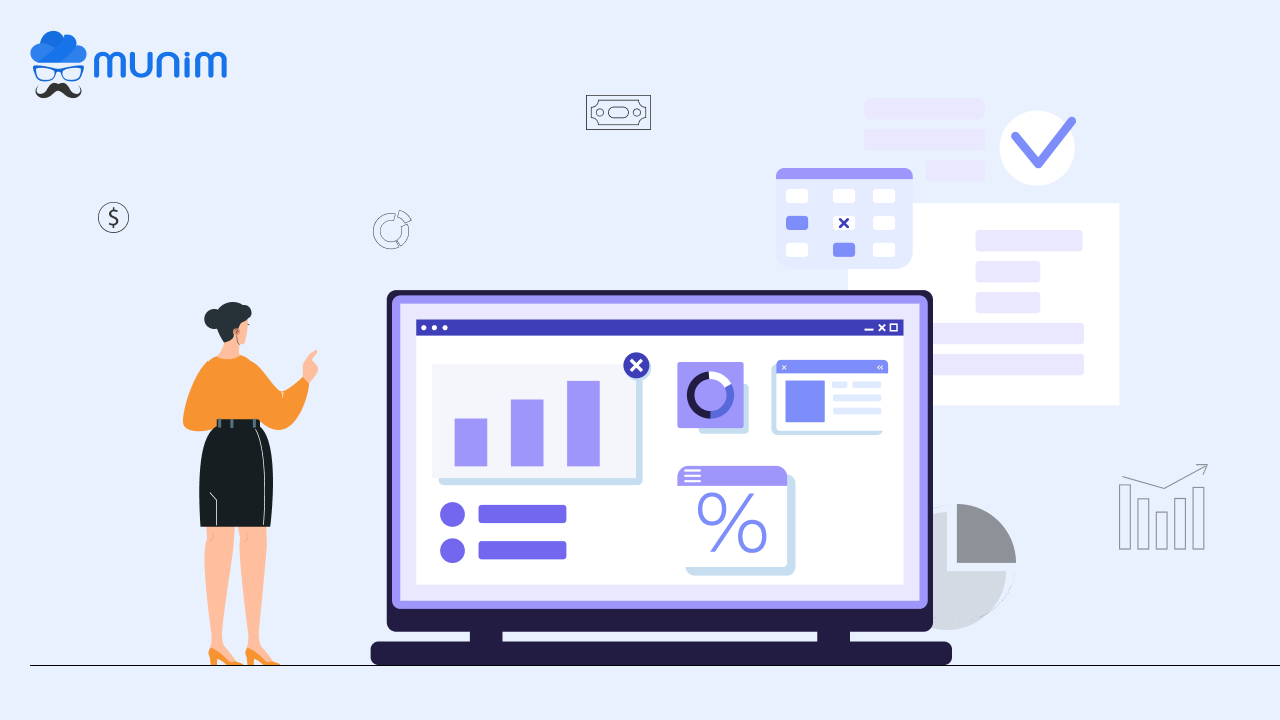 Being a CFO, CA, or accountant is difficult. Apart from taking care of the finances of a company, you also need to make decisions pertaining to the technology involved with finances. One such significant decision is choosing the right accounting software. Many professionals have a hard time making these decisions as there are a lot of options available. Thus, we are here to help you with a blog that helps you choose the best accounting software for your organization. Let's get started.
Features To Look For In The Best Accounting Software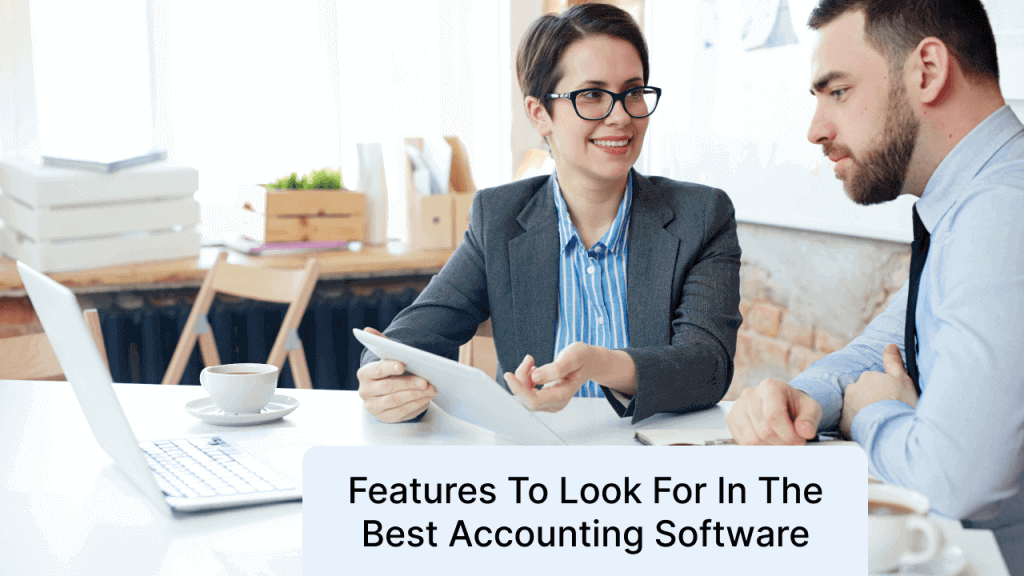 Following are the features that your accounting software must have:
#1 Mode Of Working: Offline Or Online
The first and foremost aspect of selecting accounting software is its mode of operation. You have two options; offline or online. Both modes of operation have some advantages and disadvantages, but the preferable one is online accounting software. If you can arrange a steady internet connection at your organization, then you must choose digital accounting software.
Let's look at the advantages of working with online accounting software:
No need to install any software on your computer
No possibility of software corruption due to computer viruses
No need to push the software for an upgrade
No need to take backups manually
Data across your team gets synchronized
Can integrate with other cloud applications
#2 Data Security
The data threat applies only to online accounting software. If you are thinking of opting for offline accounting software, then you can skip to the next feature. Before subscribing to any cloud accounting software, you should check what measures they have taken to secure the data of their users. In most cases, you will find all of these on the website itself.
Following are the details you must check to ensure data security:
Sign in to accounting software and see whether the URL starts with HTTPS or not. If it starts with HTTPS, it means the connection is secure.
Check the cloud hosting provider of your online accounting software. If it is hosted on cloud servers like Amazon, Linode, Rackspace, or any other trusted cloud hosting provider then the data security is ensured.
#3 Scalability
When starting a new business, nobody knows how far it will go or how many people will work with you. As a result, people tend to neglect the scalability option. And when the business grows multifold, the accounting software fails to cope with the growing needs of an organization, and eventually, you have to migrate to new software.
Note that migration is painstaking. Also, it takes a while to get a grip on the new accounting software. Rather than facing all these problems, it is better to consider a scalable solution as your accounting software grows as the needs of your business. As of now, you can buy entry-level software, but it should have the option to scale.
If you are looking for such features in budget-friendly bookkeeping software, then you are at the right place. Munim provides a scalable solution to your accounting needs that grow as and when you require it.
#4 Faster E-Invoice
GST compliance is a nightmare for businesses, but accounting software like Munim makes the task easy for you. The conventional process to generate an e-invoice is to generate an invoice first and then upload it to the IRP portal. The process is lengthy as you have to manually log in to the portal and upload and download the invoice.
GST accounting software like Munim allows you to generate e-invoices from invoices in just a click, with no separate logins, and no uploading and downloading of invoices. Look for software that has such features. Or else Munim is here to cater to you.
#5 One-click E-Way Bill
Just like e-invoices, e-way bills are part of the GST compliance regulations. When transporting goods worth more than a stipulated amount, you need an e-way bill to facilitate the delivery. The conventional process to generate an e-way bill is as long as an e-invoice. Thus, we are providing a solution that allows you to generate e-way bills with just a few clicks.
#6 Smart Reports
You may not be expecting a sophisticated feature like reporting from accounting software, but let me tell you, it is more common with cloud-based accounting software. Since your business is small now, you may think of letting go of this feature but don't ever commit such a mistake.
You may not need it today, but once your organization grows, you will definitely need it. The main aim of the reporting feature in accounting software is to provide you with insights into your business so that you can find weaknesses and overcome them.
In Mumim we provide 30+ different types of reports from different operations of the business such as sales, inventory, and procurement so that you can know in and out of the business.
#7 Post-Sales Support
You never know when you have to call the support team of your bookkeeping software. Before subscribing to any accounting software, you should always check whether it has a dedicated support team or not. It would be a plus if they provided troubleshooting via chat as well as a phone call.
Over To You
So these are the features that you should look for in the best accounting. We hope that after reading this blog, it will be easy for you to select the best accounting software for your business. If you are still confused about it then we will recommend that you try Munim. It has all the features you need to manage the finances of your business.
Frequently Asked Questions
What are the top features one should look for in accounting software?
Ans.
Following are the features you must look for in accounting:
Economical price
Customer service
Accessibility
Security
Different charts of accounts
Invoicing