Why Munim
The Pathway to Your Success Starts Here!
For Accounting and Billing
Take complete control of your finances with us.
We are your gateway to stress-free accounting and billing. Unlock efficiency and elevate
your success now!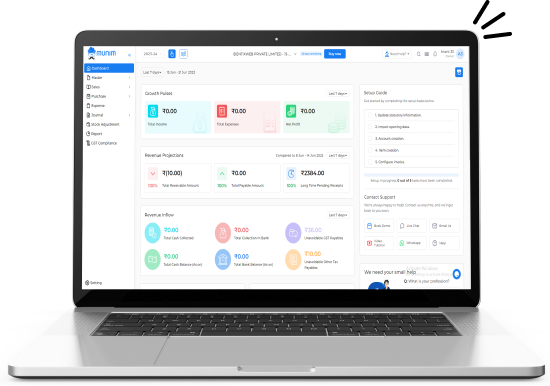 For GST Filing
Enrich your GSTR filing experience with our tax management software. Import data, Upload to the GSTN portal, and quickly file GST. Maximize returns with accurate calculations!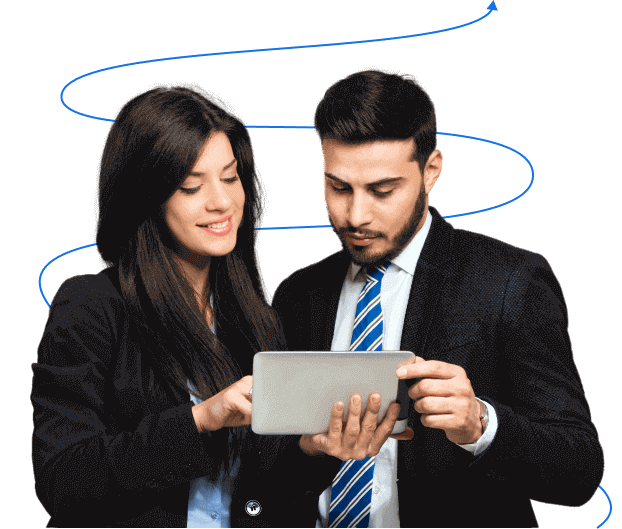 Munim Modules at Glance
Know what modules we are offering and how they can help you make your business compliance more simple.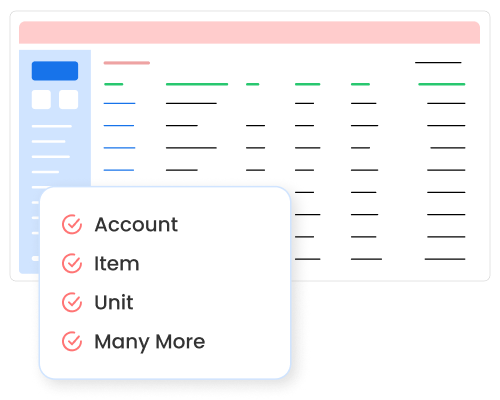 Maintain your business essentials under a single dashboard. From managing clients' books of accounts to transporter details, everything is under one roof.
Create and manage customers' accounts
Manage your inventory's unit (e.g kilo, liter, etc)
Explore different charts of accounts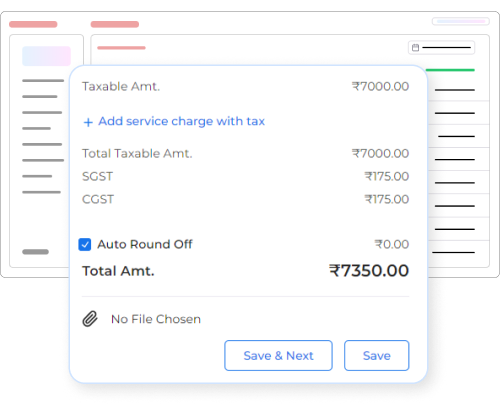 Under the Sales module, you can create, manage, import, and export invoices. After creating the invoice you will be able to generate e-invoices with just a few clicks.
Create e-invoices
Create e-way bills
Manage sales return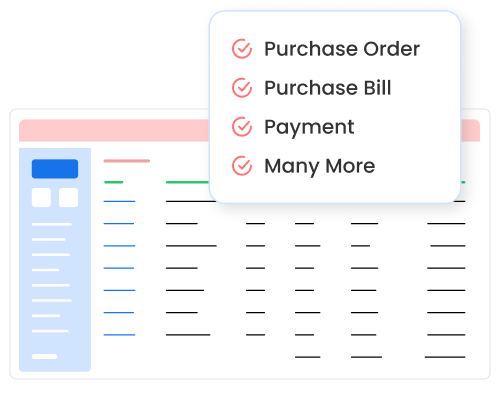 Stay updated with payables and track where your money is going. From Purchase bills to payments and returns get all information in one place.
Import your purchase date
Create purchase bills
Create payment vouchers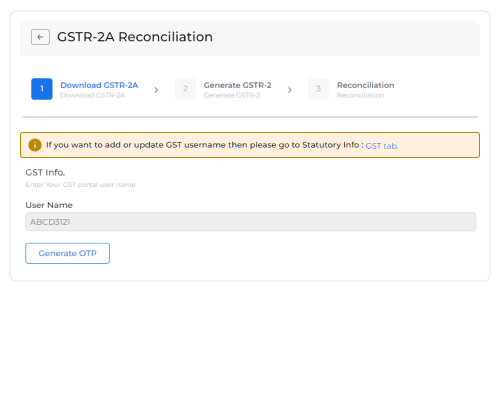 With Munim you can generate e-invoices, e-way bills, and pay GST bills right from our GST software. Moreover, you can also generate GSTR reports and check GST filing status.
Generate GST reports for Sales & Purchases
Cancel e-invoices & e-way bills
Make amendments to tax returns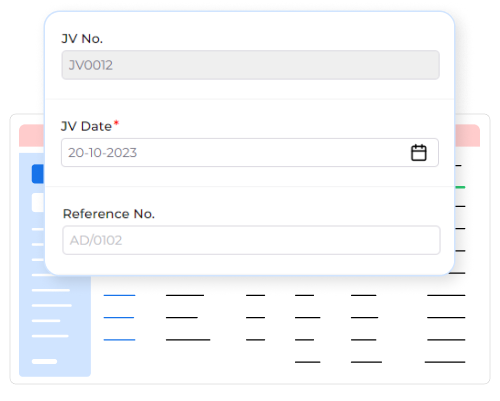 Journal entries are used to record transactions that are other than business. Such as depreciation, interest payment, payroll, etc.
Create stock journals
Allows describing a journal entry
Add special notes to the journal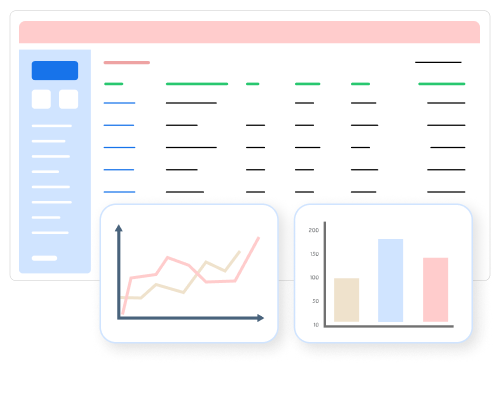 With Munim you can generate 25+ different types of reports for the business. These reports enable you to understand opportunities and threats for your business.
Pick a source date of your choice
Generate customer-wise & vendor-wise reports
Generate TDS & TCS reports
Complete Business Accounting Software for Everyone!
Easy-to-use cloud accounting software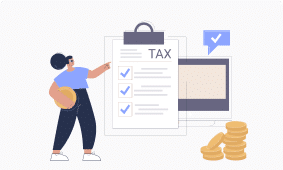 Tax
Payers
File your taxes on time and avoid penalties. Stop skipping the due dates and stay updated on the latest GST laws.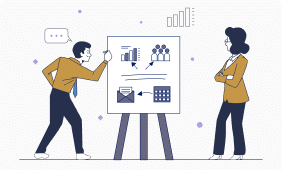 Chartered Accountants
Get professional GST billing software tailored to your needs. Efficiently manage tax compliance for your clients.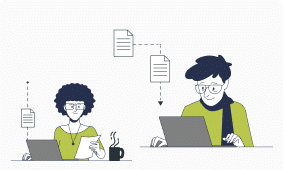 Tax
Consultants
Guide your clients to pay accurate taxes with us. Consult them with the best tax reports and insights for hassle-free GST filing.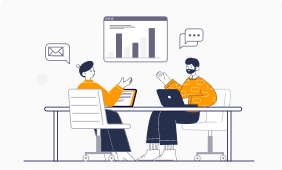 Business
Owners
Get a simple solution to the complex GST filing process. Automate GST return filing for your business and save time.
Start using Munim now
Maximize your productivity with our smart accounting software
One Click E-Invoice
One Click e-way Bill
HSN & SAC Code Wise Reports
GSTR2A Reconciliation
TDS & TCS Return Reports
Not Required Challan Book
Why Do Clients Love Us?
We Serve Efficiency, Accuracy, and Precision Bundled with Productivity!
How Top Industries Leveraging Munim!
Accounting and billing software is built to serve every industry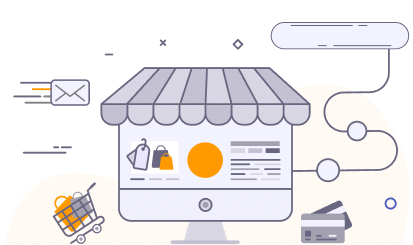 E-commerce Industry
Since e-commerce is a fast-moving industry the flow of data is enormous. One gets overwhelmed with it if there's no proper system to record and maintain the same.
Munim's inventory management software efficiently helps you record and update the financial and inventory data of your business so that you can focus on growing your business rather than worrying about data accuracy.
Medical Industry
The medical industry involves the consumption of goods and services concurrently (e.g in clinics and hospitals). It gets confusing for an accountant to maintain a record of sales and calculate tax liability.
Munim can aid you in managing stocks and the consumption of services under a single roof. Moreover, it comes with features enabling you to delegate responsibilities of maintaining data in the accounting software.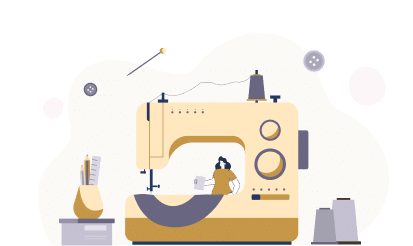 Textile Industry
The textile industry deals in a variety of clothes on a daily basis. So it is difficult for the accounting department to take note of every sale and maintain the inventory up to date without the support of effective tools or technology.
Munim is an accounting application that can help you manage the data of multiple products in a systematic way. Besides, it makes the billing process faster since product data is already fed.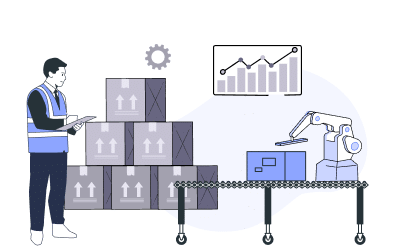 Supply Chain Management
The supply chain industry deals with procurement, operations management, logistics, and marketing channels. It becomes tedious for the industry to manage inventory and huge accounting data.
Munim opens the easiest gateway to manage inventories and eliminates stock-out situations by proactively generating low-stock alerts. Besides this, it ensures secure record maintenance, accounting and billing.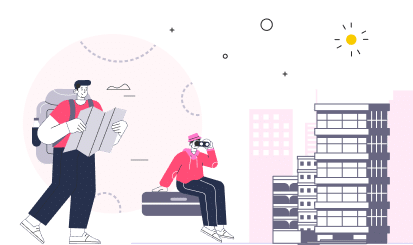 Tourism Industry and Hospitality
The tourism and hospitality industry deals with huge financial transactions and tourist records. With massive data generated, it becomes tedious to create invoices, track revenue, monitor expenses, and pay GST bills.
Munim eases managing invoices, financial records and maintaining compliance with tax requirements. The tourism and hospitality industry can leverage this billing software to extract insights from the data generated and make smarter financial decisions.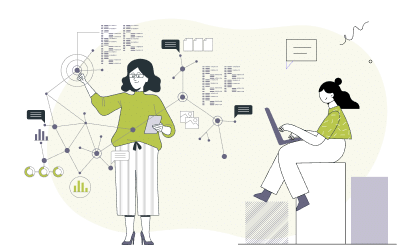 Information Technology
The IT industry is growing at a rapid pace with constant innovations in technology. Apart from technological pace, the IT industry deals with back-office tasks, payrolls, invoicing, cash flow, and online payments.
Munim serves all the back-office requirements like managing payrolls, invoices, tax compliance, cashflows, and online payments in a single place. It allows IT professionals to focus on core tasks and leave accounting and billing to Munim.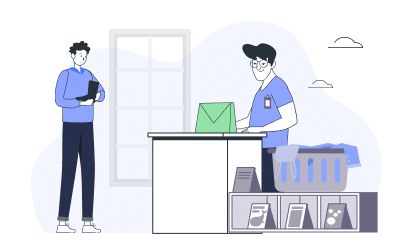 Retail Industry
Retail business either brick-and-mortar or online, deals with sales, inventory, and financial transactions. Managing financial transactions and inventory manually is a tedious task for the industry.
Munim makes it easy for the retail industry to generate invoices, manage inventory, and monitor cash flow. It also helps businesses generate e-way bills and stay compliant with GST requirements with just a click.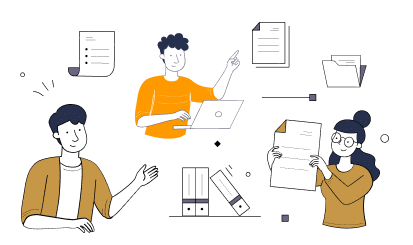 Education and Training
The training institutes handle student fees and trainer payrolls. They manage huge transactions and generate invoices. This process is time-consuming and tedious.
Munim automates accounting and billing for training institutes where they can easily manage student fees and track financial transactions. This digital accounting software also helps them generate invoices, track outstanding balances, and provides a clear report of financial health.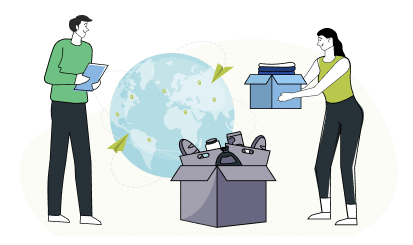 Non-profit Organizations
Non-profit organizations deal with financial donations, sponsorships, and funding. These organizations find it difficult to record all these transactions manually.
Munim is a one-stop shop for non-profit organizations to ensure compliance transparency and manage finances. It helps track donations, and expenses, handle donor invoicing, and manage compliance requirements and acknowledgments.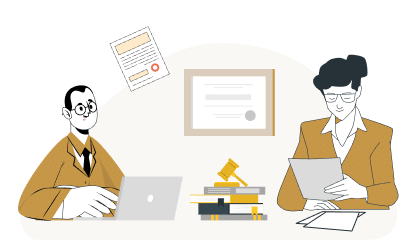 Law Firms
Legal firms deal with too many clients and manage multiple cases of tax compliance. Managing these clients, and appointments is a difficult task for lawyers.
Munim helps lawyers to manage tax compliance cases, clients, and appointments at just a click. This GST accounting software saves time and helps the law firm to build trust.
Exciting Stats for You!
4000+
Customers On-boarded
3000+
Companies Registered
1L+ Invoices/Per month
Invoices Created
Join Our Clientele! Register Now!
Hurry up! Get ready to be the tycoon of your industry with our accounting and billing software!
Get our 14-day free trial now!
Our Core Values
Rooted to Our Ethics, Committed to Your Vision!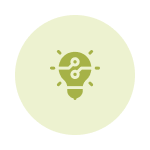 Innovation
We are experts who believe in innovating solutions that resolve business concerns like never before.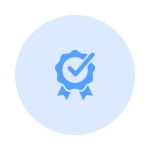 Trust
We seek to establish long-term relations with our customers, partners, and employees through reliable service.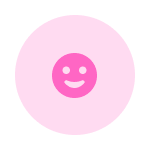 Exuberance
We deliver an enhanced customer experience to our clients through our top-notch solutions and UI/UX.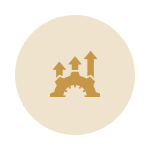 Efficiency
Our solutions aim to amplify your processes' productivity and efficiency, delivering better results.

Happy Customers
We Measure Our Success with Your Smile!

Nirav Patel
Munim User

Munim a cloud-based accounting software that is popular among small businesses and freelancers. It offers features like bank reconciliation, invoicing, and expense tracking. Xero also integrates with a large number of third-party apps, making it a versatile option for businesses

Bhavesh Gohil
Munim User

This software has already saved many many hours reconciling our accounts, having previously done this manually for our business. 5 STARS!

Nuraveda Care
Business Owner

I'm very much impress with this software, very light and easy to use, even fresher can use this, best part is that if get minor to minor issue u will get prompt response, Naryan alwz theier to help you. I will recommend this app.
Nainesh Acharya
Consultant – 20 years exp.

We used Tally to maintain our accounts for the past 15 years, and we were looking to adopt new technologies to manage our accounts. Finally, in 2022, we switched to Munim. Since Munim is cloud-based, the financial dashboards are updated on a real-time basis, which helps us in making faster decisions.

Pragati Solar
Business Owner

I have used this application and its really good compare to other product and also Mr.Manish and NArayana help always to understand the application .really appriciated both of them. they have available always whenever i required help. they came online and share the screen and try to resolve the issue immidiatly
CA Rahul Mistry
Practicing Chartered accountant

Wonderful software. Have been using their services for the last few days and it is extremely professional and hassle-free! Thank you. Keep up your good work.
Reviews & Ratings
Explore the latest market news, useful resources for business, and Munim updates.
What are You Waiting for? Join our Esteemed Clientele!
We have onboarded 4000+ businesses and streamlined their financial ecosystem. We aim to install transparency, credibility, and automation in the financial ecosystem. Your support and loyalty have inspired us to consistently innovate new solutions to accomplish your aim.
The happy face of our customers is our real reward! We have embarked on a mission to deliver service excellence to our esteemed clientele. We will continue to assist you until our efforts meet your expectations.
Frequently Asked Questions
Does the Munim support GST?
How can I change my Account E-mail/Mobile number?
Can I manage GST details for my products or services in Munim?
I don't have a physical product. Can I still use Munim?
Is it possible to add bank details of customers or vendors?
Can I keep the credit period while creating customers?
How Many Businesses/Companies Can I Add with Munim Software?
How can I do bulk entries?
Do I need multiple accounts to manage multiple businesses?
Can I access my data on mobile?
Read our Recent Blogs
Explore the latest market news, useful resources for business, and Munim updates.