10 Pro Tips: Start A Grocery Store In India With Lowest Investment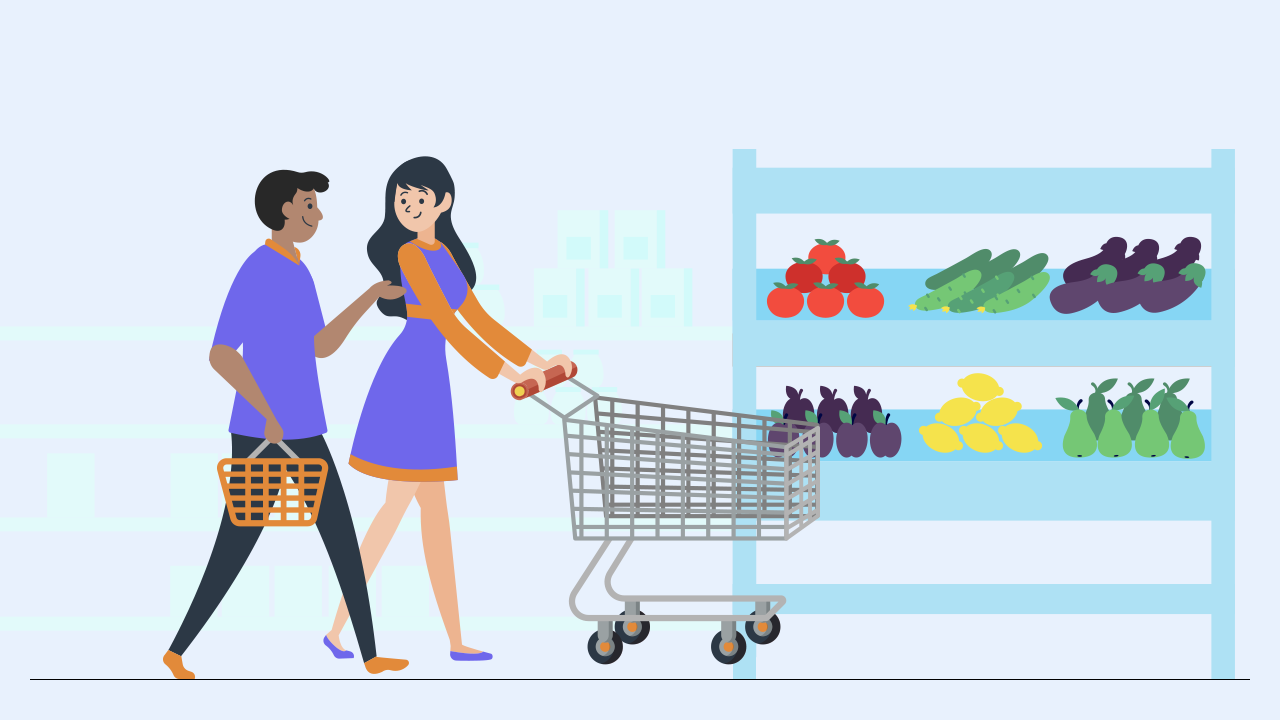 India is a land of opportunities. If you're looking to start a grocery business, India is the place to be. And if you're looking to start a grocery store, India is definitely the place for you! With over 1.3 billion people and a growing economy, there's plenty of potential for success in the Indian market.
Starting a grocery store or supermarket in India can be a very profitable business venture. There are many things to consider before starting. But with careful planning and execution, your new grocery store can be a success. So if you're up for the challenge, follow these 10 tips to help get your new grocery store off to a flying start!
1. Get the right business model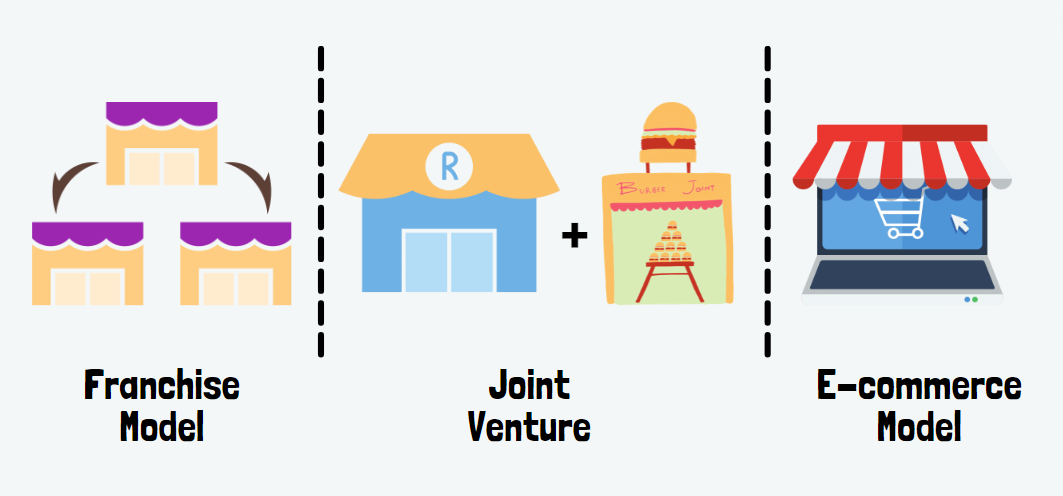 The Indian grocery market is expected to grow by 20% in the next five years, so there is plenty of potential for growth. There are several ways to start a grocery store in India with low investment – here are a few of them.
Franchise model – this is the most popular way to start a grocery store chain, and it requires minimal investment from the owner
Joint venture – this involves partnering with another company to share resources and split the profits evenly
E-commerce model – with more and more Indians buying groceries online, this could be a lucrative option
2. Define your target market 
When starting a business, it's important to define your target market so that you can focus your efforts on the right people. It's essential to understand who your potential customers are and what their needs are.
There are a variety of different factors you'll need to consider when targeting customers, from income levels and dietary preferences to location and cultural norms. By narrowing your focus and catering your business to specific consumers, you'll be better positioned for success.
Grocery stores can be profitable if run efficiently and cater to the needs of the local community. Some common customers for a grocery store in India include housewives and working-class people.
3. Research the competition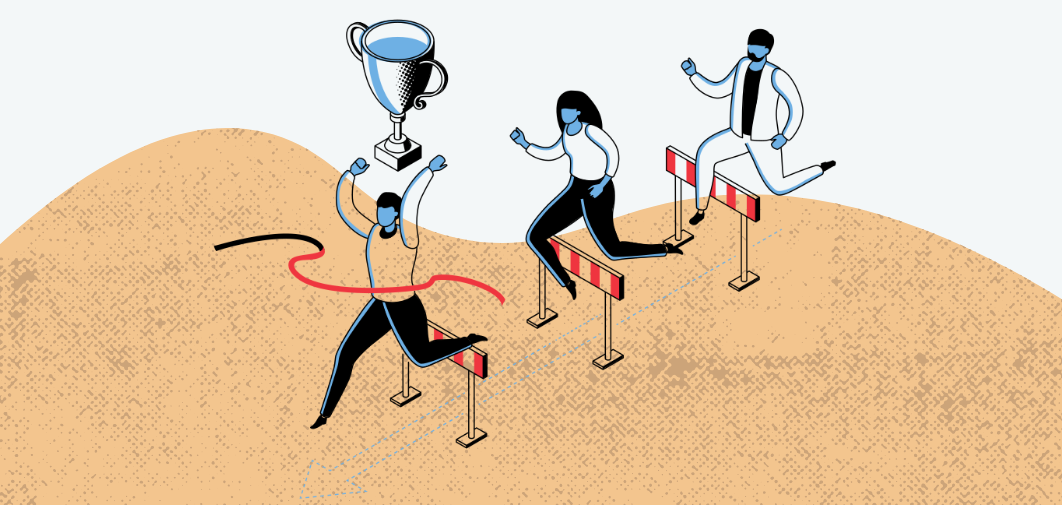 India has a growing economy, which means that the demand for groceries is also on the rise. This makes it an attractive market for grocery store entrepreneurs who are looking to expand their businesses.
Before you launch your store in India, though, it's important to do some research on your competition.
What do other stores offer in other areas?
What are their prices?
How do they attract customers?
Knowing this information can help you design a strategy that will set your store apart from the competition and help you succeed in India's grocery market.​
4. Come up with a unique selling proposition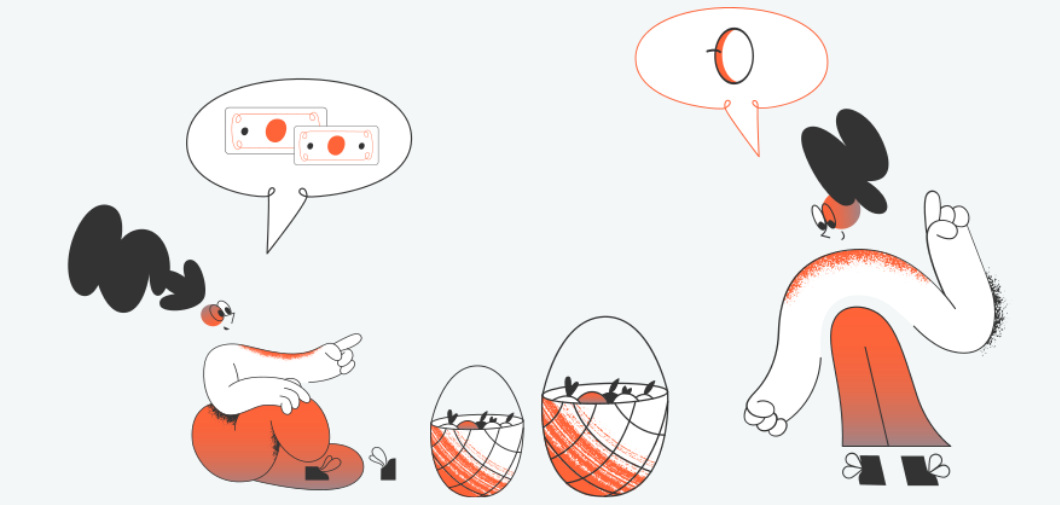 When it comes to grocery shopping, people have a lot of choices. So, why should they shop at your store instead of the competition? What makes your store unique?
The key to success in this industry is to offer quality products and services at competitive prices. Therefore, finding and promoting your store's unique selling proposition (USP) is key to attracting new customers and keeping them coming back.
Here are some reasons you can give to your customers to choose your store over others:
You carry a wider variety of products than the competition.
You have better prices on popular items.
Your store is more conveniently located.
You offer great customer service that sets you apart from the competition.
5. Locate the ideal place for your store.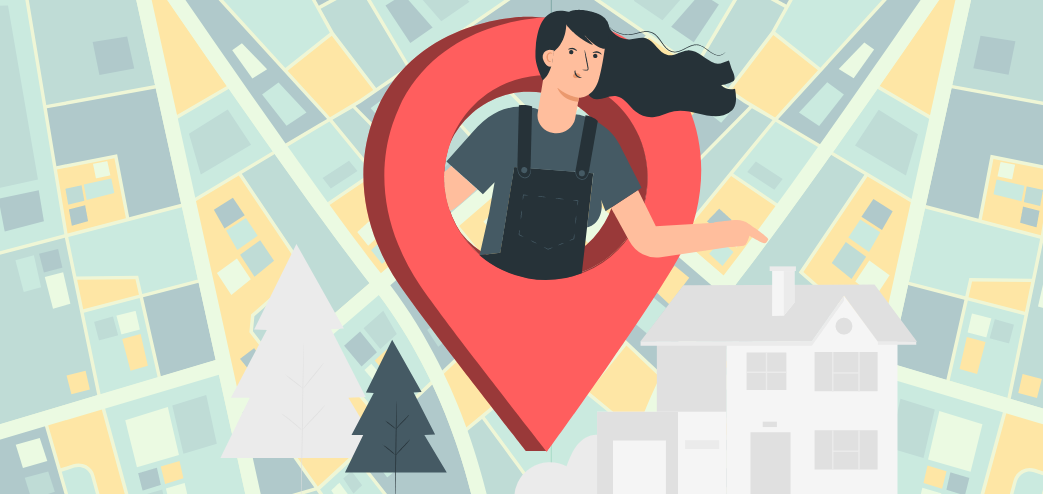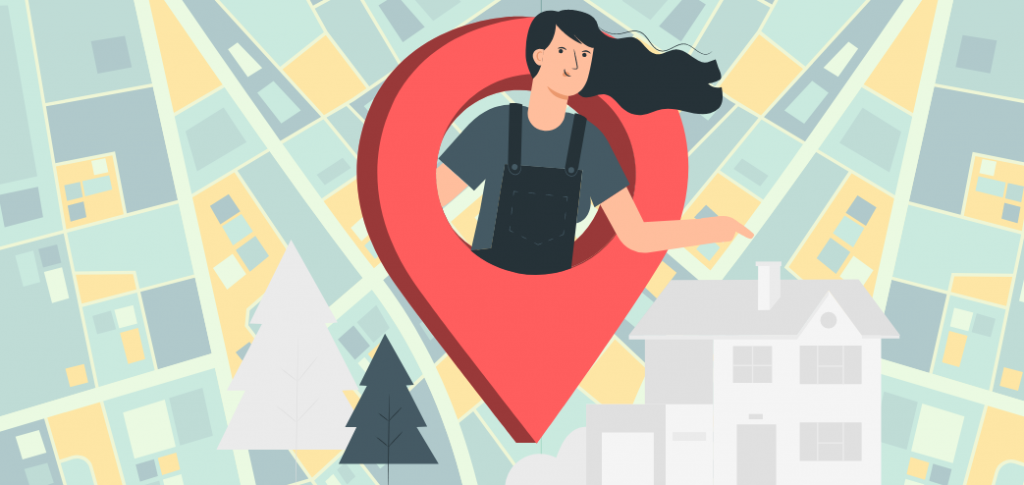 When starting a grocery store in India, one of the most important decisions you'll make is where to open your store. With so many options available, it can be difficult to decide which location is right for your business.
There are a few things you'll need to take into account when choosing a spot for your stores, such as population density and competition. It's also critical to pick a spot that is accessible and convenient for customers.
6. Plan out your merchandise mix.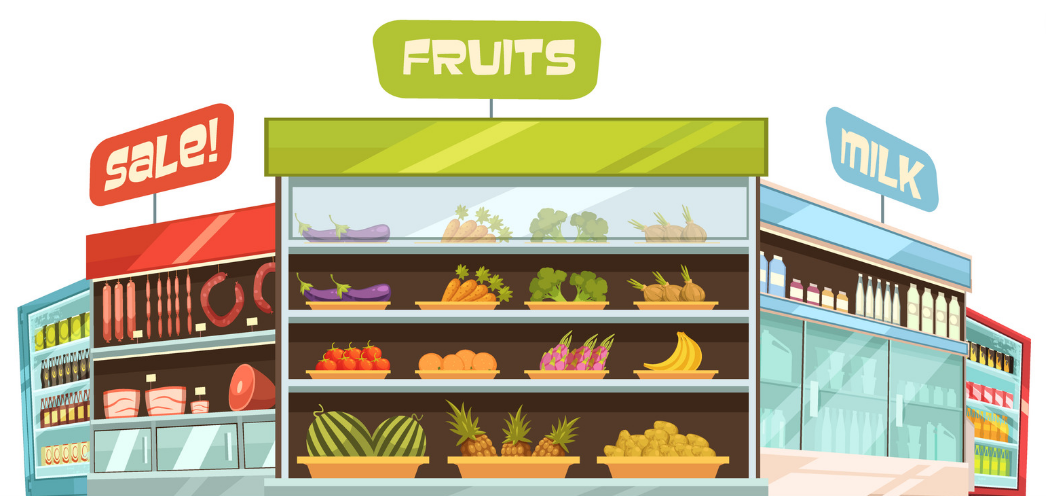 Before you open your doors to customers, you need to know what kind of inventory do you need to stock at your grocery store or what products you're going to sell.
You may already have an idea of the types of foods and drinks you want to offer, but it's important to plan out your merchandise mix in detail. You need to have a mix of popular items that will draw customers in, as well as unique items that will set your store apart from the competition.
By carefully selecting the right items, you can create a grocery store that meets the needs of your target market and helps boost your bottom line.
7. Prepare all the licenses and permits.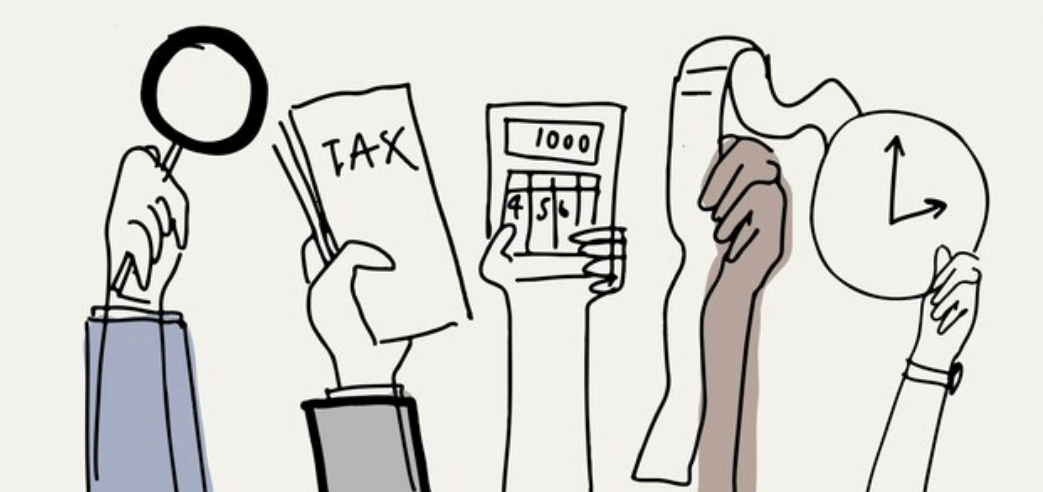 As an entrepreneur, you should know what are the necessary licenses and permits needed to start a grocery store in India. A grocery store in India typically requires a trade license, shopkeeper's license, food licenses (e.g. FSSAI license), and a GST registration.
A trade license is required to conduct any business in India. The Shopkeeper's License is mandatory for all retail businesses. GST registration is required for entities with an annual turnover of more than Rs 20 lakhs.
Additional permits may be required depending on the type of products being sold. For example, selling meat or dairy products would require a separate permit from selling vegetables or fruits.
8. Plan out your investment
The investment required to start a grocery store in India is much lower than in other countries, which is a plus point for Indian entrepreneurs. One thing to keep in mind is that grocery stores in India cater to a wide range of customers, so you'll need to offer a variety of products and price points. 
How much money do I need to open a grocery store?
Well, the investment may vary depending on the location, the type of store (small business, or start a supermarket), and other factors. You would need a fair amount of capital to get started, but it's definitely doable if you have the right business plan and are willing to put in the work.
If you're interested in starting a grocery store in India, it's best to consult with an experienced business advisor or consultant who can give you more specific advice about what you'll need to get started.
9. Automate your inventory management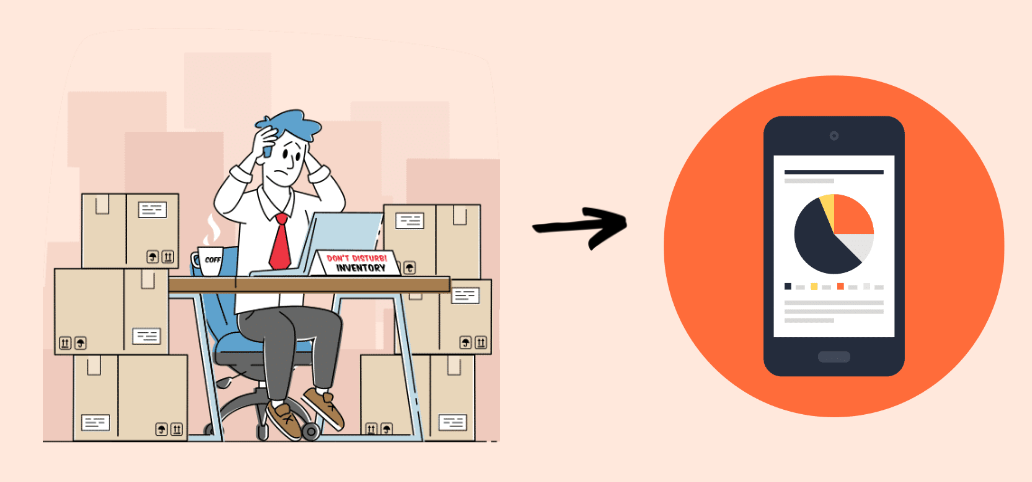 When opening a grocery store, you'll also need to invest in good inventory management software to keep track of stock levels and total sales. You can either use a spreadsheet or a software program specifically designed for inventory management.
Some key things to consider when choosing an inventory management tool would be the amount of data that the tool can track and the level of customization that is possible.
For example, if your store only has a few items for sale, then a very simple inventory management tool would be sufficient. However, if your store sells a large variety of items, then you'll likely need a more sophisticated tool that can track more data.
Additionally, if you need to customize the tool to meet your specific needs (such as tracking which items are low in stock), then you'll want to make sure the tool allows for this.
10. Market your grocery store.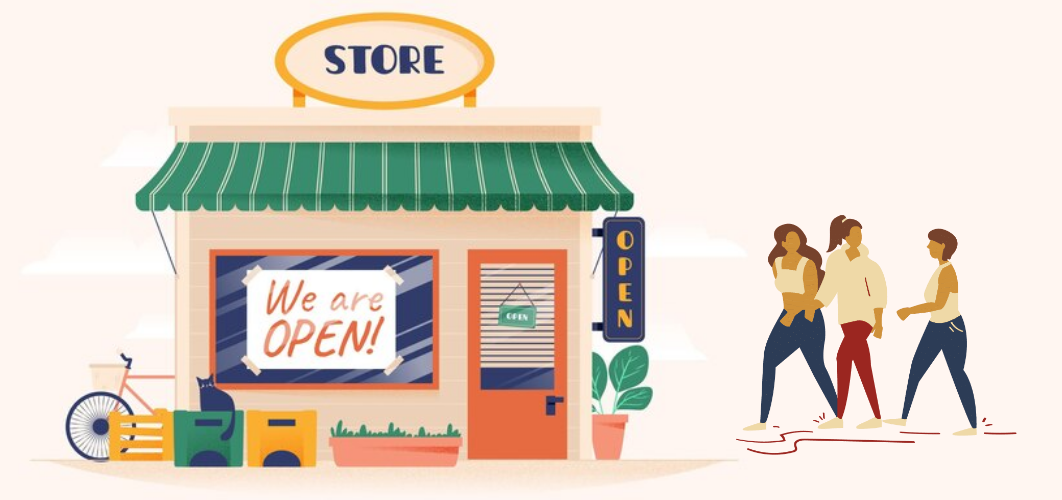 Marketing is important for all kinds of businesses to increase awareness and bring in more customers, whether it's an online or a local store.
There are a few things you can do to market your grocery store. One is to make sure that you have a great marketing strategy in place. This includes creating eye-catching signage, having an engaging website, and running effective social media campaigns which will help you to reach a larger audience.
You can also partner with local organizations and schools to provide food for events or fundraisers. Additionally, you can offer loyalty programs or discounts to customers who shop at your store regularly.
Bonus Tips
Another thing you can do is make sure your store is well-stocked with high-quality products. People want to feel confident that they're getting good value for their money, so it's important to offer a variety of products at different price points. You should also make sure that your store is clean and organized, and that the staff is friendly and helpful.
Conclusion
Grocery stores are a vital part of the Indian economy, and with the right planning and execution, you can be successful in this competitive industry. These are just a few tips to help you get started in opening your own grocery store in India. By following these tips,
Do your research, plan carefully, and don't be afraid to ask for help when needed. With a little effort, you can be on your way to running a successful business that meets the needs of your customers and contributes to the local community.
Have you started or planned to start a grocery store in India? What challenges have you faced so far? Let us know in the comments below.