Why Munim?
Accounting and tax compliance may not be easy for every entrepreneur. Thus, we made a simple yet extraordinary
digital cloud base or billing book for all types of businesses.
2500+
Total Business
300+
Professional
5010+
GST Returns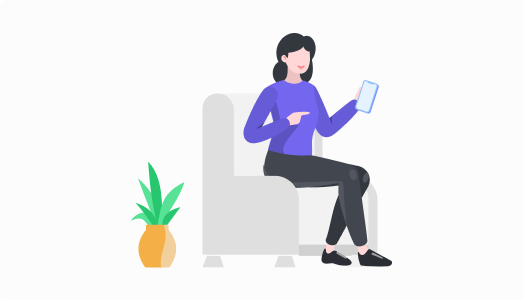 Best Accounting Software For Small Businesses & Entrepreneurs
No doubt, the Best Accounting Software for Small Businesses & entrepreneurs is Munim. With Munim small businesses can manage their daily accounting operations like GST billing, invoicing, inventory, ledgers, and many more.
Best Accounting Software For Accountants & Professionals
Get a smart companion that helps in your hard work. Munim is one of the Best Indian Accounting and E-invoicing Software. With Munim, you can manage any number of companies with a single account.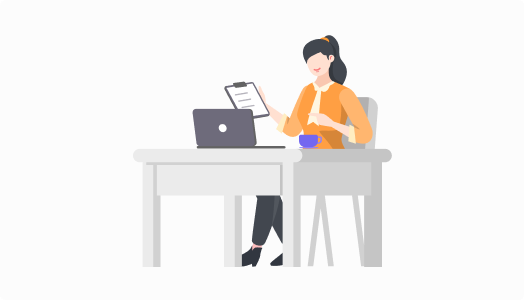 Frequently Asked Questions
Does the Munim support GST?
Yes. Munim is an online GST accounting software. All the modules in our systems help you keep your business GST compliant.
Do small business require accounting software ?
Yes, we recommend small businesses purchase accounting software to help automate your finances with features like expense and payment tracking, invoicing, and remote access. Sage Accounting is easy to use and setup to immediately save time, improve cash flow, and get you paid faster.
I don't have a physical product. Can I still use Munim?
Yes. Even if you don't have a physical product, you can use Munim. You can add and manage your services using our Munim accounting software.
Is it possible to add bank details of customers or vendors?
Yes. With Munim, you can add the bank details of customers or vendors while creating their ledger.
Can I keep the credit period while creating customers?
Yes. You can add the credit period in days while creating customers in Munim.
How many businesses I can add with Munim?
You can add any number of businesses/companies with Munim software.
Do I need to install any software?
No. Munim is 100% web-based, so all you require is an internet connection and browser.
How can I do bulk entries?
Munim has an option to upload pre-filled excels for bulk entry, which saves you from time-consuming manual entries.
Do I need multiple accounts to manage multiple businesses?
No. Only one Munim account is enough to manage any number of companies or businesses. So, you don't need multiple registrations to manage multiple businesses.
Can I access my data on mobile?
Yes. You can access your account and data on any device at any location with your Munim credentials.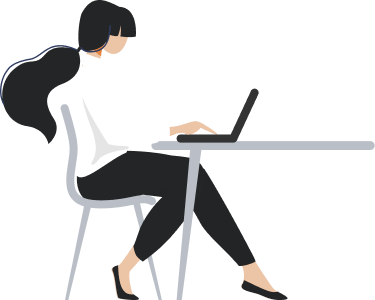 Ready to get started for free?
You will get full access to all the features for a limited period.
Loved by Experts & Businesses
Thank you for loving Munim and making it the most trusted billing and accounting software.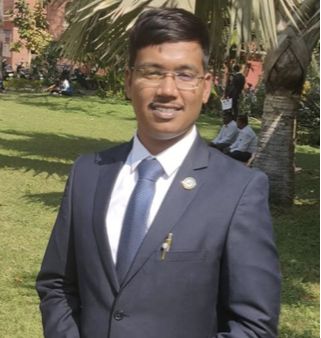 CA Rahul Mistry
Practicing Chartered accountant
Wonderful software. Have been using their services for the last few days and it is extremely professional and hassle free! Thank you. Keep up your good work.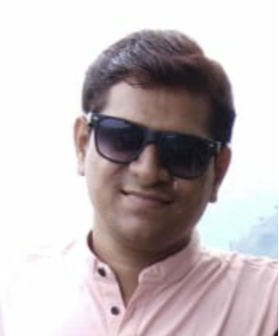 Nainesh Acharya
Consultant – 20 years exp.
We used Tally to maintain our accounts for the past 15 years, and we were looking to adopt new technologies to manage our accounts. Finally, in 2022, we switched to Munim. Since Munim is cloud-based, the financial dashboards are updated on a real-time basis, which helps us in making faster decisions.
Google review: 35+

Read our Recent Blogs
Explore the latest market news, useful resources for business, and Munim updates.
Choose Privacy. Choose Munim.