Manage Your Books Of Accounts Effortlessly
Make your bookkeeping easy and manage your finances from anywhere in the world, all you have to do is Sign up with Munim.
Bookkeeping Software For All Your Business Needs
Munim is one of the best online bookkeeping software a business should subscribe to. It tracks all your transactions, and pending payments, including the inflow and outflow of cash. Apart from it, Munim also offers invoicing and inventory management modules which makes it a complete business solution. Let's delve into features in detail:
Features Of Our Bookkeeping Software
Munim, the digital bookkeeping software is loaded with a variety of features that helps business owners in managing their finances and stay compliant with the latest rules and regulations laid down by the government. The following are the features of Munim:
Import Data
Only a handful of digital bookkeeping software allows importing all the data even in the free version and Munim is one of them enabling easy migration.
Simplified Dashboard
The dashboard of Munim is simplified in such a way that you can track essential parameters of your business without opening any of the modules.
Ease Of Accounting
The core feature of Munim is accounting. It is designed and developed to relieve the load of business owners and accountants and make the process easier.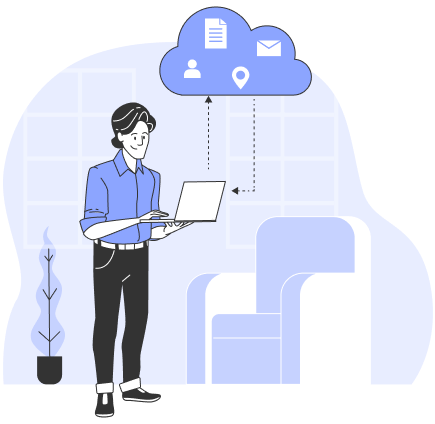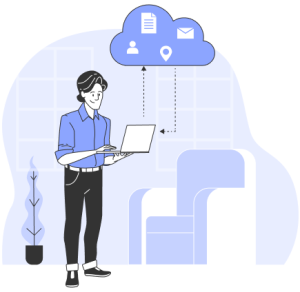 User Friendly
The user interface of our online bookkeeping software is designed in such a way that even a fresher can learn without much guidance. All it requires is basic accounting knowledge.
Data Analysis
Munim comes with a feature of reporting. It allows you to analyze the data of various business processes such as bookkeeping, taxation, inventory management, and more.
Highly Secured
In conventional bookkeeping, there is always the risk of data stealing. Munim is a cloud-based application so it is more secure than others.
Keep your financial records in order and simplify your bookkeeping tasks
You will get full access to all the features for a limited period.
Benefits Of Our Bookkeeping Software
You might have used a number of different bookkeeping software but we can guarantee that none of them would stand against Munim. The following are the benefits of Munim:

Streamline Your Data
With the implementation of Munim – the bookkeeping software, at your organization, you can store every bit of financial information on it and access the same when needed.

Data Accuracy
In Munim you don't have to worry about the data calculation as it gets done automatically. All you have to do is feed the input data correctly and verify the results.

Access To The Latest Data
Munim is a power-packed bookkeeping software that processes your input data within seconds allowing you to access the results in real-time.

Facilitates Tax Filing
In Mumin, as all the data is processed within seconds you will get all the required data readily available to file GST returns at your fingertips.

Tracks Inventory
Though Munim is a bookkeeping software it has capabilities to track inventories based on the data provided in purchase orders (inflow) and invoice generation (outflow)

Accessible From Anywhere
Munim is a responsive and cloud-based application that can be accessed from anywhere. Whether you are on a business trip or at home you can keep track of the finances of your business.
Why Choose Munim?
Being bookkeeping software for accountants, CAs, and business owners offers over a dozen features that cater to every business and professional. Along with that, we also provide live support, just in case you get stuck somewhere at that time we will be there to help you out and we won't charge you for the same.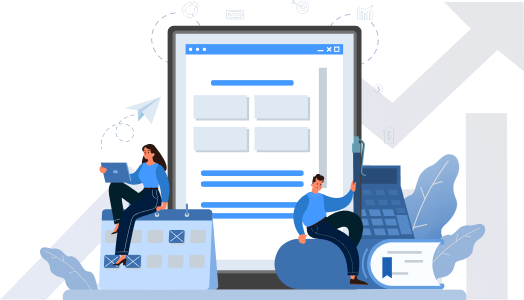 Frequently Asked Questions
Do we need the training to use Munim for bookkeeping?
Is there any limit on adding the number of customers?
Can I send an invoice to customers via SMS or email?
Can I integrate my bank account with Munim?
Other Features
The following are the benefits of cloud accounting software for small and medium-scale businesses in India:

Track and manage your inventory with ease through Munim inventory management software

Generate error-free E-way bills for your business within a few minutes through Munim software.
Create E-invoice for your business without any hassles and errors using Munim.