Invoicing Software
Create, manage and send invoices to your customers in just a few clicks, and track payments received.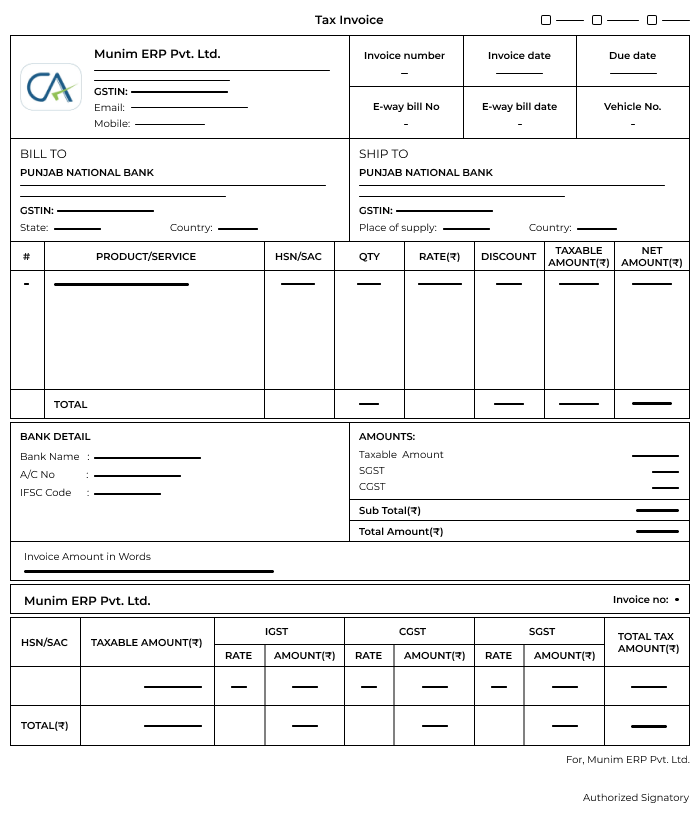 What is invoicing?
Invoicing is the process of sending bills to your customers. Invoices are one of the most basic and important documents in business. But if you want to get paid on time, or even at all, then you need to make sure that you are sending out invoices in a timely manner. But what if you are running a busy schedule business and don't have enough time to create professional invoices on time or enough manpower to create one manually?
No need to worry! Here comes Munim which makes it easy to create professional invoices, track your expenses, and get paid faster.
Types of Invoices
Commercial invoice
Pro forma invoice
Sales invoice ("Regular" Invoice)
Overdue invoice
Interim invoice
Recurring invoice
Final invoice
Collective invoice
Credit invoice
Debit invoice
Formats of invoice
Digital invoice
A digital invoice is an electronic version of a paper invoice. It's a convenient way for businesses to send invoices, and it gives customers a convenient way to pay their bills. A digital invoice is a cloud-based document that allows businesses to send and receive invoices online. Digital invoices are secure, easy to use, and available on any device.
Munim – Invoicing software
Munim allows you to create and send professional invoices to your customers. It also allows you to track your invoice history, so you can always stay up-to-date on your invoicing activities. This information can be used to help you better manage your customer relationships and increase your sales.
E-invoice
E-invoice is a form of electronic payment, that allows companies to send invoices over the internet. The E-invoice is sent from the supplier to the buyer and contains all the necessary information such as purchase order number, invoice number, date of delivery, etc.
Functionalities provided by Munim in sales invoice
Allows you to easily manage your customer invoices and see how much they owe you.
Track how many invoices have been sent, accepted, paid, or even overdue so that you never miss a due date again.
Our intelligent software can generate an invoice for your customer in less than 60 seconds!
You can add the data of the e-invoice
Before printing the sales invoice, you can see its preview in the pdf itself
You can add extra charges and discounts
Import & export option for invoice
Filters are available based on the status of invoice like outstanding, received, partially received, overdue, canceled, close.
Also, you can copy the invoice
For each invoice, you can attach files.
Reasons why you should use Munim invoicing software
You will save time on paperwork
Customize your invoice for your business needs
Easily track payments due and past due balances.
Save money
Reduce errors
Well designed UI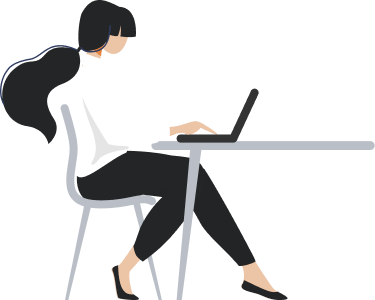 Unleash The Power Of Munim For Free
You will get full access to all the features for a limited period.
Latest Update
Explore our blogs for more helpful information.