User Control
Add staff, assign roles and give required permissions to them.
What is user control?
This feature allows you to create accounts for your staff and assign them different roles and permissions in your company that you have created in Munim software. The user role and permission feature helps to secure the information stored in the database by setting restrictions on who can view or edit a record.

This feature lets you restrict sensitive data from other staff with whom you don't want to give access.
How this feature can help you?
The main idea behind this feature is that you can give required permissions to your staff so that you can focus on other important tasks of your business. This feature stops any accidental or intentional data breaches from occurring and also prevents any potential damage from being done by any staff from your business.
Setup multiple roles with different permissions for your company created within Munim
Admin:
Has full control and access over all the settings that are available in the subscribed plan. They can add/remove staff, assign roles and give required permissions. Also, they can transfer their ownership to any other member at any time. Possible to create a custom role and assign it to staff members.
Staff:
They can change their login details at any time. Also. able to access only pages whose role assign by admin.
Benefits of using this User Control
It's easy to assign different levels of access to different team members.
Helpful to manage when multiple people are working in a company
Transfer ownership to whoever you wish to
Able to update identity details through secured options like OTP.
Staff can only see options which permitted.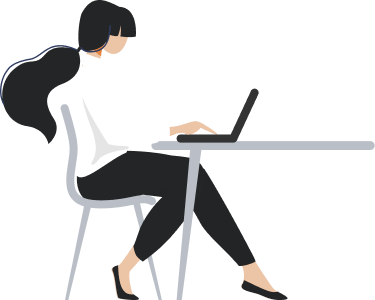 Take Charge Of Your Business For Free
You will get full access to all the features for a limited period.
Latest update
Explore our blogs for more helpful information.