PhonePe Loan In 2023: Know How to Get a Loan from PhonePe?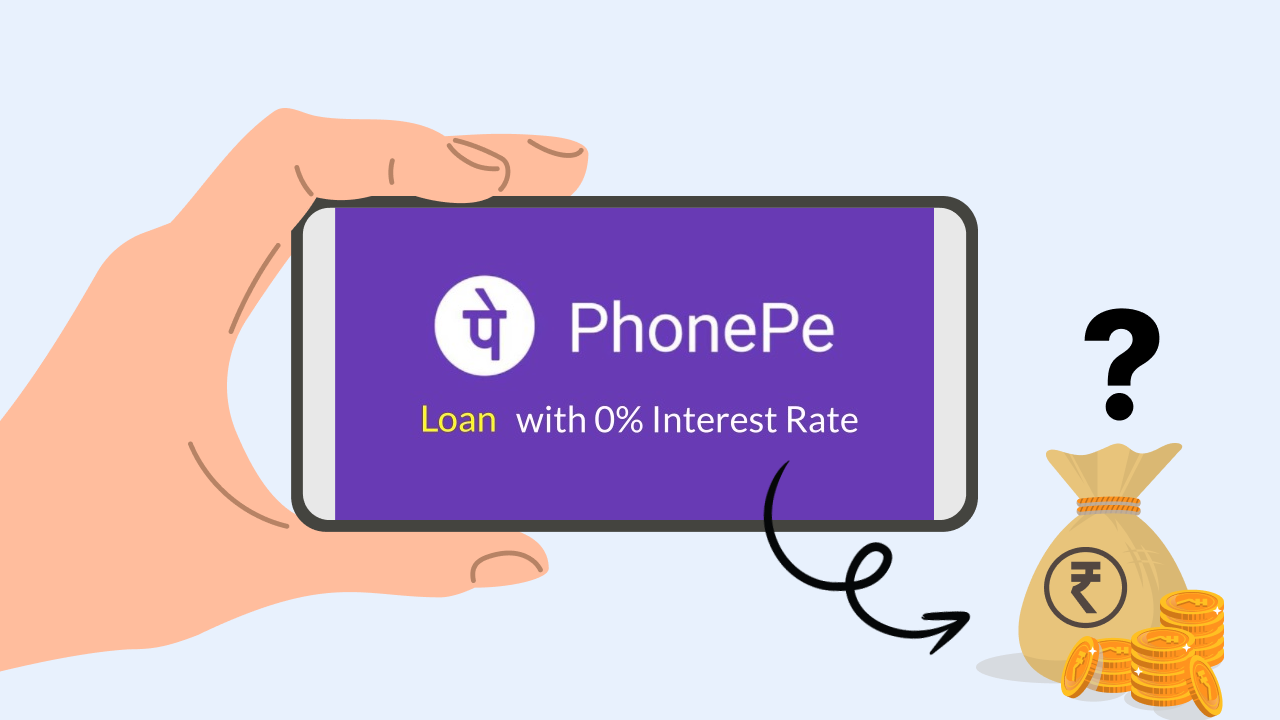 PhonePe is a simple and efficient mobile payment application that allows you to pay bills quickly. PhonePe provides a secure platform for individuals and businesses to process transactions electronically. PhonePe also offers a loan facility to its users through which they can avail of loans from PhonePe. This blog will provide all the details regarding getting a loan from PhonePe. Read the Complete Guide on How to Get a Loan from PhonPe?
What is a PhonePe loan?
PhonePe is a UPI-based payment method that transfers payments from one account to another. With this, you can take a loan for yourself and money will be deposited directly into your bank account after taking the loan. You have to verify a few things and then you are able to take a loan from it immediately.
Eligibility criteria to apply for a loan in PhonePe
To apply for a loan in PhonePe you need to satisfy a few eligibility criteria. First of all your age must be eligible and you must have a good record with loans. Below are the criteria:
Aadhaar card that is linked with your mobile number.
Pan card
Cibil score should be more than 700.
You must have a bank account.
No previous loan debts should be found
Your mobile number must be linked to your Aadhaar card and your bank account
How to apply for a loan from PhonePe?
Follow the below steps to start a home loan from PhonePe:
Step 1: Install PhonePe app on your mobile phone.
Step 2: Register in PhonePe using the same mobile number that is linked to your Aadhaar card and bank account.
Step 3: First of all you need to register a Flipkart account.
Step 4: Register on Flipkart with the same number that you have used to register on PhonePe.
Step 5: Add all the required details and do the KYC on Flipkart.
Step 6: Once the KYC is successfully completed you will have the option to use Flipkart Pay Later.
Step 7: Through Flipkart Pay Later you will get the loan amount.
Documents required
Getting a loan through PhonePe is hassle-free as it does not require a lot of documents.
Aadhaar card with a mobile number that is linked with your bank account.
Pan card
Bank account details