Easy-To-Use Free Billing Software For Indian Retail Businesses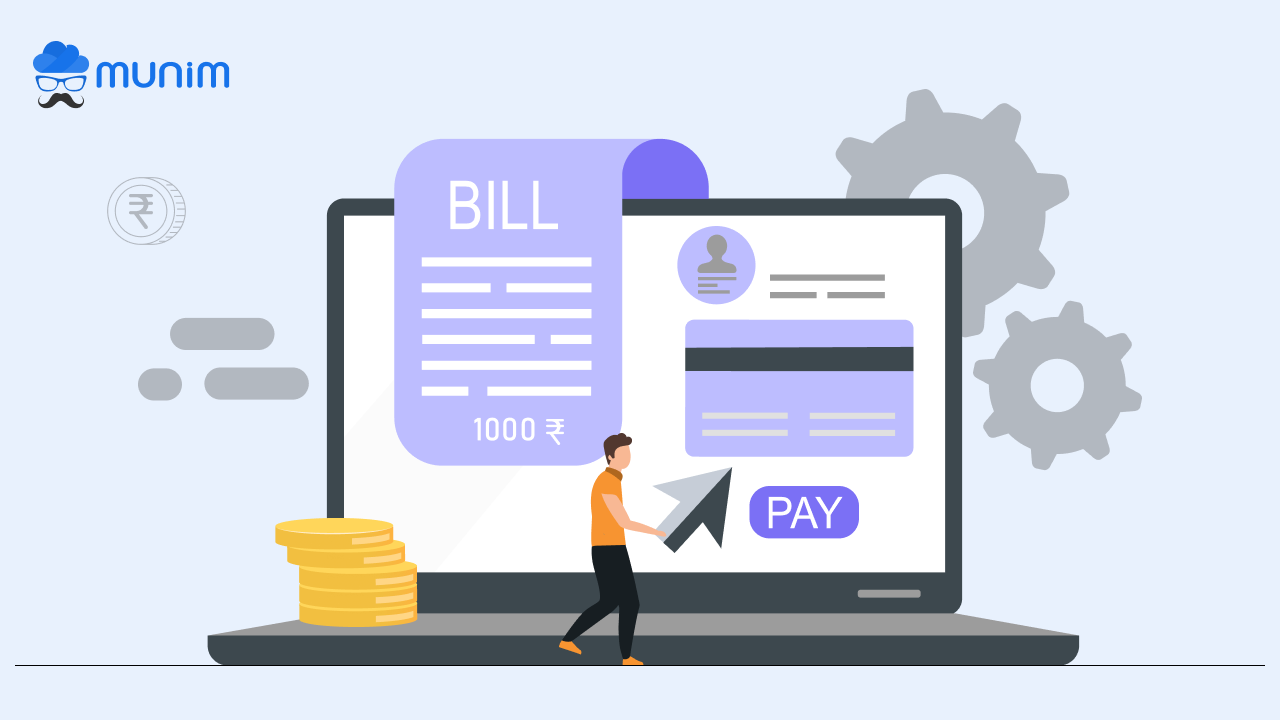 The retail business in India is such that customer inflow may get overwhelming. This leads to longer queue time and ultimately results in a bad customer experience. Longer queues can create mental pressure on cashiers, and they may end up underbilling due to human error, leading to a loss in business. In such a situation, it is important to have a faster billing process so that queue time can be reduced.
Want to know how to make the billing process faster? We have got you covered. With the implementation of the best billing software in India for retail businesses, you can make the invoicing process faster.
Why You Should Subscribe To Our Free Billing Software In India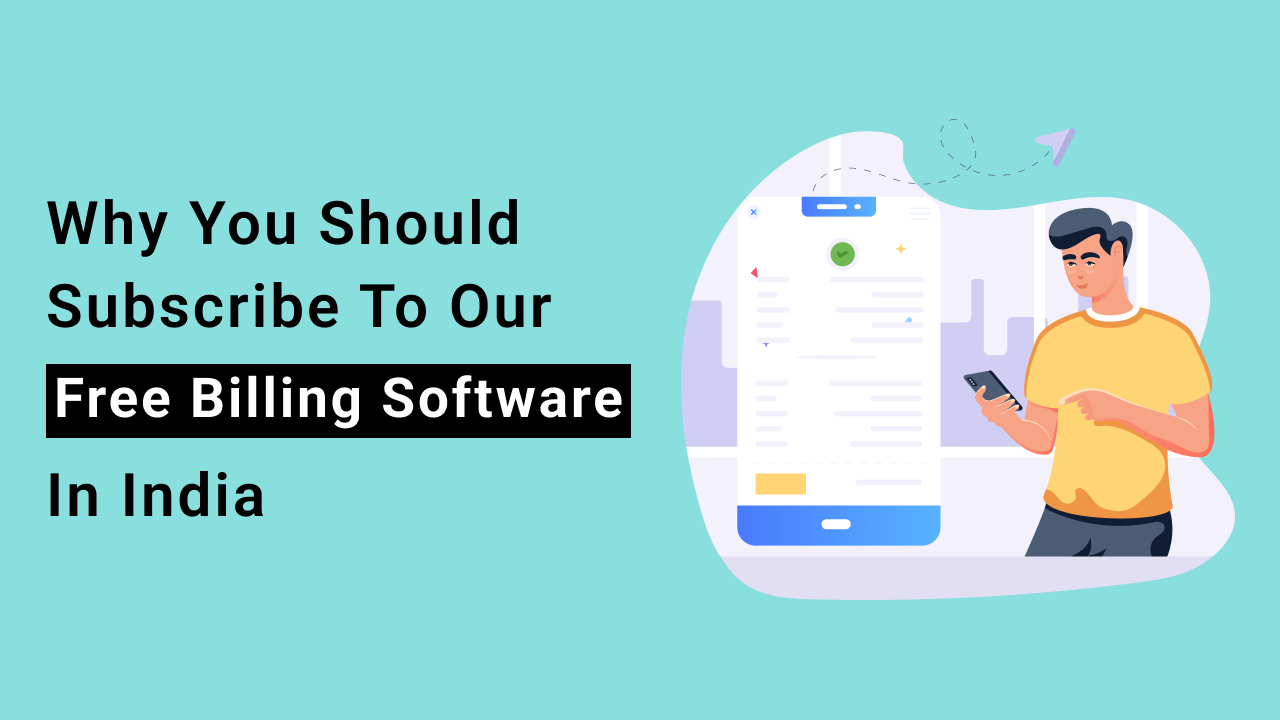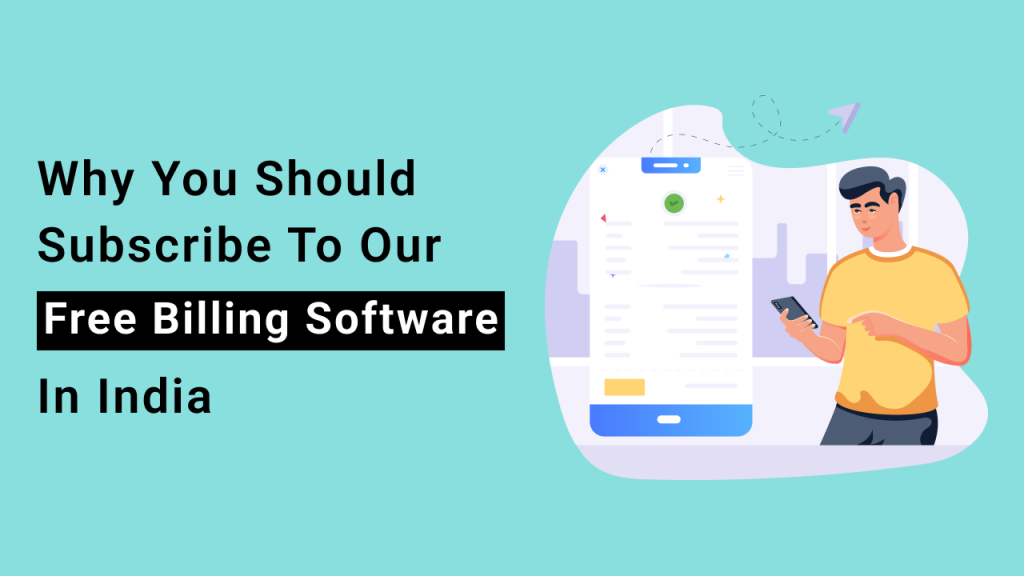 In your career, you have probably used over a dozen different accounting software, and we can assure you that this is the best of them all. Following are the reasons why our free retail billing software is the best:
Reason #1: Create Estimates/Quotations
When you receive customers' inquiries for your products or services, respond to them professionally with detailed quotations mentioning all the terms and conditions. It will not only improve your brand image but also build trust among potential customers, as you provided all the information in a document. Once a quotation creates, you can export it to MS Word or PDF and send the same to your client.
Reason #2: Create Bills Quickly
With our free GST billing software, you can create GST or non-GST invoices within a few seconds. You will be provided with pre-designed billing templates, which you can even customize as per your requirements. Using our software, you can stand out among competitors who use paper-based billing.
Reason #3: Create and Process Procurement Orders
With our free GST billing & accounting software, you can create and process unlimited purchase orders at your fingertips. Since Munim is a role-based accounting feature, it allows you to restrict the access of the procurement team to a company's financial data.
Reason #4: Generate a Delivery Challan
With the implementation of retail billing software like Munim, you can deliver a challan from anywhere in the world and hand over the challan to the transporter. Also, once the order confirms, you can convert the same delivery confirmation into an invoice with just one click.
Features like these will save you time, allowing you to focus on more important tasks.
Reason #5: Generate an E-Invoice
You can't even imagine how easy it is to generate e-invoices with our free online billing software. When you are done creating an invoice, with just one click, you can get an e-invoice generated in just a few seconds. No other software on the market allows you to generate e-invoices so easily.
Reason #6: Generate E-Way Bills
Creating an e-way bill is as easy as creating an e-invoice. While creating an invoice, you just have to mention transporter details. After saving the invoice, you will be prompted to generate an e-way bill. With just one click, you will be able to generate an e-way bill.
Reason #7: Expense Recording and Tracking
Our free billing software is equipped with features to record and track company expenses. When you have a record of expenses, you can optimize it and save money for a better bet that aids in the growth of your business.
Reason #8 Record Transactions
Apart from billing and expense tracking, our billing software is capable of recording transactions. Whether it is a payable or receivable transaction, it allows you to record, manage, and track transactions at your fingertips.
Reason #9: Automatic Updates
As opposed to conventional software where you have to install the software updates manually, such is not the case with our free GST billing software, Munim. Our billing accounting software is cloud-based, it updates automatically.
Reason #10: Multi-device Compatibility
Whether it is a desktop, phone, or tablet, our online billing software works with any device. Thus, now you don't need to worry about the company's financial accounting; you can track them even when you are traveling. All you need is a stable internet connection.
Benefits of Using Free Online GST Billing Software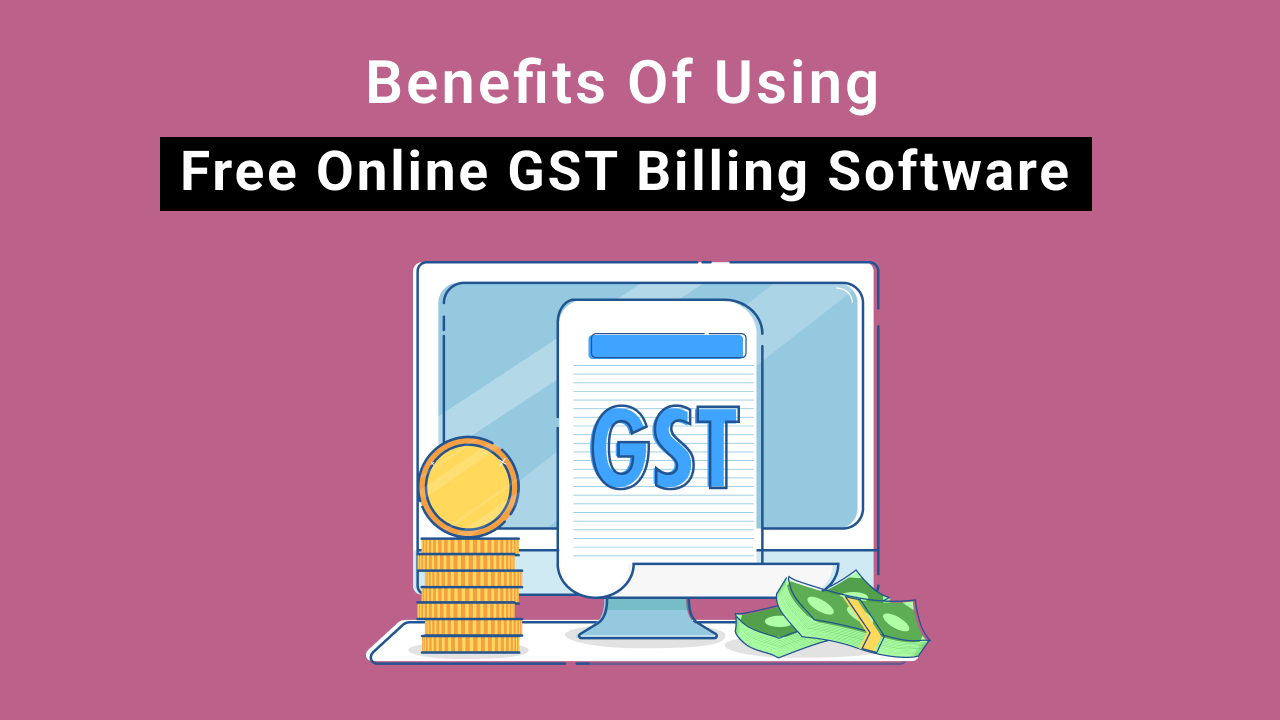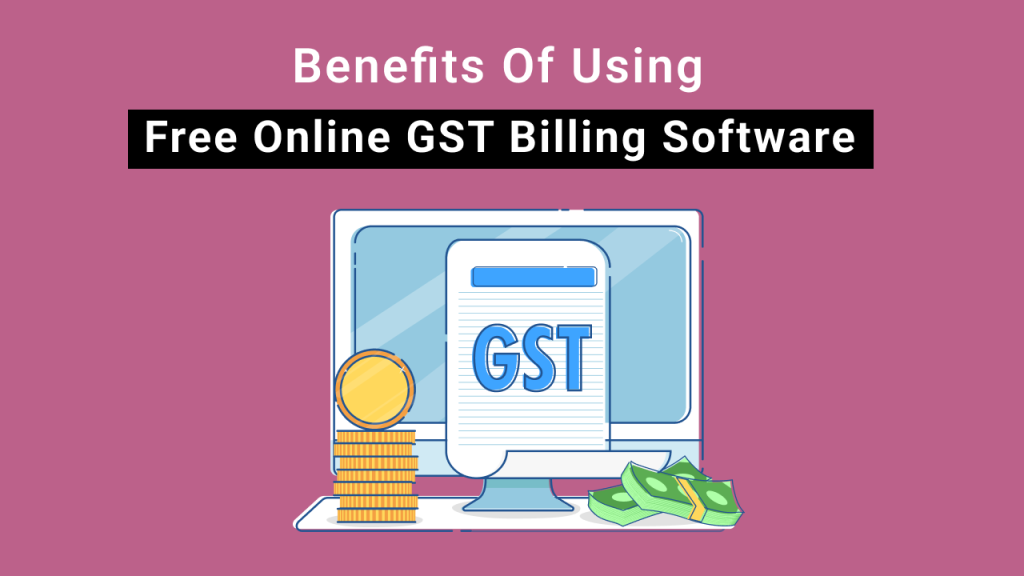 The advantages of implementing a retail GST billing system at your store are as follows:
Shorter customer queue time
No calculation mistakes
GST return calculation becomes easier.
Access your store financial accounts from anywhere.
A convenient and cost-effective approach to managing your store finances
A computer-generated invoice sets you apart from your competitors.
Over To You
So these are the reasons why you should start using our free online GST billing software. We hope after reading this blog you will seriously consider implementing online billing software at your retail store. Sign up and create your company in Munim. If you need any assistance or have questions regarding free billing software (Munim), feel free to contact us.
Frequently Asked Questions About Free Online Billing Software
How much does billing software cost in India?
Most of the billing software is paid, but here is Munim, India's best free GST billing software. To start using this software, even a credit card is not required.
Which software is used for billing in shops?
There are many billing software companies in India, and most of them are either paid or freemium. Here is Munim, a completely free billing software for retail shops in India. Why don't you sign up and try using it for free?
How do I create an invoice for free?
Well, the solution is quite simple. Follow these steps:
Sign up with Munim.
Set up your company.
Upload your company logo.
Fill out the invoice details.
Export invoice
That's it! You are done creating an invoice for your company. You better sign up with Munim to experience other features of its free billing software.
What are the four types of GST?
The following are four different types of GST to be mentioned on the bill:
SGST (State Goods and Services Tax)
CGST (Central Goods and Services Tax)
IGST (Integrated Goods and Services Tax)
UGST: Union Territory Goods and Services Tax