E-invoicing Software
Create E-invoice for your business without any hassles and errors using Munim.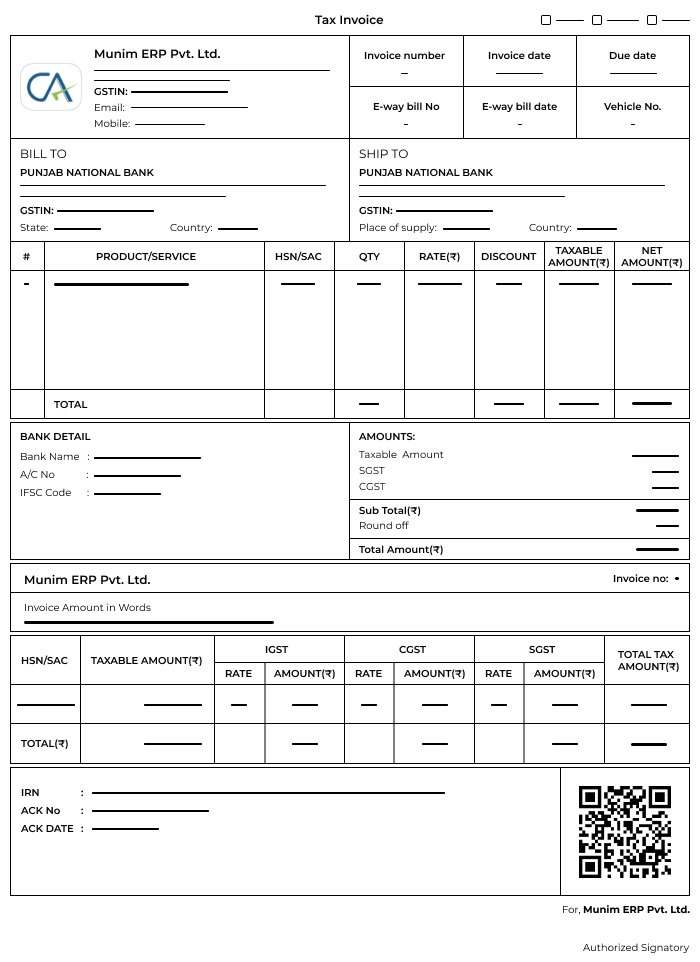 What is an E-invoice?
An E-invoice, also known as an electronic invoice or online invoice, is a type of invoice that is sent to a customer or supplier electronically. The E-invoice can be in the form of an email, PDF, or another type of electronic document. E-invoices can help businesses to keep track of their spending and manage their finances. E-invoice solutions are mostly used in B2B businesses. Munim provides the Best E-invoicing Software for Small Business.
What is E-invoicing software?
E-invoice software allows you to create and send invoices electronically based on a tailored E-invoice format.
How Munim makes it easier for GST E-invoicing?
In today's hurry, burry business life easy go solutions are more important. And accounting is such an important thing in almost most businesses. And what if accounting tasks become much easier in front of your fingertip? Yes, Munim makes it easier for you. Munim is an all-in-one accounting & GST E-invoice software that allows you to create and manage daily business activities simpler.
Using Munim, you can perform the following activities related to GST E-invoice:
01
Create an invoice and get E-invoice directly generated from the Government portal.
02
Automatic data validation before generating E-invoice.
04
Munim generates GSTR-3B and GSTR-1 reports
Benefits of using Munim for E-invoicing
Reduced paper usage and costs:
Using Munim you can save on paper and printing costs.
Improved accuracy:
With Munim, you can reduce errors associated with manual data entry and processing.
Increased efficiency:
Munim can automate many of the tasks associated with traditional invoicing such as data entry and billing. This can help you to focus on other primary tasks.
Enhanced security:
As Munim is a cloud-based software all your sensitive data will be stored safely.
FAQs
What is the E-invoice registration portal (IRP)?
What is an Invoice Reference Number (IRN)?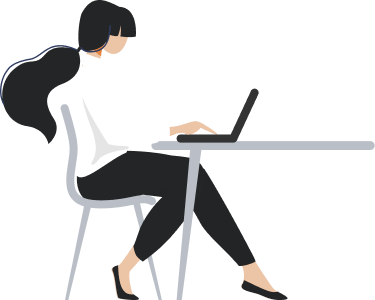 Take Control Of Your Finances For Free
You will get full access to all the features for a limited period.
Latest update
Explore our blogs for more helpful information.