E-Way Bill Software
Generate error-free E-way bills for your business within a few minutes through Munim software.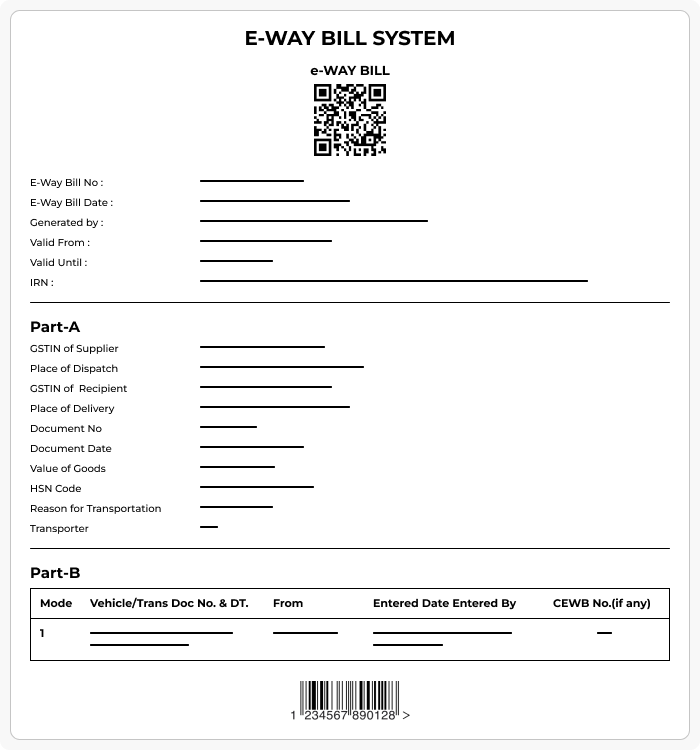 What is an E-Way Bill?
An E-way bill is an electronic document required to be generated when transporting goods worth more than Rs 50,000 within India. The GST Council has introduced the E-way bill system to bring transparency and efficiency in the transport of goods across India. Munim provides the Best E-Way Bill Software for every business.
The E-way bill system was introduced on 1st April 2018 and is currently operational in all states of India.
E-Way Bill Software
An E-Way Bill Software is a tool that helps businesses generate, manage and track e-way bills. The software can help businesses keep track of their shipments, ensure compliance with regulations, and improve efficiency.
What are the contents of an E-Way Bill?
E-way bill has mainly 2 components:
Part A contains the following:
GSTIN of the recepient
Pin code
Invoice
Value of goods
HSN code
Transport document number
Transportation reasons
Part B contains the following:
Details of the transporter
Munim E-Way Bill Software for your business needs
Munim is a one-click Cloud-Based E-Way Bill Software that helps you to easily create an E-way bill within a few minutes. Munim reduces manual work and saves a lot of time because of its speed. Data validation is done before generating the E-way bill so that no errors will appear. Munim can perform the following activities:
01
Generates E-way bill with a single click
02
E-way bill and E-invoicing is synced together for easy generation from a single click
03
No errors because of data validation
04
Download & print E-way bills in several formats
Munim automates your compliance journey
Data Accuracy
One-click E-way bill generation
Unlimited E-way bills can be generated
User friendly
Improve efficiency
Time-saving
FAQs
What are the requirements for generating an E-way bill?
What is the time limit if I want to cancel an E-way bill?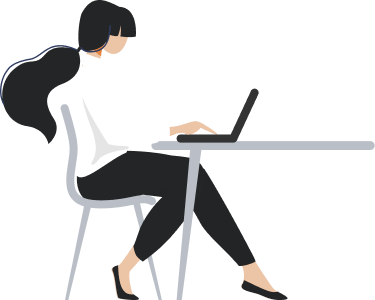 Keep Your Compliances Rolling For Free
You will get full access to all the features for a limited period.
Latest update
Explore our blogs for more helpful information.