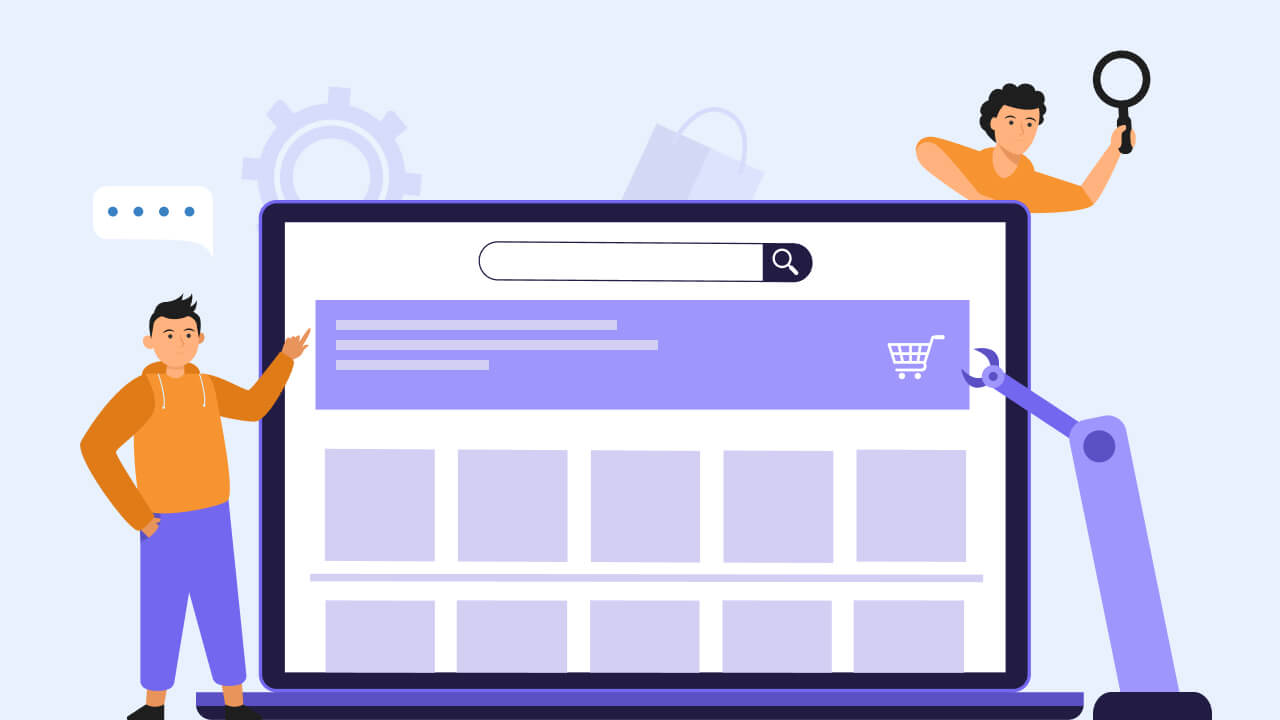 Keeping up with bank statements, invoices, and income after you start your online business can be overwhelming. It's hard to tell where all your profit is going. To have a successful eCommerce business, you need to start by learning how to manage your bookkeeping correctly. So in this blog, you can learn how to manage bookkeeping for your eCommerce business.
What is eCommerce accounting and bookkeeping?
A lot of eCommerce businesses are started out of a love of selling things. While that's a great reason to start a business, it's not enough to keep it going. After sometime business started facing different problems. You need to make sure that your company is profitable and growing.
E-commerce accounting is different from traditional accounting. There are two main ways to manage e-commerce accounting: manually or automatically.
E-commerce bookkeeping can be challenging because it involves more than just balancing your books. E-commerce bookkeeping is also about keeping track of inventory levels, shipping orders, and customer payments.
Keep track of your expenses
The first step is keeping track of all your business expenses. This will help you to know where your money is going and where there are holes in your budget that need planning. You will need good software to do this because handling manually can be hectic.

Hire an accountant who can manage taxes
In addition to keeping track of your eCommerce business expenses throughout the year, it's also important to have a qualified accountant who can help you prepare for tax time. Not only will this save time preparing your taxes but it will also ensure that they are done correctly.
Keep track of inventory
Inventory management is one of the most important aspects of running an eCommerce business. If you don't have the right amount of inventory on hand, then you won't be able to meet all of your customer's demands and they may go elsewhere for their shopping needs. You can use Munim to manage all your inventory details in one place.
Know your customer's information
A customer record in your eCommerce store is a valuable asset. It's your only way to track your customer's shopping habits, preferences, and purchases.
If you don't know who your customers are and what they're buying, how can you improve their experience? How can you sell them more products? And how can you grow if you don't know what works and what doesn't?
You need to understand who your customers are, how they shop, how much money they spend with you, and which products they buy the most.
Wrap Up!
Hiring a professional accountant or bookkeeper can help you do this, but if you're just planning to keep things simple for your small business, then try free software like Munim for your business. On the bright side, it does not require any special skills and can be done by anyone if you know where to start.