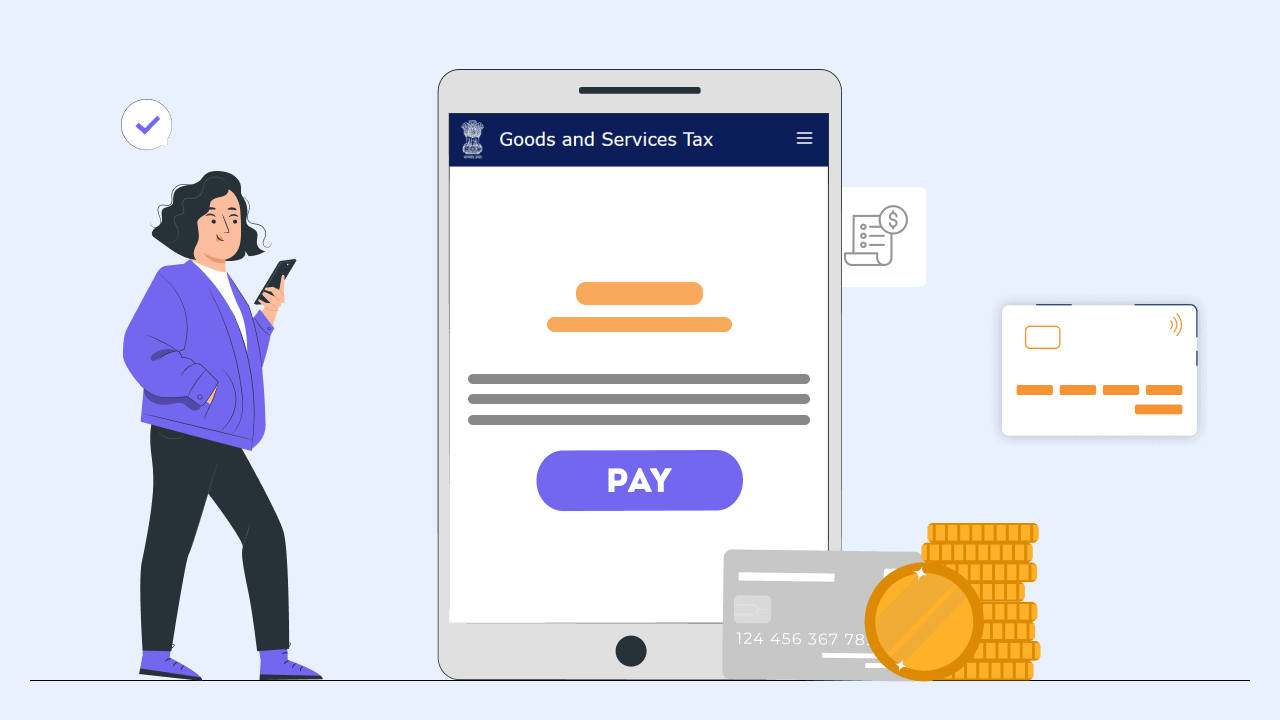 One of the most common questions asked these days by some businessmen is how to pay GST challan online. In this article, we will discuss everything about how to pay GST challan online.
What is GST Payment?
Businesses make GST payments to the government for selling goods or providing services. When you buy goods from any shop or restaurant then its owner pays the government website for selling goods or providing services.
Steps to pay GST online
Go to the GST portal and log in with your username and password.
Now click on the services > Payments > Create Challan
Now enter GSTIN or other applicable ID, enter the captcha shown below, and click on the Proceed button. 
4. Now, the next step is to create the challan. So, you must fill in all the required details and select the desired payment mode. 
After selecting any payment modes and adding the fields, click the Download button. 
Conclusion
Filing your GST return is a necessary step to ensure that you are compliant with the required taxes that you charge consumers. In trying to make the process easier for taxpayers, the government offers taxpayers various ways to pay their dues online. However, there can be some confusion about how to go about paying your GST Challan. This post will guide you through the whole process of paying your challan online.