Freelancers are underpaid not only in India but worldwide. Their skills are up to the mark, they deliver astounding results, communicate well still they are earning less than what they deserve. If you are facing the same issue then you need to be more professional and invoicing is one such practice you can inculcate to represent yourself well.
In this blog, we will discuss how to master the invoicing process with the help of invoice management systems and invoicing software. So, let's get started.
Benefits Of Using Invoice Management System For Freelancers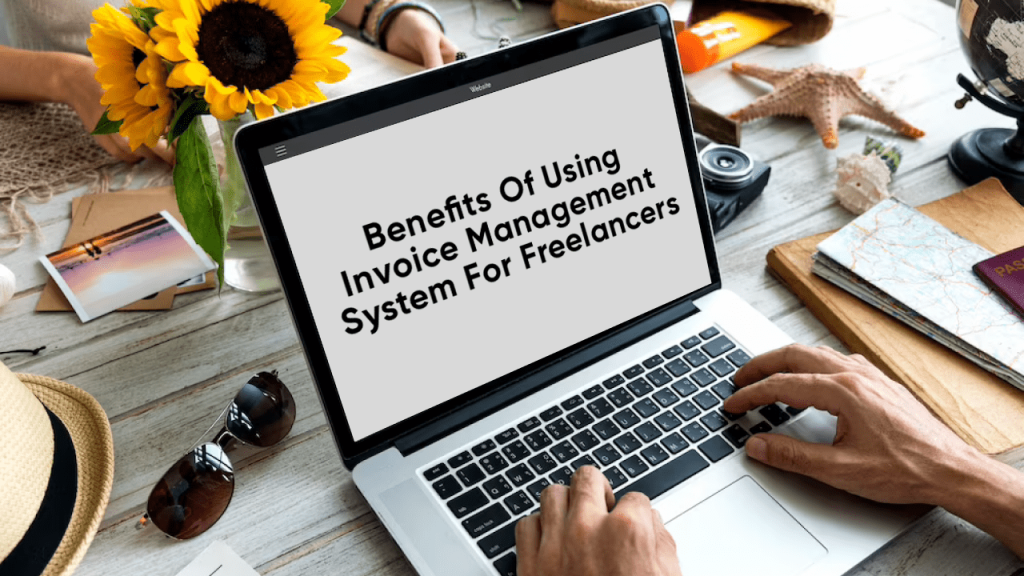 An effective invoicing software can solve the invoice management problem of freelance businesses. Don't believe us? Below mentioned are the advantages of using invoice management software:
Improves Cash Flow
If you have been freelancing for a considerable time, you might have realized that freelancers don't get paid right away. Waiting and following up is not painstaking but also financially taxing.
If you want to improve your cash flow then the only option left is reminding your client of payment and ensuring you receive payments in a timely manner. Now you must be thinking about how to nudge them for payment. Don't worry, you don't have to do it yourself. Invoice management software will do this on your behalf.
As a result, you will be paid on time.
Stand Out From the Competition
Competition is getting tougher day by day as more skilled professionals are joining in to offer the same service. Thus, you should look for a differentiator to stand apart from your competitors.
Implementing an invoice management system could be a great differentiator as most freelancers do not send invoices to their customers. Moreover, you can customize invoices as per your requirement, and add your name and other details like phone number, email, and link to your LinkedIn profile. This can make your client feel you are a thorough professional and spread the word about your personal brand.
The best part of using an invoice management platform is that it allows you to save templates and reuse them. You can also make use of ready-made templates.
Boosts Productivity
Creating paper-based invoices is a slow process and also a mundane task. This job involves writing down names, calculating the total, etc. The process can lead to loss as the employee's potential does not get harnessed totally.
With invoice management systems, employees will take much less time for creating the same number of invoices. And there will be much less burden on the employees.
Tips On Using an Invoice Management Platform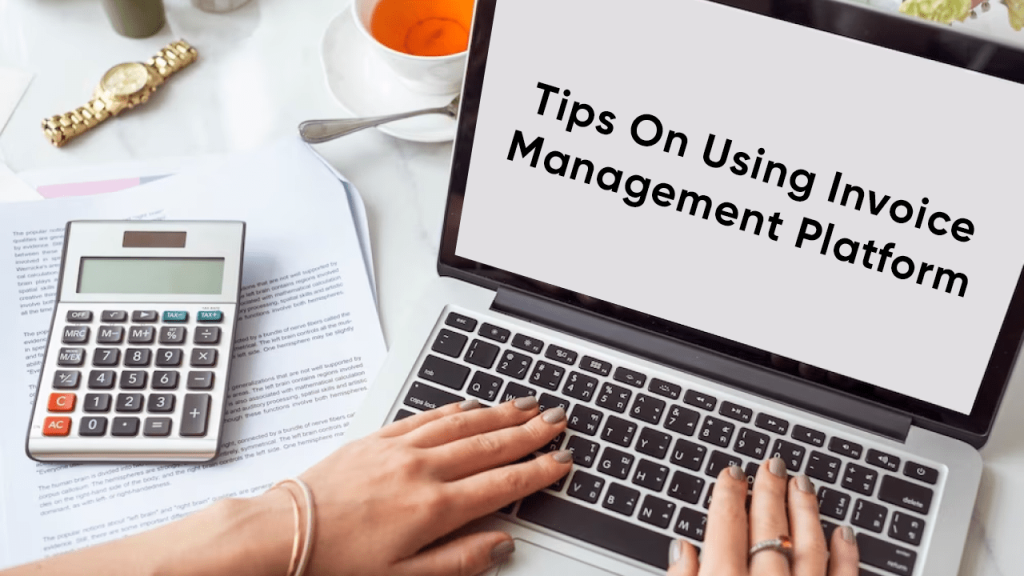 Following are the tips that we recommend you implement right away to make invoicing more efficient for your freelance business:
Draft Invoices Properly
The first thing you can do to make your invoicing better is to avoid common errors and prevent miscommunication with the customers. An invoice error can lead to late payment or misunderstanding, which could be a problem for small businesses.
Suppose there is an invoice you sent to a customer without a payment due date, and you expect timely payment against the same invoice. This is a kind of over-expectation.
Before sending an invoice, check whether it has the below-mentioned details or not:
Due date
Customer name
Total amount due
Payment terms & conditions
Invoice number
Invoice date
Contact details
Business name, address, logo, etc.
Start Using Invoice Software
Using invoicing software to create invoices for your freelance business can save you a lot of time. Moreover, the chances of errors are minimized. Now if you are looking for free invoicing software, we recommend you give it a shot to Munim. It has everything you need for your freelance business.
Maintain Up-to-date Record Of Invoices
Keeping a copy of each invoice you send and receive is one of the best invoicing practices you can implement. Imagine there is a misunderstanding with a customer relating to an invoice, but you don't have a copy to expedite the matter. If it gets difficult to manage in hard copy, consider keeping a soft copy in the cloud.
Another benefit of keeping a copy of an invoice is that you can quickly edit and resend it to the customer if an error is found.
Appoint Particular Days To Payables & Receivables
Many freelancers and small businesses receive and make payments on any particular day of the week. It's okay if you accept payment on any day, but you must designate days for payables. This practice will streamline payables as well as record-keeping would be easy.
Ending Thoughts
So this is how you can step up your invoicing game as a freelancer. We hope after reading this blog you will implement the tips and enjoy their benefits. However, if you haven't used any invoicing platform yet, you should try Munim – India's best invoicing software. It's simple to use and has multiple features that you can leverage for your benefit. The best part is, it is absolutely free.
Frequently Asked Questions On Invoice Management Platform
Is there any free invoicing software for freelancers?
Yes, there are many invoicing software in the market but one of the best for freelancers is Munim. It has all the features a freelancer needs. Moreover, it is cloud-based software, and you can access it from anywhere, on any device.
Is Excel good for invoicing?
Not at all. You can imitate only a few features of full-fledged invoicing software in excel. Better if you migrate to any free invoice management platform.
What details should a freelancer's invoice contain?
Following are the details a freelancer should mention on an invoice:
Your name and contact information
Your client's name
Invoice number
Work order number or job code number
Payment due date
Date of invoice issuance
Current payment status
A description of your work or services provided
A line for the subtotal of all costs
Number of hours worked
Project note for providing additional information
The price that you charge
Applicable tax, if any
Do freelancers need to pay taxes in India?
Yes, as a freelancer you need to comply with GST regulation which says 18% tax is levied on almost all the services provided. You must charge the same from customers.