Why Most Of The Indian Start-Ups Fail In 2023 [Not To Do List]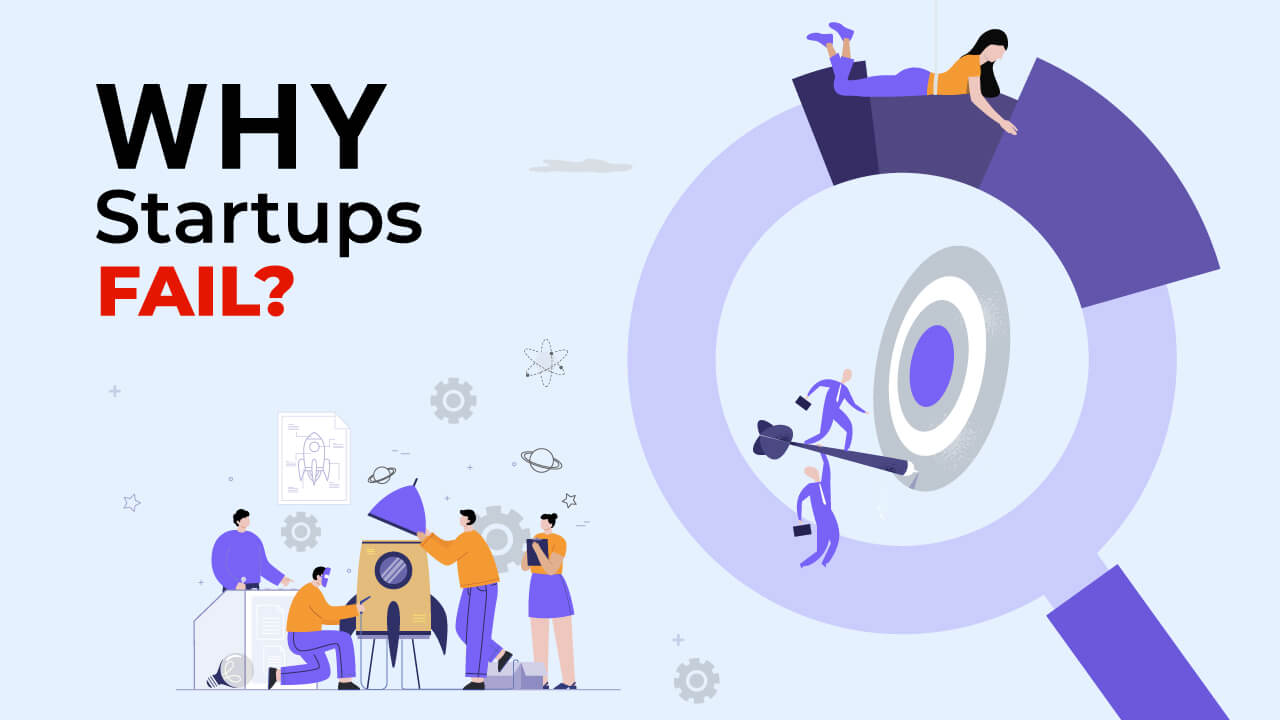 India is the home of 107 unicorns. Until September 2022, 21 unicorns were born in India, surpassing China. It is surprising to note that 1 out of every 10 unicorns globally has been born in India. Looking at the stats, the situation seems bright. Unfortunately, it is not so! The so-called unicorns of India have already laid off 15,000+ employees amid the fear of global recession. In this blog, we are going to discuss the reasons for start-up failure in India, some business planning tips, and case studies. If you want to drive your startup smoothly on a bumpy road, keep reading. 
Reason #1 Improper Product-Market Fit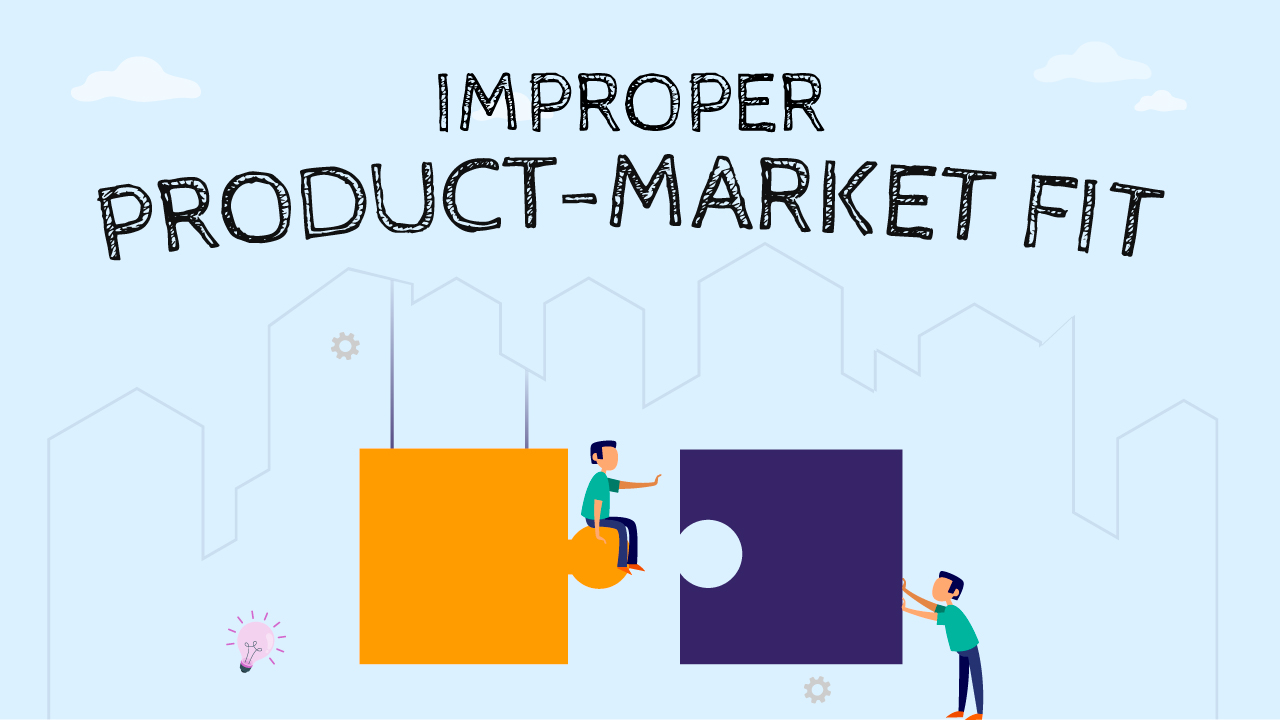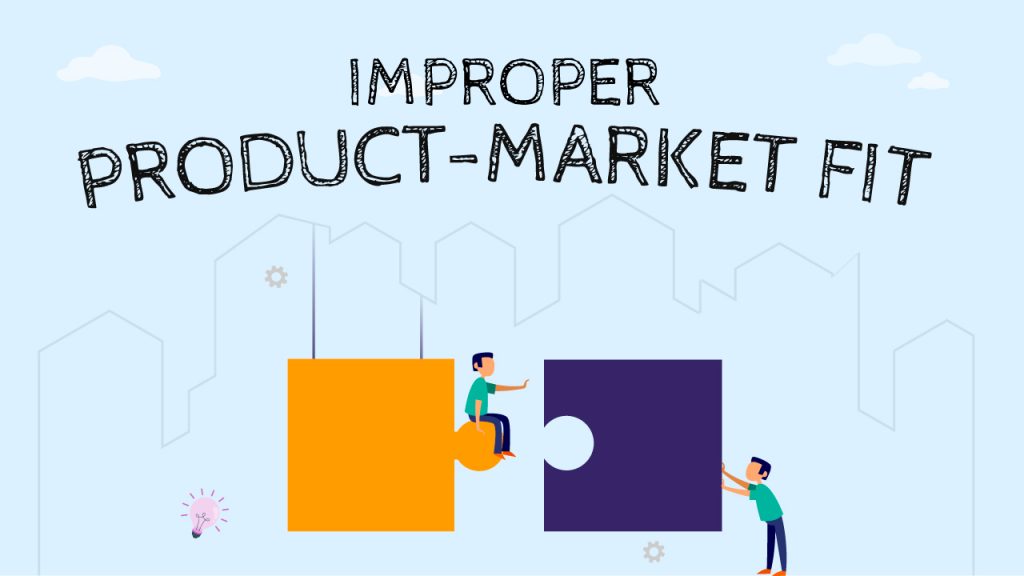 A business startup succeeds when it offers a product or service at the right place and at the right price. Deviating from any one of the two will make business survival difficult. Before launching a startup, one must understand target customer behavior and their spending capability.
Following are the questions that must be answered to know whether a product is a good fit for the given market or not:
Is there any serious need for the product?
What value is the product adding to the users' lives? 
Age, gender, and occupation of target customers
Reason #2 Lack of innovation
Piyush Goyal, Cabinet Minister of Commerce & Industries, tweeted that India ranks 40th in 2022 on the Global Innovation Index compared to the 81st in 2015. Despite this huge jump, we are still trailing in the race. That said, it becomes one of the main reasons startups fail in India.  
Take the example of Flipkart, Ola, and Gaana. These are India's top startups, yet their business model is not innovative. Think Flipkart for Amazon, Ola for Uber, and Gaana for Spotify. These businesses are carbon copies of their overseas competitors. As we live in a globalized world where businesses can trade in any part of the world, the chances of failure are high due to tough competition. 
Reason #3 Improper Resource Allocation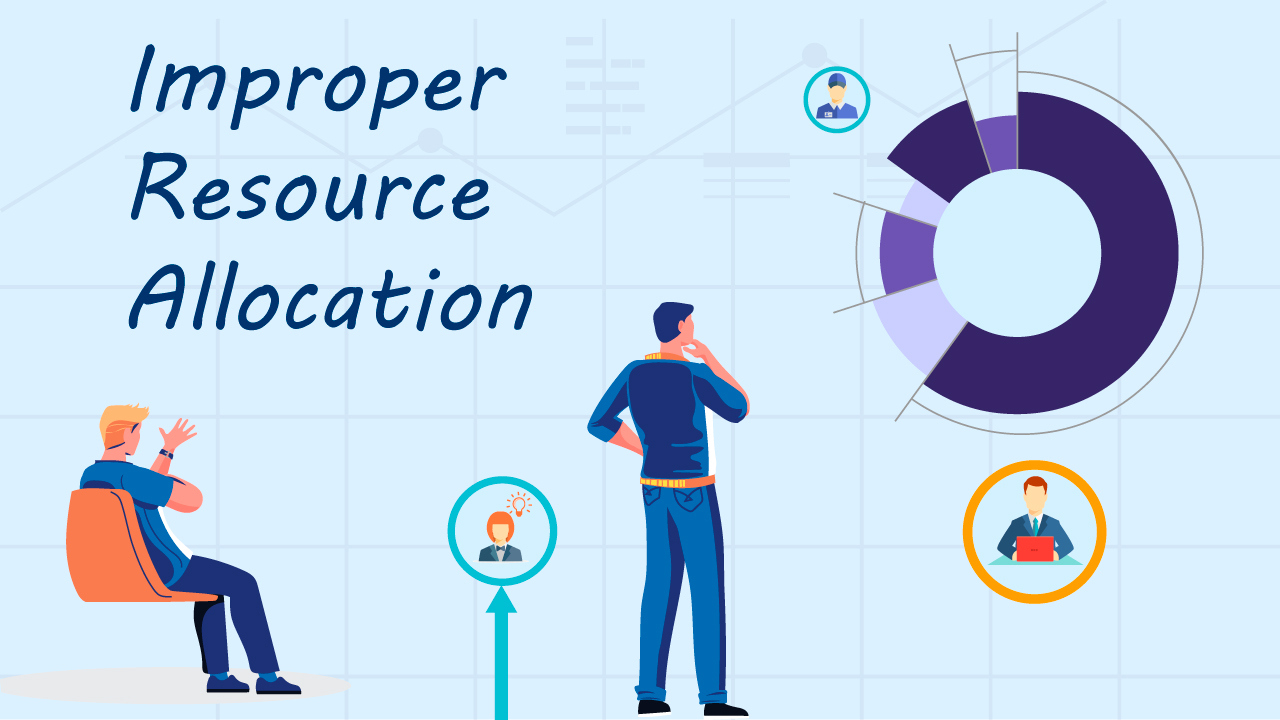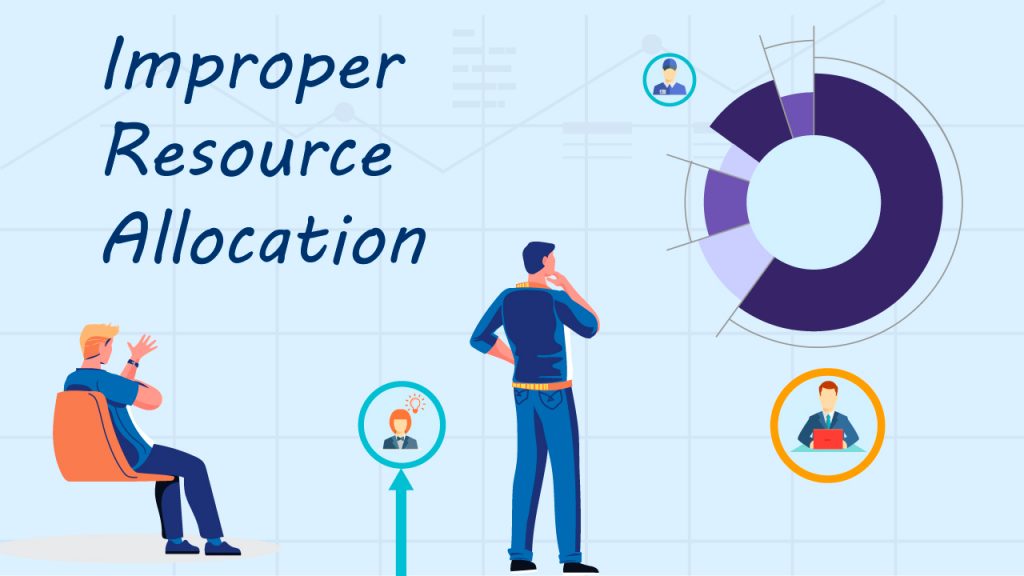 Efficiency is the ratio of output to input. The lesser the input, the higher will be the efficiency. This simple math determines the profitability of a business. A manager should allocate resources (especially human resources) in such a way that it gets the work done with the least effort and time. Failing to do so will hamper the profitability of a business and the overall survival of the business. 
Following are the resource allocation strategies a manager should implement:
Critical path method
Critical chain method
Resource leveling
Reason #4 Cash Crunch
Due to rising inflation and interest hikes in the US and all over the world, there is a scarcity of cash in the market, especially in the Indian startup ecosystem, where foreign investors are dominating the market. In this situation, founders are unsuccessful in securing fresh investments. 
In such a scenario, startups are left with two options: raising debt or cutting expenses. Choosing any of these options makes a startup volatile (in the long run), which may lead to shutting down the business. 
Reason #5 Mindless Spending
In IPL 2022, digital payment app brand PayTM paid a whopping 28 crore to sponsor umpires and get advertisement rights. Take a moment and give it a thought: is 28 crores worth spending in a single shot for marketing? Also, there is no feedback loop to track the response from viewers. 
We agree that IPL matches' reach is deep, but how many app installations did it drive? Do we have numbers? No! Rather, companies could have run digital marketing campaigns and gotten insights on KPIs.
Reason #6 Hiring Talents
It is deemed that hiring largely contributes to the success of a startup and is the toughest job to find and onboard the ideal candidate. In a survey conducted by McKinsey, one-third of respondents (they were senior managers) cited that finding the right talent is the most substantial challenge.
Reason #7 Legal Issues
WazirX – India's largest cryptocurrency platform, is under the Enforcement Directorate's (ED) radar. It is alleged that the company was involved in money laundering. In the probe, ED froze the bank accounts of parent company Zanmai Labs, which has an outstanding balance of Rs. 64 crores. 
In June 2021, ED issued a show-cause notice to the exchange for "contravention of FEMA, 1999 for transactions involving cryptocurrencies worth Rs. 2790 Crore". Despite providing multiple chances, the company did not disclose transaction details; thus ED decided to freeze bank accounts. 
Following is the list of legal issues that can lead a startup to failure:
Intellectual property rights infringement:
Privacy and Data Protection issues
Licensing and permits related issues
Tortious Liabilities in Contract Management
Conclusion
So, this was all about the reasons why startups fail in India. If you want to lead a successful startup in India, you better avoid the mistakes we discussed earlier. How you manage your funds determines portability. You need Munim – India's best cloud-based accounting software to record and maintain all your transactions. 
With Munim, you can keep track of expenditures as well as sales at your fingertips. What are you waiting for, register for a 60-day free trial today, and most importantly, you don't have to provide card details to avail of the free trial. 
FAQs
What is the reason behind the failure of startups in India?
One of the most prominent reasons behind the failure of startups is that they venture into business where there's no market.
What percentage of startups fail in India?
In India, 90% of startups are likely to fail within the first five years of their journey.
What are the top startups in India?
Following is the list of top startups in India:
PayTM
Swiggy
Zomato
Ola
Razorpay
Dream11
Why do startups fail?
Right after securing investments, start spending heavily on marketing to build a strong customer base. This results in negative cash flow, and ultimately, companies make losses. 
What are the famous startups of India that failed?
Koinex
HotelsAroundYou
Frankly.me
PepperTap
Zoomo
The Punjabi Kitchen