Business Planning: 9 Tips for The New Financial Year & Beyond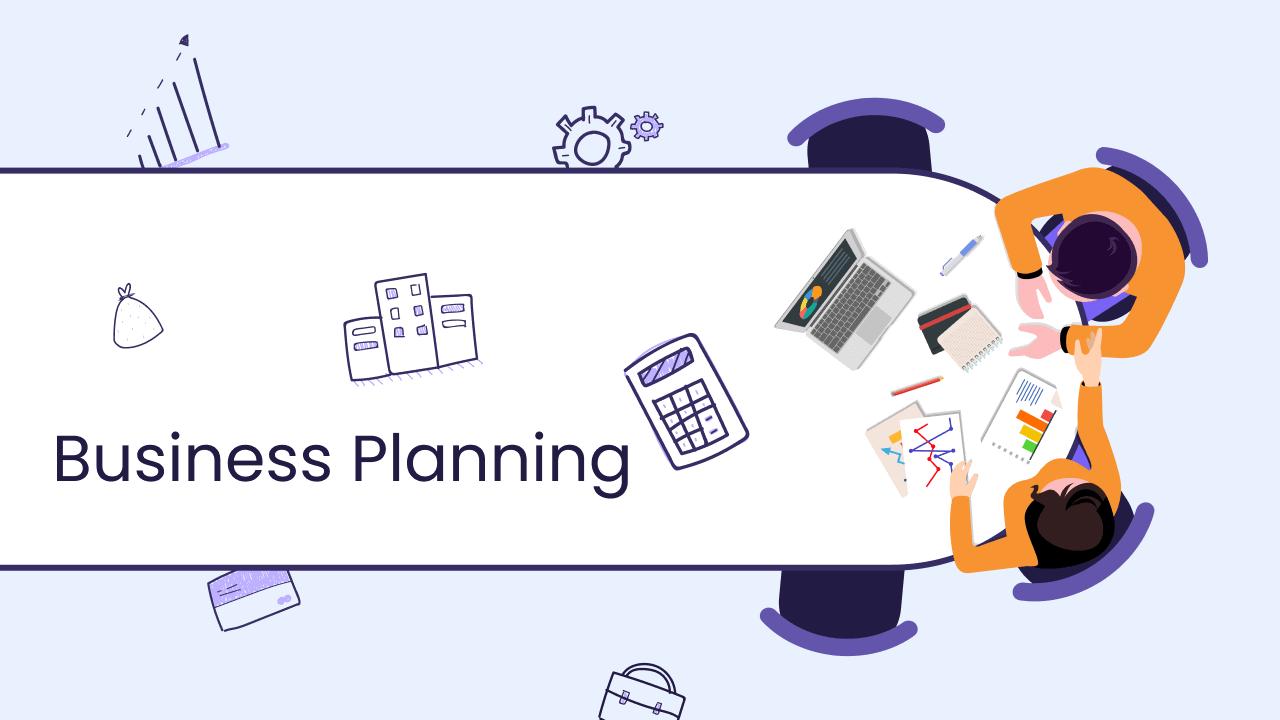 With the new year comes new beginnings. It brings happiness and hopes to our lives. Also, it is a time to reflect and re-strategize our game plan, be it personal or business. Utilize this time in the best possible way to take your business to the next level. In this blog, we will discuss how to prepare a business plan with some amazing Business Planning Tips for the next financial year.
So, buckle up your seat belt and get ready to grow your business to a great height and learn the benefits of implementing online accounting software in India.
Tips To Thrive Your Small Business
Read the following tips to know how to prepare a business plan for a small business:
1. Re-Visit Your Business Goals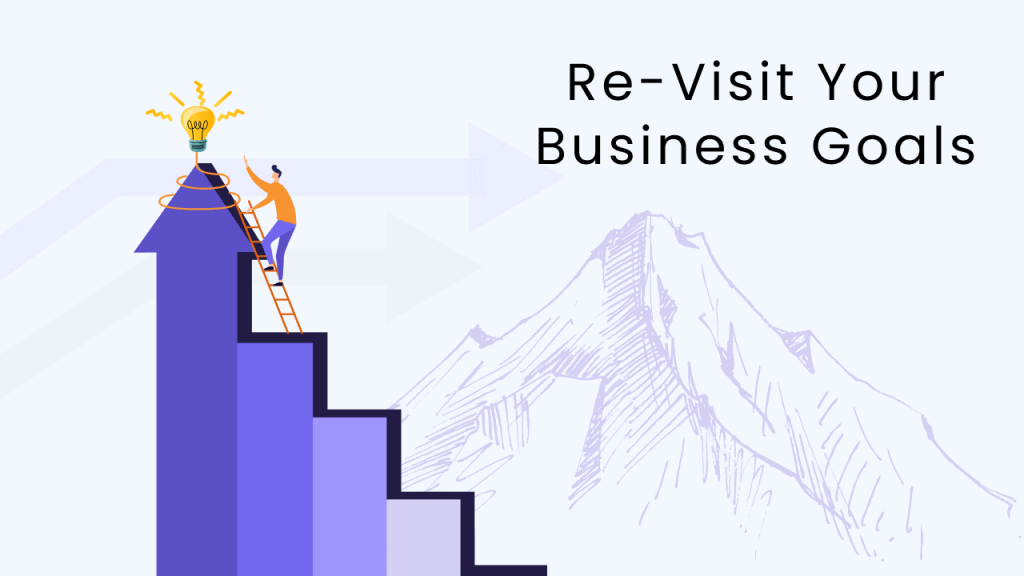 Start your business planning by reflecting on the targets you achieved last year and comparing them with your long-term goals. Assess whether it is going the way you want or not. If you are going in the right direction, kudos to you!
In case, your business is getting erratic, don't panic. Instead, dig deeper and understand what went wrong, find the plausible reasons, and take steps to fix it in the new financial year.
2. Assess Your Business
Now is the time to assess your business because you will be having year-end sales data in your hands. Take a pen and paper, and do a detailed SWOT analysis. Before starting, take your top three competitors and analyze your business against them.
After analyzing your business, take a moment and ask yourself, are you satisfied with the results? If the answer is yes, congratulations. In case your answer is no, think about how you improve.
Use the insights of this exercise to plan your business strategy for the new financial year.
3. Get A Sneak-Peek Into Business Finances
Engage with your finance team and get an in-depth understanding of your business finances. Seek the year-end finance data and reflect on whether your finances are moving as you expected.
It would be best if you could study financial statements by yourself to get the exact information. If you are not aware of the technicalities, we can help you with some basics:
Balance sheet – it represents your all assets, liabilities, and equities
Income statement – it depicts revenue, revenue, expenses, and profit
Cash flow statement – it shows the opening and closing balance for a particular time along with inflows and outflows with particulars.
It's okay if you don't know the technicalities associated with financial statements but try to keep your basics clear so that you can confidently make financial decisions.
Once you get the knack, start analyzing each parameter and come up with a strategy to improve it. Let's understand with an example for more clarification.
Suppose you want to decrease company expenses, now you need to identify the channel where you can cut down spending in the next financial year. By doing this you will be able to increase the profitability of your business.
4. Engage With Your Team
From a trainee, and junior executives to team leaders, engage with them and know what problems they are facing, seek feedback on improving workflow, and how to enhance the overall efficiency of the company.
From the sales team, you will get feedback on improving your offerings because they are the ones who are in direct contact with clients.
After receiving feedback from every department, draft a strategy to resolve their issues and implement the same from the new year.
5. Reflect On Your Offerings
Your business may be thriving but you should not give opportunities to rivals to beat you, hence refining your offerings at regular intervals is a must. By doing so you are bolstering your existing customer base and at the same time opening doors to convert new customers.
6. Say No To Compliance Issues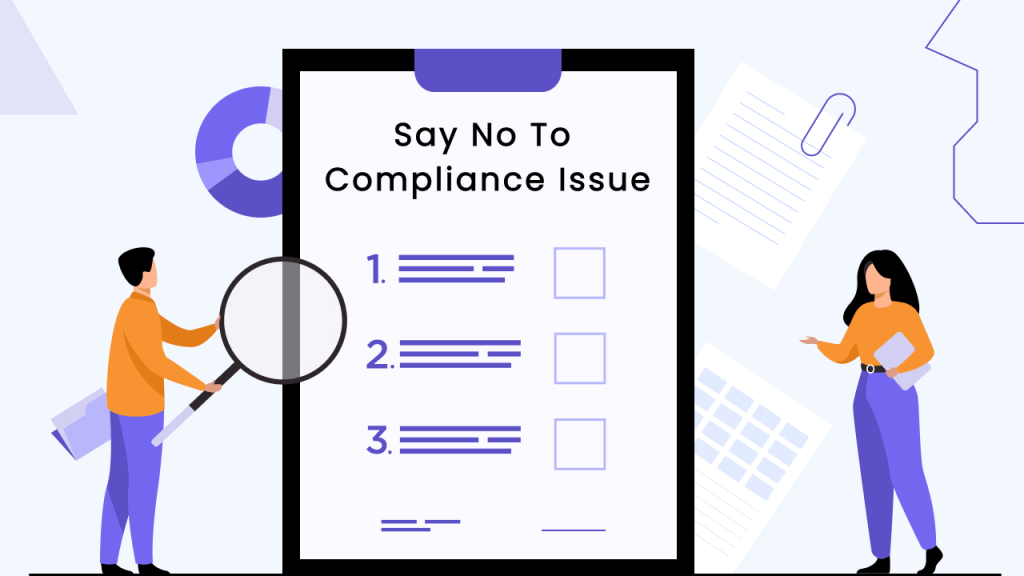 When compliance issues are sorted, a business can thrive easily. If you think compliance is the issue with your business, inhale and be relaxed. Because we have a solution for you, Munim — the best accounting software for small businesses.
From general ledger, bookkeeping, and inventory management to GST compliance. Everything you need for accounting and taxation has got you covered.
Moreover, it is accessible from all devices, hence wherever you are, you can track business finances at the tips of your fingers.
If you want to know how it works, get a free trial here.
7. Implement Latest Tools & Technologies
Being old school is no harm, with changing market conditions you should embrace the use of technology in your business. Technology can take your business to the epitome of efficiency and give better insights.
The following are the benefits of using technology for your business:
Organizational productivity improves
Enables remote working
Aids in marketing
Helps in task management
Better security
Enhance collaboration
Higher employee satisfaction
Process gets streamlined
System becomes transparent
Accounting becomes easy
8. Delegate Responsibilities
If you want to scale your business you should delegate responsibilities. If you don't do so, you will go haywire and the growth of your business stalls. Thus, it is important to delegate responsibilities right from the beginning of the growing stage.
One needs to assign responsibilities considering the skills and level of understanding of an individual.
Once the role of an individual is clearly defined then the organization can run in automated mode and that's when an organization grows.
9. Summarize Your Game Plan For The New Year
When you are ready with your strategy for the new year, hold a meeting with your employees who are going to implement the business plan. Involve them in discussions and see if there's any room for improvement.
Happy New Beginnings!
So this is how you can grow your business in the next financial year. Although we are ending our blog here, your journey to planning and drafting strategy for the new calendar year is about to begin. Hope you will make your business shine in the new year and earn millions. Just in case you need any assistance with online accounting software, you can let us know without being hesitant.