Digital Bookkeeping: The Doorway to Cloud-Based Bookkeeping In 2023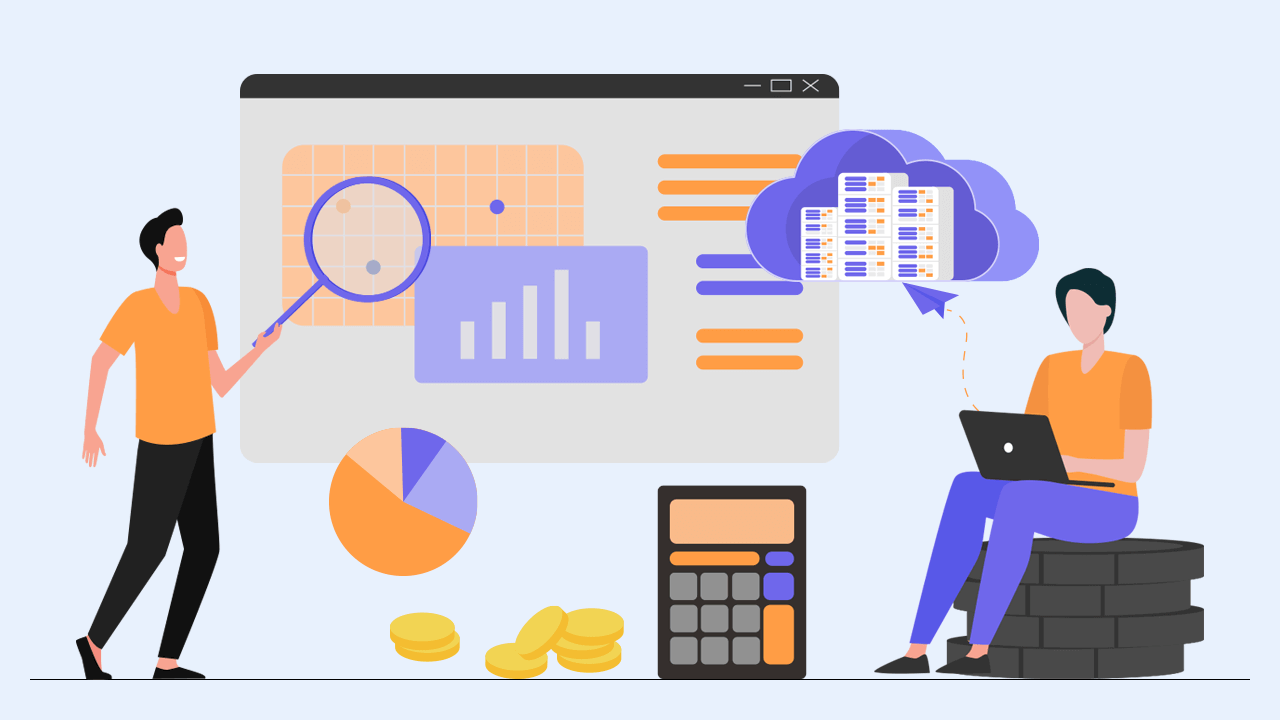 This is the age of technology. It is making everything easy peasy and bookkeeping is no exception. Gone are the days of pilling files, flipping through pages, and struggling to solve errors in the books of accounts. Know how digital bookkeeping is better than traditional bookkeeping in this blog.
What Is Bookkeeping
Bookkeeping is the first step in managing the finances of a company. It lays the foundation for accounting by recording financial transactions in ledgers and journals. All the calculations in accounting are based on the data recorded in accounting books thus, the accuracy of accounting depends on how precisely data is furnished in it.
The bookkeeping process includes the following steps:
Knowing financial transactions
Identifying the type of financial transactions
Recording financial transactions
Maintaining ledgers
Business reconcile
Track cash flow
Promoters/directors of a company refer to ledger accounts with a view to knowing how much money is infusing and leaving the business.
What Is Digital Bookkeeping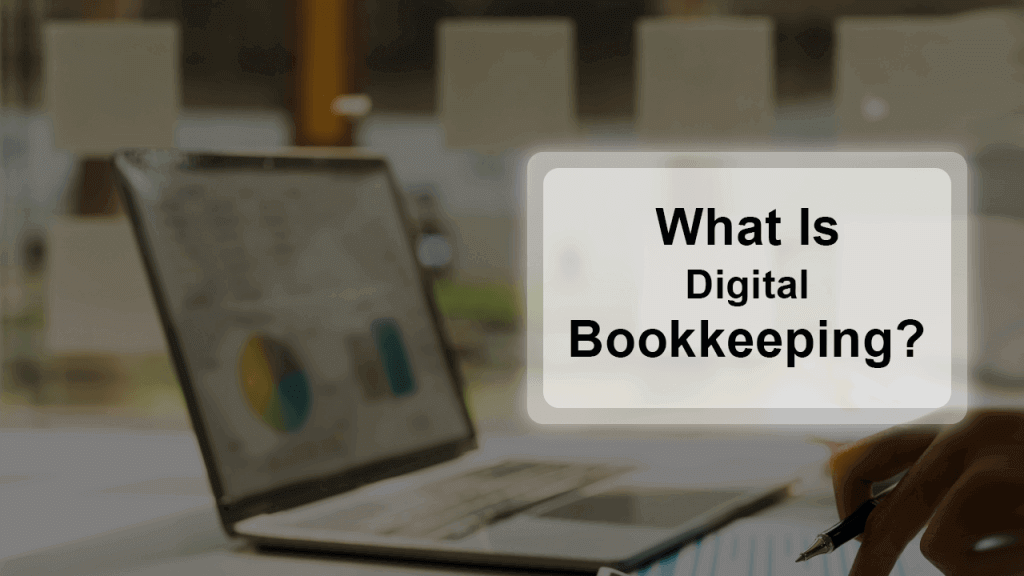 In layman's terms, digital bookkeeping means storing, updating, and processing financial records either on a cloud or on the local server. When the data is stored on the cloud your accounting team can access and process the data concurrently thereby reducing compliance time.
Digital Bookkeeping Vs Traditional Bookkeeping
Following is the difference between digital and traditional bookkeeping explained categorically:
Data Recall/Retrieve
The most obvious difference between traditional and digital bookkeeping is the speed of operations. With bookkeeping software, data remains saved permanently and it is easy to recall/retrieve data as opposed to manual bookkeeping where you have to flip hundreds of pages.
Speed
In business, they say 'Time is money'. The profitability of a business depends on how efficient it is. With digital bookkeeping, you track debits and credits in real time. Also, you can generate reports in just a few minutes that otherwise would have taken weeks.
Data Accuracy
The apex management team of a company relies on financial reports so data accuracy is given the utmost importance in bookkeeping. Thanks to digital bookkeeping, now you don't have to worry about the accuracy of complex calculations, software will take care of it.
In traditional accounting, numbers have to be moved from one page to the next, financial statements are manually compiled and in case of errors, many hours will be spent finding and correcting the errors.
With digital bookkeeping, this problem can be solved. Bookkeeping software automatically calculates and adjusts the entry based on the input provided. This is why we say 'Traditional bookkeeping is a thing of the past".
Scalability
You never know when the order book of a company will grow multifold so a company always looks for a scalable option. In this case, digital bookkeeping is scalable. In conventional bookkeeping, when turnover increases, employees get overwhelmed due to a sudden increase in workload, and paperwork piles up too.
Organized Data
The proper organization of information makes data retrieval easier. If you want to know if a particular bill is cleared or not then you just need to check the status of the expense in the system, while in traditional bookkeeping the same process gets tiresome.
Now let's assume you misplaced the copy of the bill, all the information of the same can be found in bookkeeping software. No need to request another copy from the vendor moreover it seems unprofessional. Better opt for digital bookkeeping and organize the financial data of your company.
Cost
We understand that in the traditional system of bookkeeping cost is comparatively lesser. Because in the latter system the cost of computers, printers, and software is accounted for. But here is the catch with the traditional one, it will go obsolete once your clientele expands.
However, whether you are a startup or SME we will recommend you to go with the digital one because it will repay the cost indirectly in the longer run. Besides, you can access the software from any device enabling you to check, edit and analyze the financials of your business on the go.
Take Charge Of Your Financial Data
With Bookkeeping software, you can take charge of your financial data by allowing only certain employees to access, edit and analyze. This way you can safeguard your data from unauthorized access and discrepancy. In case your company is listed on the stock exchange, data safety should be your no.1 priority because financial data is sensitive to share prices. On the other hand, with traditional bookkeeping, it is difficult to prevent anyone from accessing critical financial information, especially when one is working in the financial department.
Benefits Of Digital Bookkeeping
The following are the benefits of digital bookkeeping:
A more efficient method of bookkeeping – Cloud-based bookkeeping solution is far more efficient than traditional bookkeeping.
Innovative solution – Digital bookkeeping is an innovative solution since it offers a number of features that makes the flow of work simple.
Adaptability – If your business revenue soars 10X overnight, not an issue. Bookkeeping software has got you covered.
Employees can work from anywhere – Cloud bookkeeping software is accessible from anywhere in the world, from any device hence, employees can work remotely.
Easy error detection – You can easily check the entries to trace the error in total.
Absolutely Paperless – Every record is stored on the cloud thus, you can adopt a paperless policy.
Over To You
So this was all about digital bookkeeping that you should know. We are now hoping you must be aware of the advantages of digital bookkeeping over traditional bookkeeping and will advance toward implementing cloud accounting software in your company. If you are looking for one, we have got you covered.
Frequently Asked Questions
What is e-accounting?
E-accounting is a type of accounting where all the accounting activities are executed with the help of cloud based accounting software.
What is the difference between bookkeeping and accounting?
Bookkeeping is concerned with maintaining records of financial transactions. On the other hand, accounting deals with the classification, analysis, and reporting of the financial data of an entity.