Inventory Management Software
Track and manage your inventory with ease through Munim inventory management software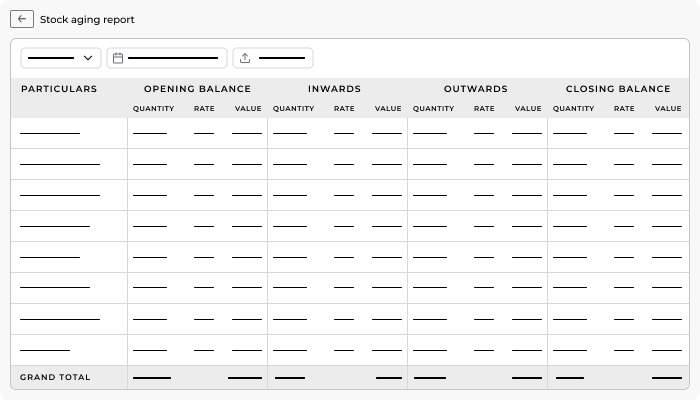 What is Inventory Management?
Inventory management is the process of managing the inventory of a business. It involves the tracking, controlling, and planning of stock levels. The goal of inventory management is to ensure that the right amount of goods are on hand to meet customer demand while minimizing costs associated with carrying inventory.
Effective inventory management can help ensure that your organization has enough products on hand for customers who want to buy them now, without having too much leftover inventory that will only lose value over time. Munim is introducing the Best Inventory Management Software for your business.
Inventory Management Software
The purpose of Inventory Management Software is to help businesses reduce the time and effort spent managing their inventory. A wide variety of industries use inventory management software, including retail stores, manufacturing companies, wholesalers and distributors, transportation companies, and many others.
This software can be used by companies of all sizes, from small businesses to large corporations. It is beneficial for businesses that sell products or services that need to be stored in inventory until they are sold (for example, in retail stores).
Best Inventory Management Software – Munim
If you're looking for ways to streamline your business and save money, having a robust inventory management system is an excellent place to start. Munim helps you keep track of your inventory and manage your stock. This helps you to make sure that you have the right amount of stock at the right time.
Attractive features of Munim Inventory Management software
Easy to manage
Mobile responsive interface
Real-time inventory control
Low stock indication
Reports
Batch-wise stock management
Expired item indication
Why Munim for Inventory Management?
Simple software
Perfect for all types of businesses
Top-notch customer support
Bunch of noticeable features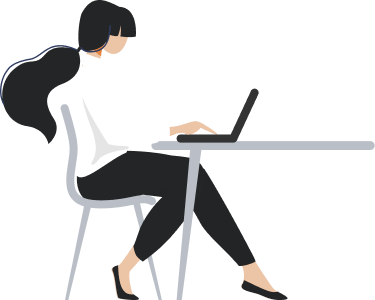 Keep Eyes On Inventory For Free
You will get full access to all the features for a limited period.
Latest update
Explore our blogs for more helpful information.