Performa Invoice Or Proforma Invoice? Which one is correct?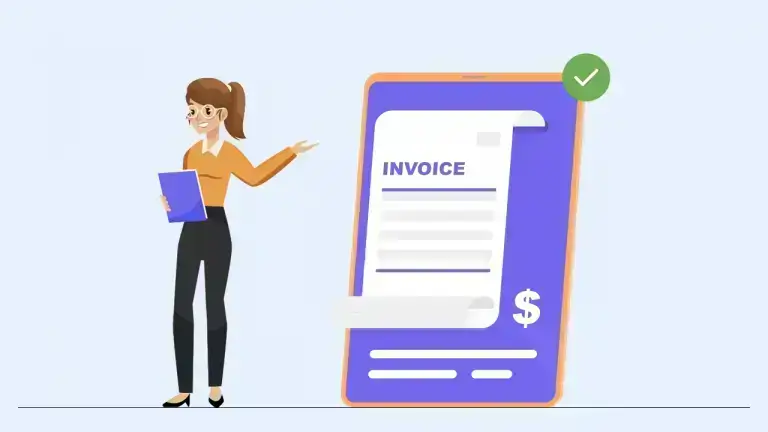 Can't believe that a spelling mistake will be so popular that anyone can get confused. Are you confused too? Don't worry, you are at the right place. Here will be discussing which one is the correct term used, in accounting, Performa Invoice Or Proforma Invoice.
Is It Performa Invoice or Proforma Invoice?
Proforma invoice is the correct term, according to accounting. The Proforma invoice term will be used while making a bill or raising an invoice.
Let's understand the correct term, i.e., Proforma.
What is Proforma Invoice?
A proforma invoice is a type of invoice that is delivered to a customer before they get the merchandise. It offers two primary functions for consumers. First, a proforma invoice allows clients to view estimated invoice amounts such as product costs, shipping costs, processing fees, and more. Second, while seeking to import or export goods, the proforma invoice is a record that must be given to customs authorities. Also, with efficient invoicing software, it is quickers and easier to process.
The invoice would usually describe the purchased products as well as other relevant data such as shipment weight and transportation expenses.
Why Proforma Invoice is so useful?
As Proforma invoices are mainly used in international transactions, it is very much common and useful. Proforma invoices are being used by businesses in nearly every sector to meet their internal purchase approval procedure. Proforma invoices simplify the sales process by removing further back-and-forth once a deal has been completed, as all terms have been agreed to in advance.
When Proforma Invoice is sent?
Before sending any agreed-upon deliverables or alongside the supplied things, a company may provide a proforma invoice. There are no rules dictating how a proforma invoice should be presented or formatted, and it may or may not replicate other commercial invoices.
What is included in a Proforma Invoice?
Most proforma invoices include a rough estimate of any commissions or fees, such as taxes or shipping expenses.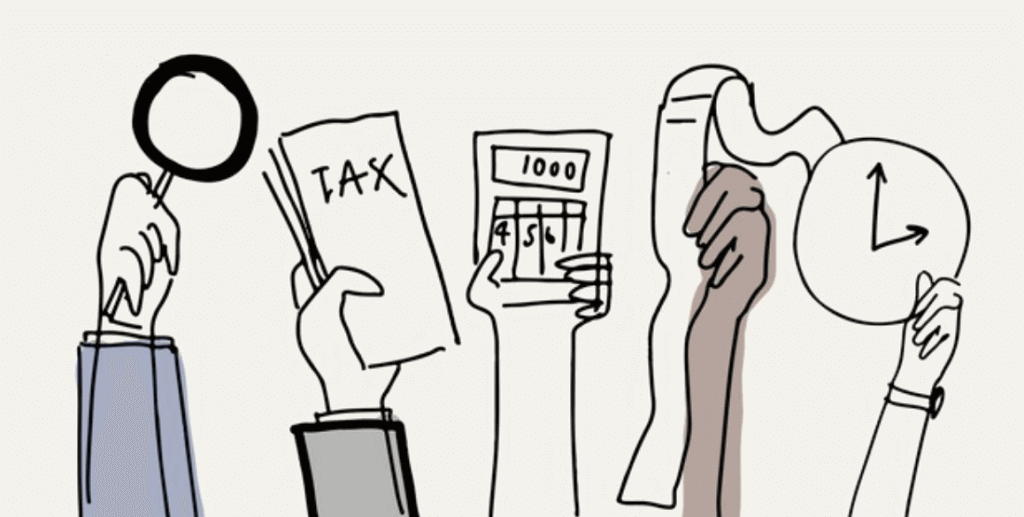 Contents of Proforma Invoice
Invoice Number
Export References
Expiration Date
Exporter/Supplier Name and Address
Ultimate Consignee Name and Address
Buyer Name and Address
Intermediate Consignee/Consigned to
Notify Party Name and Address
Date of Shipment
Payment Currency
Letter of Credit Number
Conditions of Sale and Terms of Payment
Transportation method
Total Number of Packages
Total Gross Weight
Product information: Item Number, Description, Tax, Discount (if applicable), Unit Price, Total Price
Authorized Signature
Proforma Invoice Format
There are many formats available for Proforma invoices. Here is one of the common formats of Proforma invoices, shown below: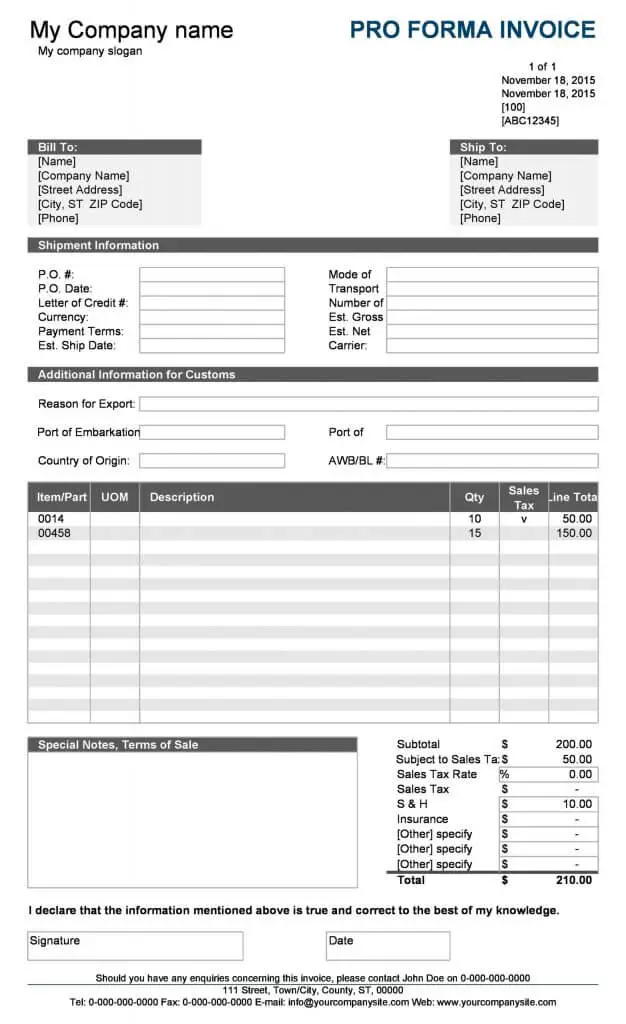 Source: Template Archive
How to create Proforma Invoice?
Many sellers find it difficult to prepare the Proforma invoice when they are required to. 80% of proforma invoices are rejected because the information given was either unnecessary to the purchasers or the supplier failed to inform customers of all relevant information.
The more precise you are with the information, the less likely the buyer will choose another supplier. Therefore, we are sharing the easiest way to prepare a Proforma invoice.
Steps to create Proforma Invoice
Step 1: Find an appropriate Proforma invoice template.
If you don't have an existing template for Proforma Invoice, you need to find one that suits your requirement. Go to this article. Here, you can browse many template options for the Proforma invoice.
Step 2: Mention the parties, i.e., seller and buyer.
The header part mainly contains your (seller) company information such as logo, name, address, and contact details.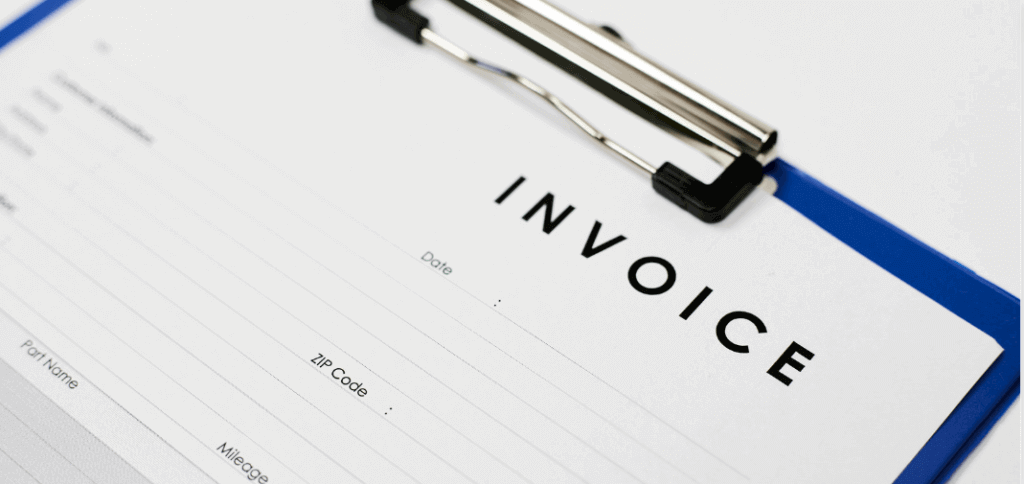 In almost all circumstances, the invoice form would be printed on your company's letterhead and would include all of the above information. Next, include the buyer's company and contact information, as well as the invoice's creation date and expiration date.
Step 3: Add the Proforma invoice number
Every invoice must include a number, which you will use to refer to your company's financial information as well as that of your customer. It is completely up to you which numbering system to use. You may begin wherever you wish, as long as the numbers are in order.
Step 4: Explain why you're exporting the items.
If you want to utilize the invoice to export goods, you must explain why you are doing so in the invoice.
Step 5: Add the shipping address.
Indicate the mode of transportation, the number of packages you intend to deliver, and the total gross weight of the cargo.
Step 6: Break down the product, tax, and tariff details.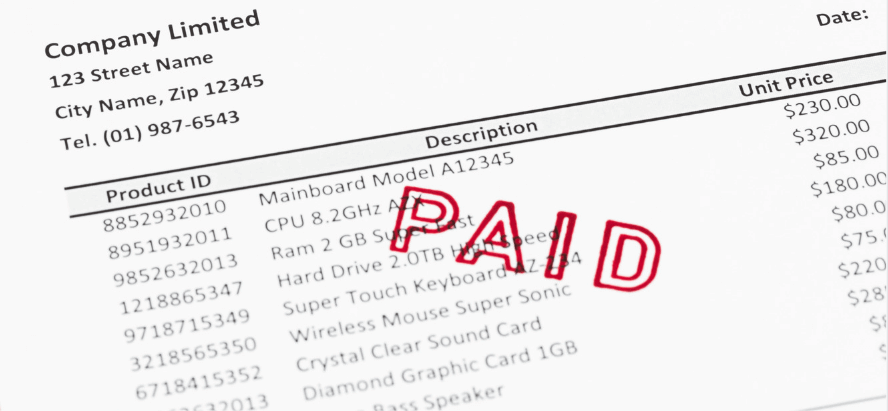 Be specific about the details you are adding for the products you are going to export. Properly break down the items, description, price, discount, and payment information.
It would be best if you first verified the tax policy before calculating the sales taxes. Don't forget to add in the handling and shipping fees. For exports, this normally includes any customs charges imposed by either country.
Step 7: Show your return policy or guarantee in the footer
If you want your buyers to be aware of your return policy, transportation, or other terms, you can add them to the footer every time you prepare Proforma invoices for your customers.
You can even add some words of gratitude to thank your customers for their orders.
Step 8: Additional information if necessary.
Invoices for international trade should include information such as the customer's reference number, the date of inquiry, the price of each item, the delivery point, any insurance details, customs and shipping expenses, and the estimated shipping date from the airport or port.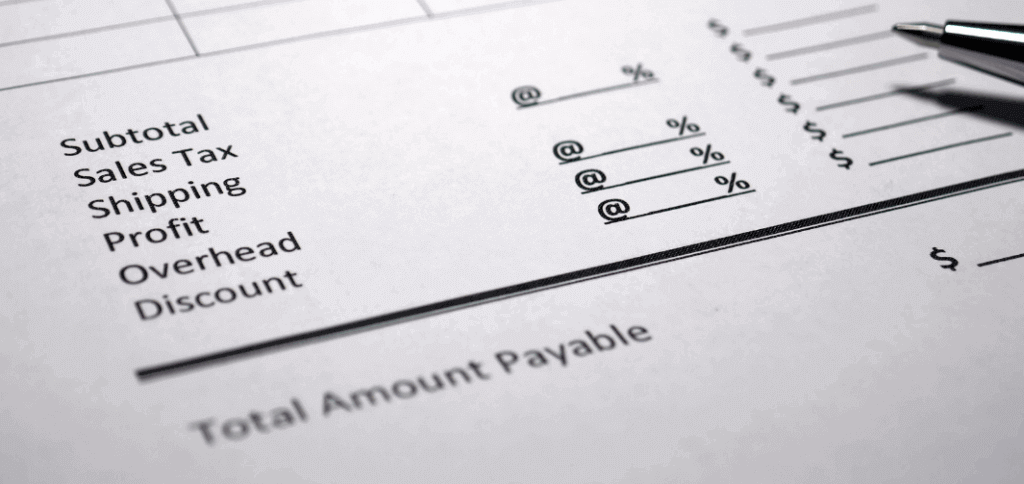 Step 9: Authorized Signature
Here comes the final step of creating the Proforma invoice. After filling in all the required information mentioned above, now it's time to get it signed by the authorized person.
Also, make sure to add the person's name, title/designation in the company, contact details, place, and date.
Conclusion
I hope this article cleared your doubt regarding the terms "Performa Invoice" and "Proforma Invoice" and helped you to understand how to create Proforma Invoices. If you still have questions in your mind, check out our other invoicing guidance blogs & let us know. We would be happy to answer them!