11 Reasons Why Your Business Needs Cloud Accounting Software In India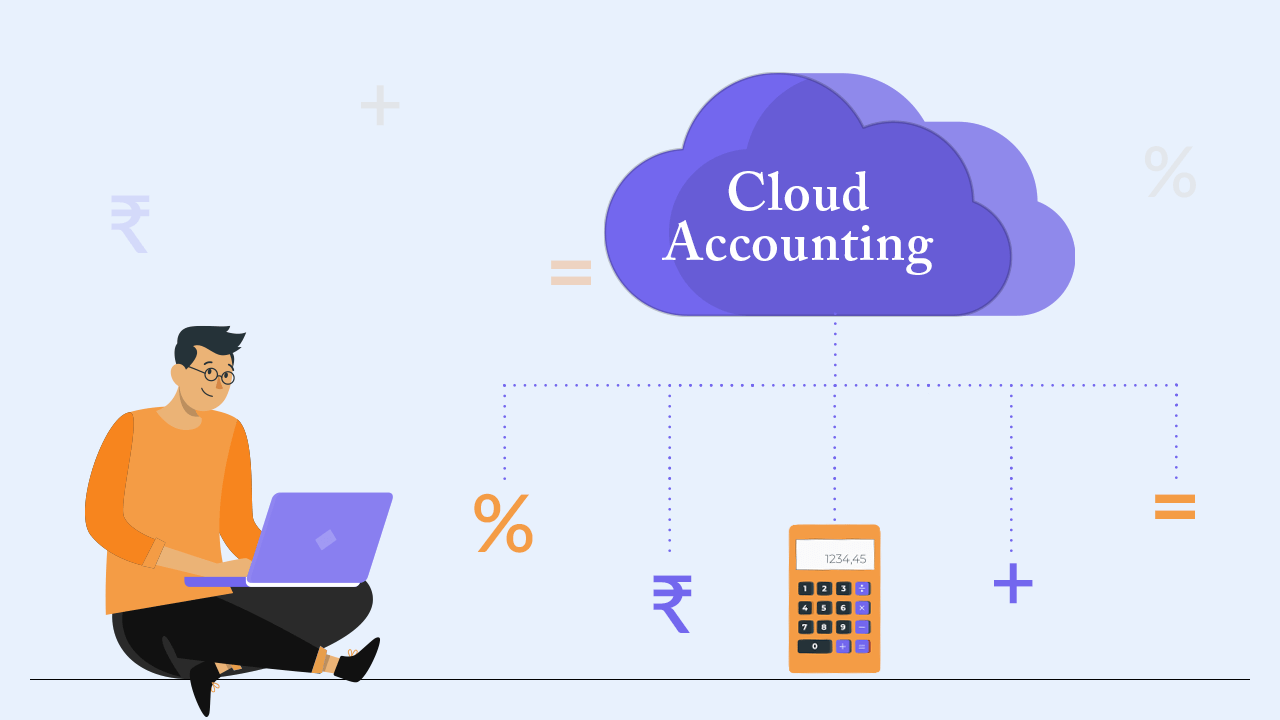 Gone are the days when accountants used to maintain journals and ledgers in hard copy. We live in a digital world, it's time to move your business accounting operations to the cloud. In order to make the transition successful you need India's best cloud-based accounting software – Munim. In this blog, we will discuss the reasons for transitioning to online accounting software. Let's get started!
Why Should You Use Cloud-Based Accounting Software
Following are the reasons to implement cloud accounting software for your business in India
Reason #1: Furnishes Data In Real-Time
You will be served with real-time financial reports. Real-time data availability allows you to make informed decisions, as a result, you don't have to rely on presumptions or predictions thus, the profitability of your business increases.
Reason #2: Easy Data Tracking
Earlier, you were required to flip a couple of pages to find a particular entry. Thanks to cloud-based bookkeeping software have changed the way business operates. Now you can retrieve data with just a click. Moreover, it assists you to track every business transaction, simplify taxation, and get insights into a company's financial health.
Reason #3: Records Every Transaction Efficiently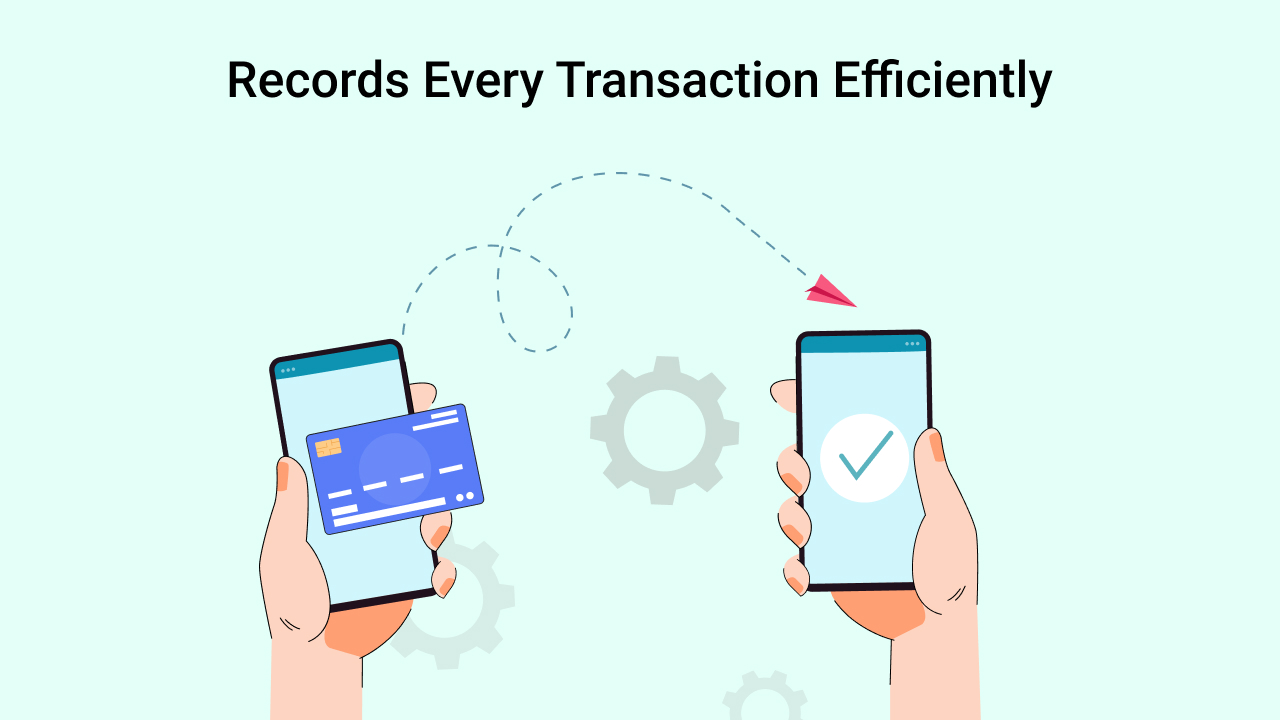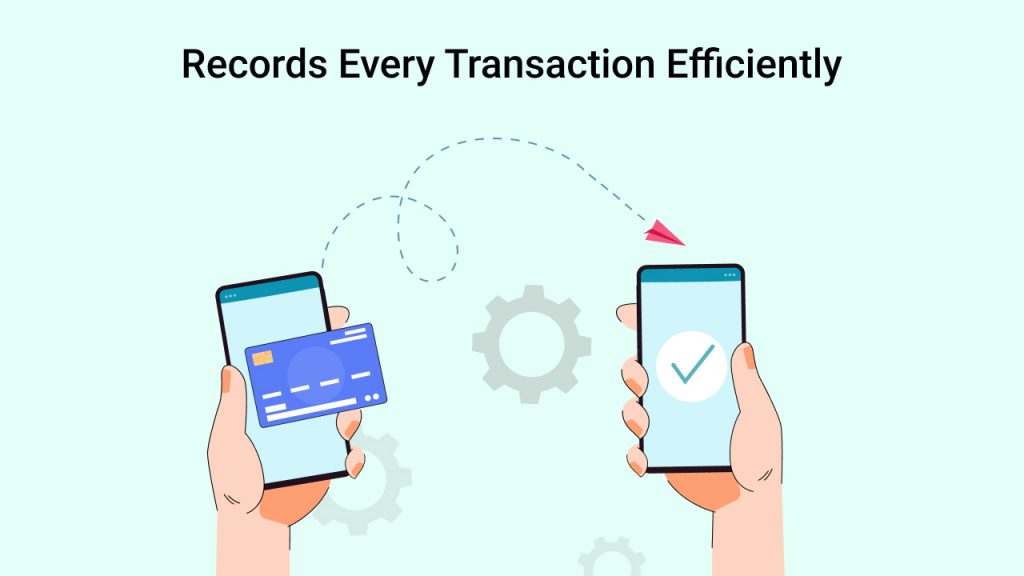 Gone are the days of filling your wallet with receipts and there's always a chance of misplacing them. We know how difficult it is to maintain a record of each transaction and that is the reason why we are offering online bookkeeping software to track transactions with a click.
Start using our software and offload your wallet-brimming receipts!
Reason #4: Insightful Financial Reports
With the application of modern accounting software, you longer need to draft financial reports separately. In Munim, you will be able to study financial reports on the go. These reports will be available on the dashboard itself so every time you log in you will be able to see them first. Unlike other bookkeeping software, we don't charge additional fees to use this feature.
Reason #5: Access Your Software From Anywhere
Conventional software requires time-consuming installation. That's where cloud software wins and it is one of the top reasons to start using cloud-based accounting software in India is that you can access the software from anywhere in the world from any device, all you need is a working internet connection.
Your data is encrypted, thus, you don't have to worry about data leakage or cyber threats.
Reason #6: Go Paperless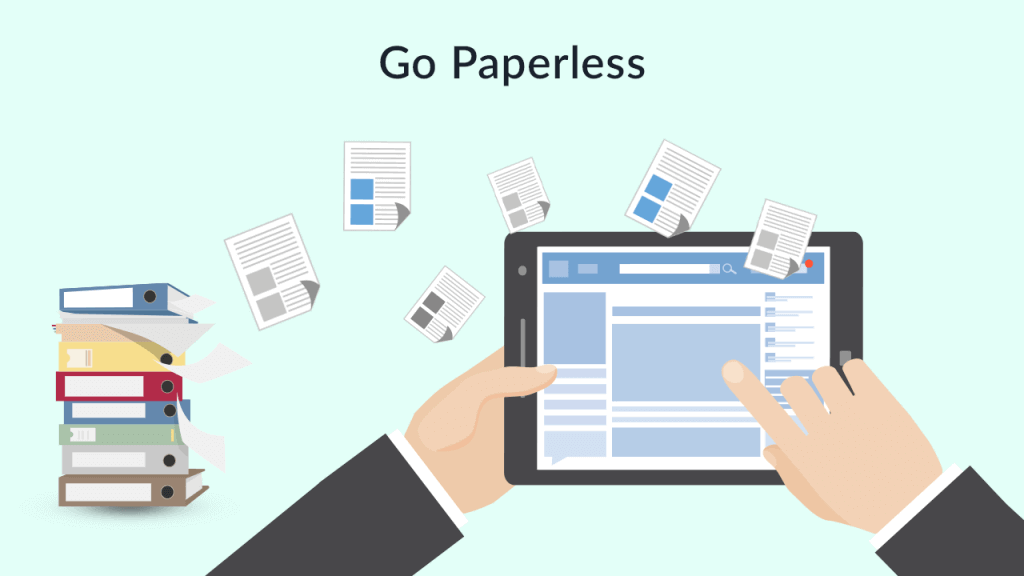 When you connect your brand with a purpose, it attracts millennials. Normally, a company spends millions to do so, but, with accounting software, you serve the purpose at the cost of pennies because once you implement it in your company you can go paperless.
Going paperless not only strengthens your brand reputation but also reduces the overhead expense of paper, printer, ink, and other office supplies.
The following are the benefits of a paperless office:
Reduces carbon footprint
Minimizes the need for waste disposal service
Electronic invoicing makes it easier to store
Easy to retrieve a document
Reason #7: Bullet-Proof Data Security
When you store data on physical hard drives/servers there is always a chance of theft or tampering. With cloud software, it is almost impossible.
Data security is at the core of cloud-based accounting software. Data remains safe with advanced multiple layers of security of end-to-end encryption. Also, you can set two-factor authentication for logging in ensuring only permitted users can access the account.
Reason #8: One Click Team Collaboration
Accounting of large corporations is handled by a team of accountants. They have to work in coordination with each other, whether they need a financial or edit an entry, the whole team can simultaneously log into the accounting software to do their task.
Moreover, accountants working from home can also collaborate with the team without any hindrance. As opposed to conventional accounting software which is restricted to the terminal where it is installed.
Reason #9: Intuitive Interface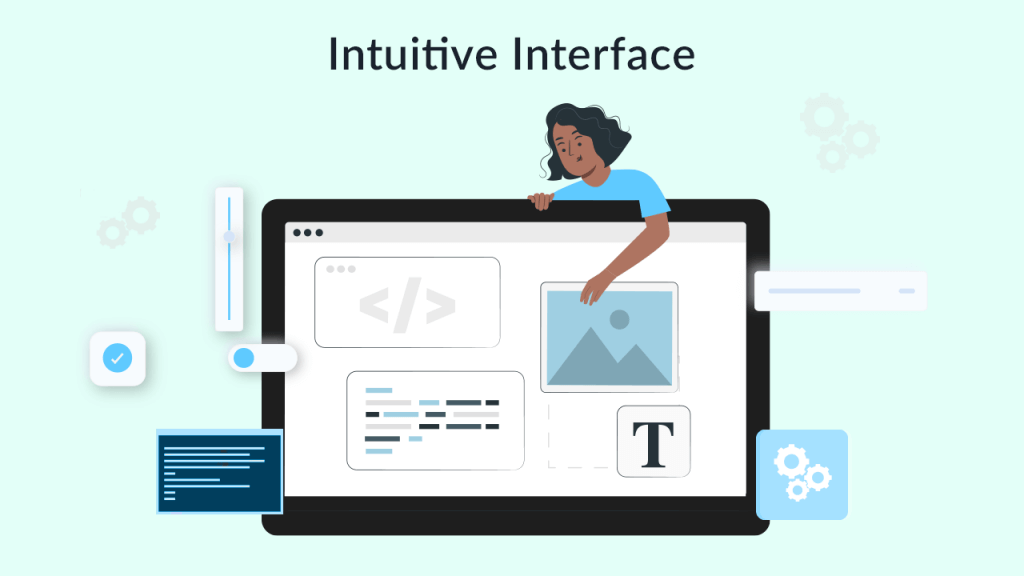 The user interface of software should be simple, and uncluttered, not just online accounting software, but any software. The more simplified it is, the easier it gets for a user to have a grip. That's where Munim is different from its peers.
Our UI designers were focused on delivering simple-to-use software in the ideation phase. We ensured that even a first-time user can operate it easily.
Reason #10: Suitable For Small Businesses
Since accounting is purely scientific it requires the technical aptitude to serve in this role. Thus, it can be expensive for a small business to hire an accounting professional. When you employ online accounting software you neither need to hire accounting professionals nor outsource the same.
Munim makes accounting simple, even non-accountants can manage their business finance with basic knowledge of accounting.
Reason #11: Updates Automatically
Conventional software needs to be updated manually and there is a chance of data loss while doing so. On the other hand, cloud accounting software updates automatically which is one of the benefits of cloud accounting
and there is no threat of data loss.
Over To You
So these are the reasons why you should be using online accounting software like Munim for your business. Throwing light on Munim. Munim is a cloud-based accounting and GST software made in India, made for businesses situated in India. With this software, you can also keep track of inventory, generate invoices, and a lot more. You can avail free trial of Munim for free by clicking here.
Q. What are the must-have features of accounting software?
The following are the essential features of accounting software:
Reporting & analysis
Invoicing
User authentication
Data security
Team collaboration
Q. What is the new accounting system?
The new accounting system is based on the double entry system. Under this system, every transaction is record in separate books of account giving a double effect.
Q. What are the three pillars of the accounting system?
Name of the three pillars of the accounting system is as follows:
Authentication
Authorization
Accuracy