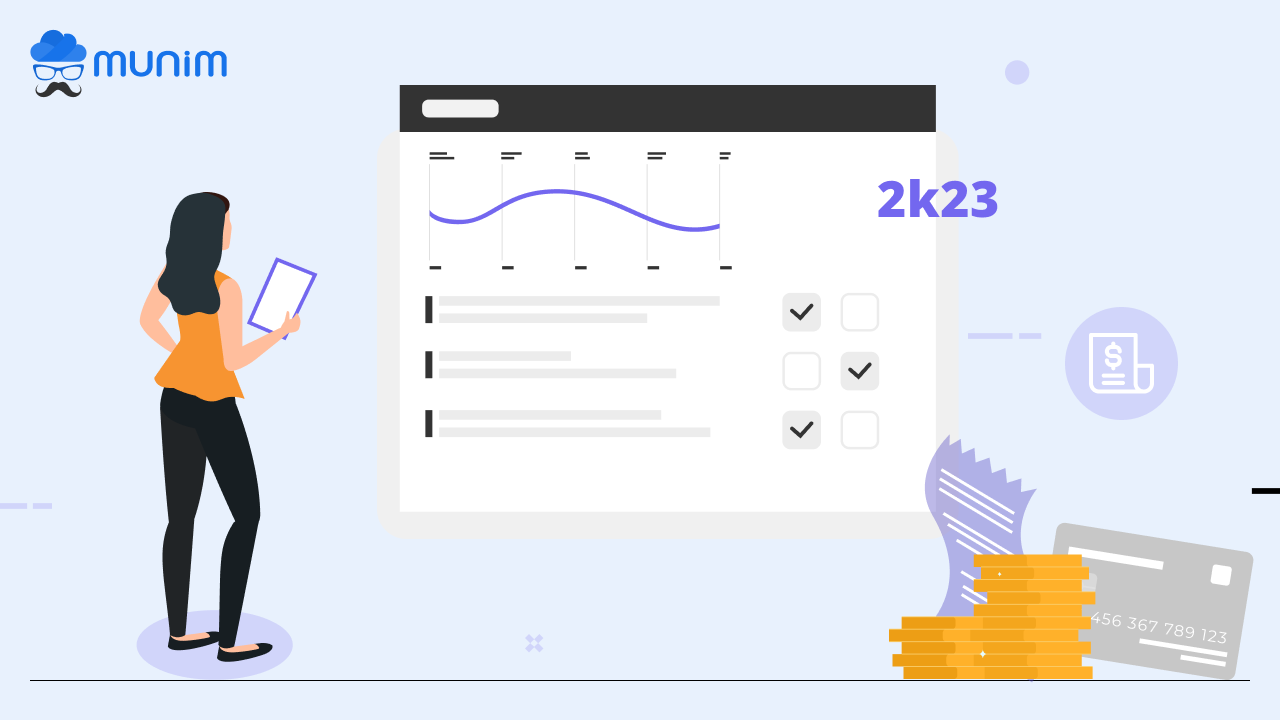 Entrepreneurship is all about managing the finances of a company and driving operations efficiently. How effectively you plan and manage your resources will determine the success of your business. To manage your business you need data i.e inflows and outflows this will help you to understand how much you are spending and gaining. Thanks to billing and invoicing, it is enough to provide such information so that you can make critical business decisions with data backing.
In this blog we will discuss different types of billing and why billing is important for your business.
Types Of Bills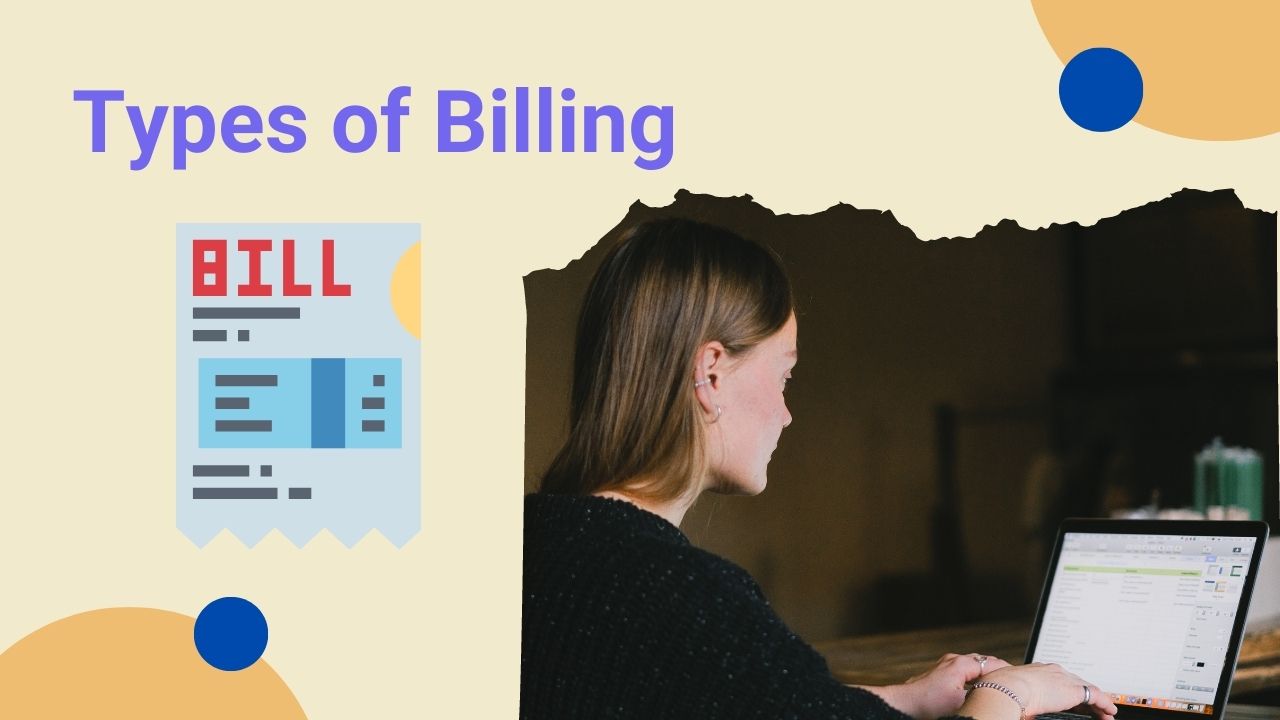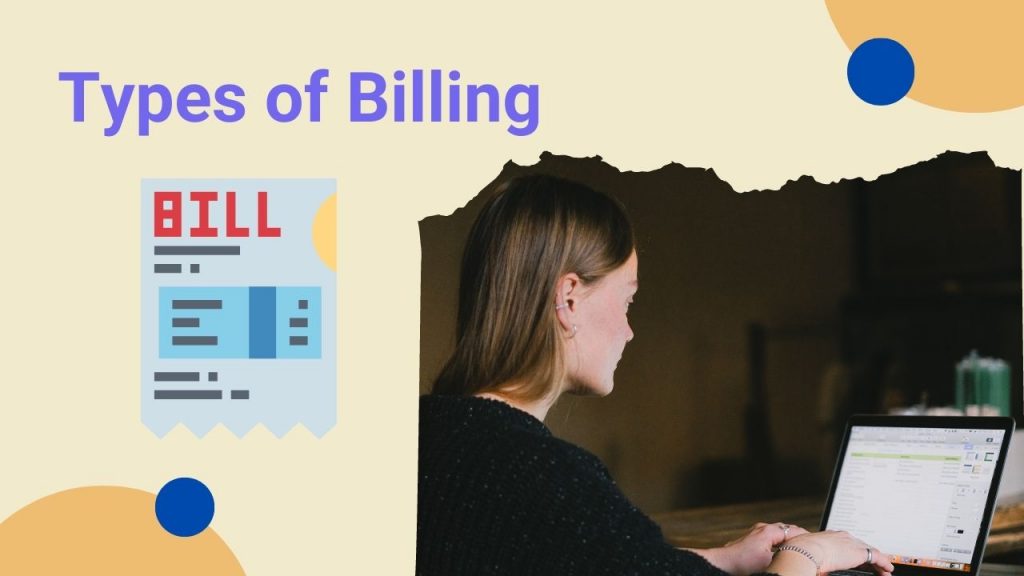 Following are the different types of bills a business uses frequently:
Performance Billing
Performance billing is used when a business levies payment against the achievement of specific results. For example, a digital marketing company charges a customer against the number of leads generated in an online marketing campaign.
Project-Based Billing
This kind of billing is used when a company executes a particular task whose particulars, deadlines, and specifications are pre-determined. Construction companies widely use this type of billing.
Time & Labour Billing
It is one of the most common types of billing a business generates. In this bill, the company exhibits details such as several employees worked, no. of hours worked, and the wage per hour.
Material Billing
Material billing enables a company to maintain a record of purchased material. This billing amount further gets updated at the company's expense and is also used in tracking inventory consumption.
Supplies Bill
Supplies bill records the expenses made in purchasing supplies. The supply bill amount is later used in calculating depreciation cost and other essential financial metrics. Just like the material bills, supplies bills can also help you track inventories.
Usage Bill
This billing system is adopted when you charge customers based on how much they use your services. It is widely used by SaaS, PaaS, and Cloud service providers. Some of the prominent examples are Gmail, Facebook, and AWS.
Fixed Fee Bill
Under fixed fee billing, a business charges customers a fixed amount for the given task/service. Here, the scope of work is predetermined and is generally used by service-providing companies.
Recurring Bill
This bill is for companies that provide ongoing services or supply products regularly. With this billing, customers are charged as per the schedule like monthly, yearly, or quarterly. It also helps customers to track their expenses.
Subscription Bill
In the case of subscription billing, customers are charged a predetermined fee against the service availed. These days this kind of service is popular among video streaming platforms such as Amazon Prime, Netflix, and Disney+ Hotstar.
Significance Of Billing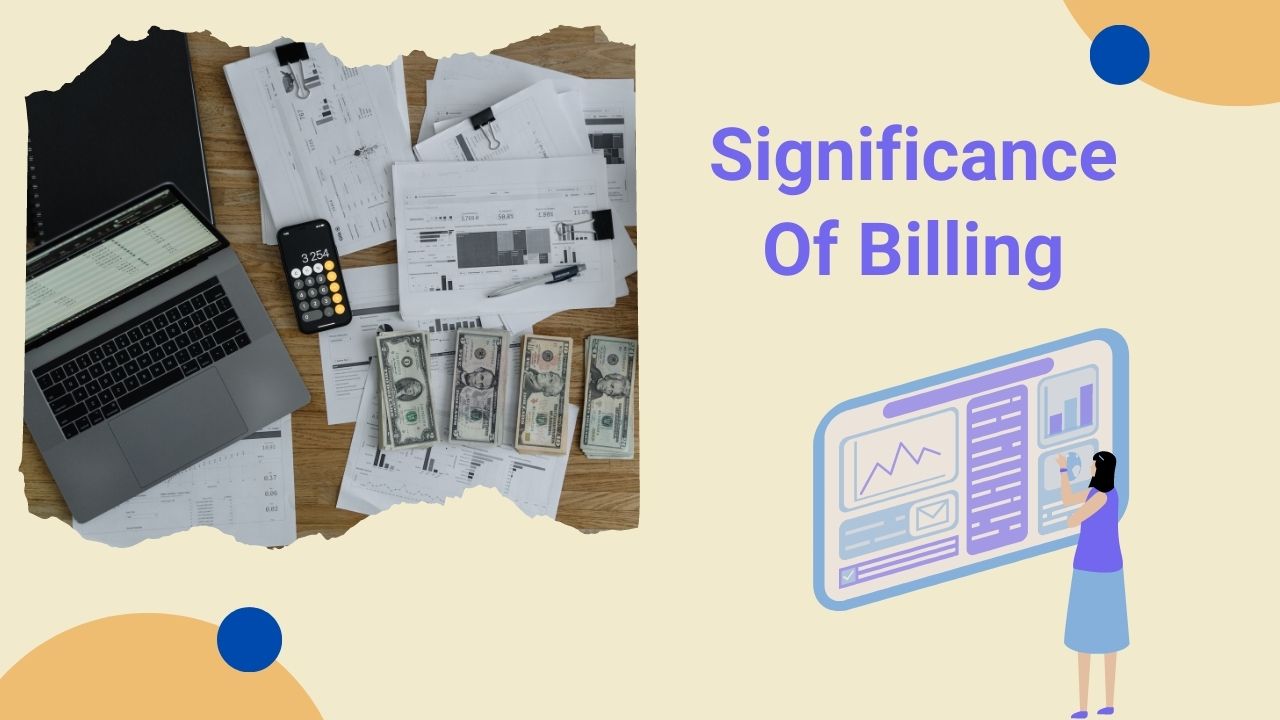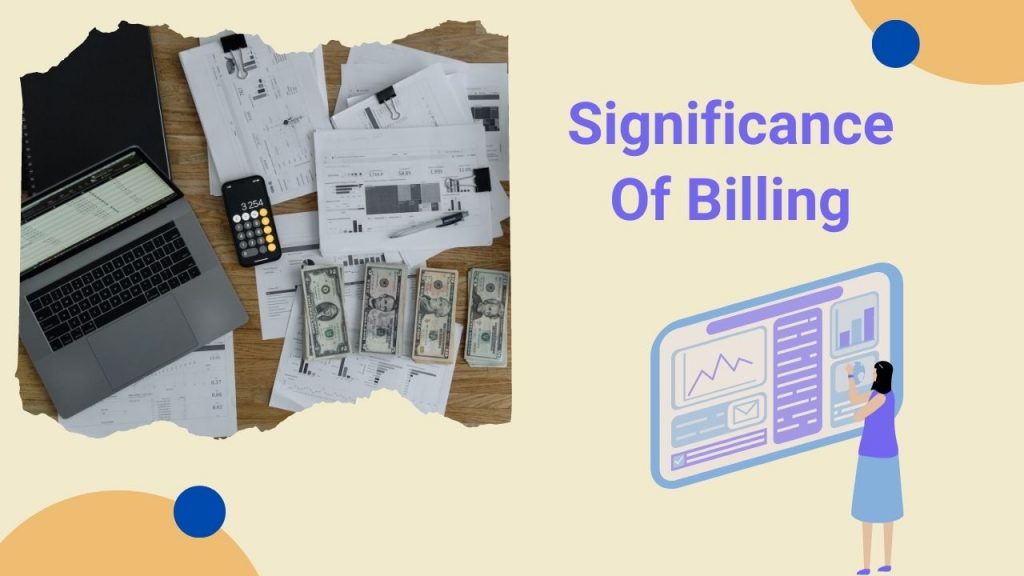 In the following points, we will discuss the importance of billing for
Inventory Tracking
Billing is not just for customers, it is also for your benefit. If you can maintain billing records properly you will be able to track the inventories and further you can calculate the sales, in-process orders, and rejected raw materials. From billing, you can also forecast the inventory requirements for the future.
Accurate Bookkeeping
Properly maintained billing records enable accurate bookkeeping and allow sellers to track the payment status of outstanding invoices. And even buyers can use bills to maintain their bookkeeping records.
Generating Insights
When you maintain billing and invoices records up-to-date, you will be able to utilize the data to know your best-selling products, customer behavior patterns, peak buying time, average ticket size, and more essential parameters that help in determining the strategies of a company.
Legal Testimony
One of the most important reasons for issuing a bill to customers is that it is considered legal proof of the sale. In case of non-payment, you can initiate legal action against the customer.
Benefits Of Billing Software In India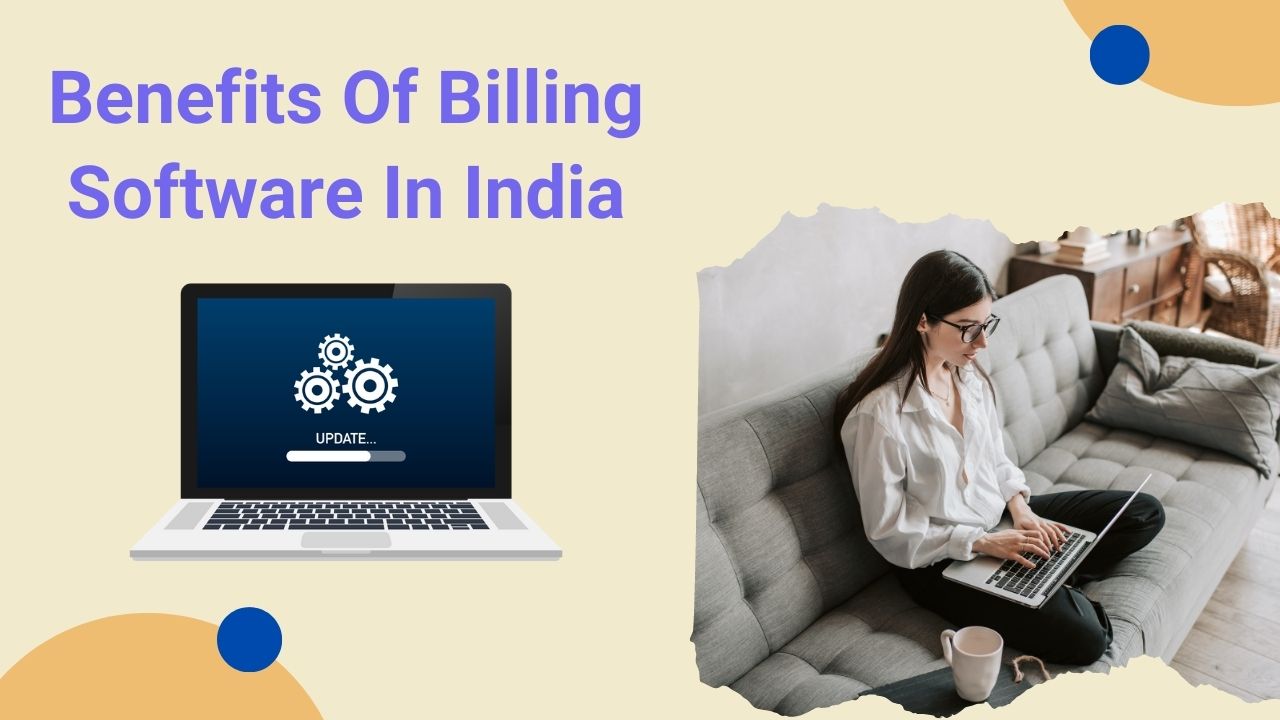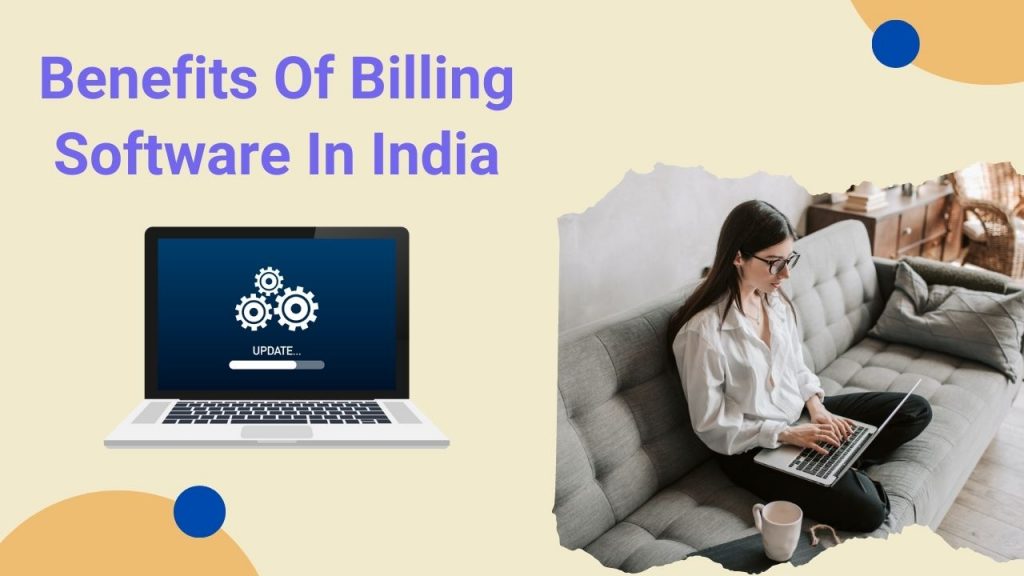 You might think billing is a redundant task that increases overhead cost however, weighing the cost and benefits on the same scale, the benefits outweigh the overhead cost. Following are the benefits of billing software in India which you should know:
Generate Invoices Within Seconds
We know the manual billing process is time-consuming and cluttered because you have to verify all the transactions and update the same in the ledger. This is not the case with invoice billing software, it allows you to create an invoice within seconds.
No Chances Of Error
Manual invoice/bill generation with a pen and paper has a high chance of human error. And processing an invoice with the wrong amounts or sending it to the wrong client may hamper your reputation.
In the worst-case scenario, these errors can cost you a fortune so it would be a wiser decision to generate bills with invoice billing software in India.
Remote Access
Munim – India's best invoice billing software is cloud-based, enabling you to access it from anywhere in the world. It gives you the option to track and manage your billing process remotely. Moreover, the invoice will remain forever in the software and you can access it 24/7.
Besides, invoicing software helps to manage multiple customers efficiently and allows you to respond to their queries quickly.
Over To You
So this is all you need to know about the importance of billing in accounting and different types of billing. We hope after reading this blog you understand the need for billing in your business operations. If you think manual billing is a tedious job then you can sign up with Munim – The best invoice billing software in India. In case you are not sure, try Munim with a 14-day free trial, and the best part is you don't need to provide credit card details. For more information, you can contact our team. 
FAQs On Types Of Bills
What is the difference between a bill and an invoice?
Bill is a document that states due payment against the goods or services purchased whereas an invoice is the same but here payment terms are clearly mentioned.